Functional inks for discrete radio frequency applications
Benefits
Increased transparency
High conductivity
Eco-friendly ink
Green chemistry
Key words
Conductive ink
Transparent ink
Printed electronics
Radio frequency
Context
Radio frequency applications are today present in the consumer sector as well as in the industrial sector. By 2025, 22 million connected objects and 1 billion sensors are expected. Nevertheless, functionalizing transparent surfaces is a challenge that the e-transparent team is committed to meeting through the research and development of transparent conductive inks.
Technology
The invention consists in the formulation of a conductive and transparent fluid, whose properties are specifically adapted to the requirements of radio frequency devices; this is due to the electrical properties once deposited in thin layers on a flexible support. For this purpose, the ink incorporates in particular a conductive material, a biocompatible material acting as a dispersing agent and as a matrix, and a dopant for the electrical properties.

Advantages
The transparent inks developed are aimed at printing RF patterns and thus optimize the required transparency-conductivity couple. To date, the products on the market are either not transparent enough or not conductive enough to ensure the function in RF.
State of progress
Antenna devices have been built and tested. Other RF devices are under development and characterization.
Applications
The targeted devices are antennas, rectenna systems (energy recovery) and wave amplifying surfaces (FSS). Some examples:
Communications (antennas on screens of smartphones, touch tablets, etc.)
IoT (antennas for object identification (RFID) or communication with sensors, rectenna for sensor power supply, etc.)
Smart building (FSS for shielding, filtering or amplification of waves, etc.)
Smart security (antennas for counterfeit detection devices, smart packaging, etc.)
Automotive (FSS, antenna for functionalizing windshields, rectenna for transparent heating). Featured articles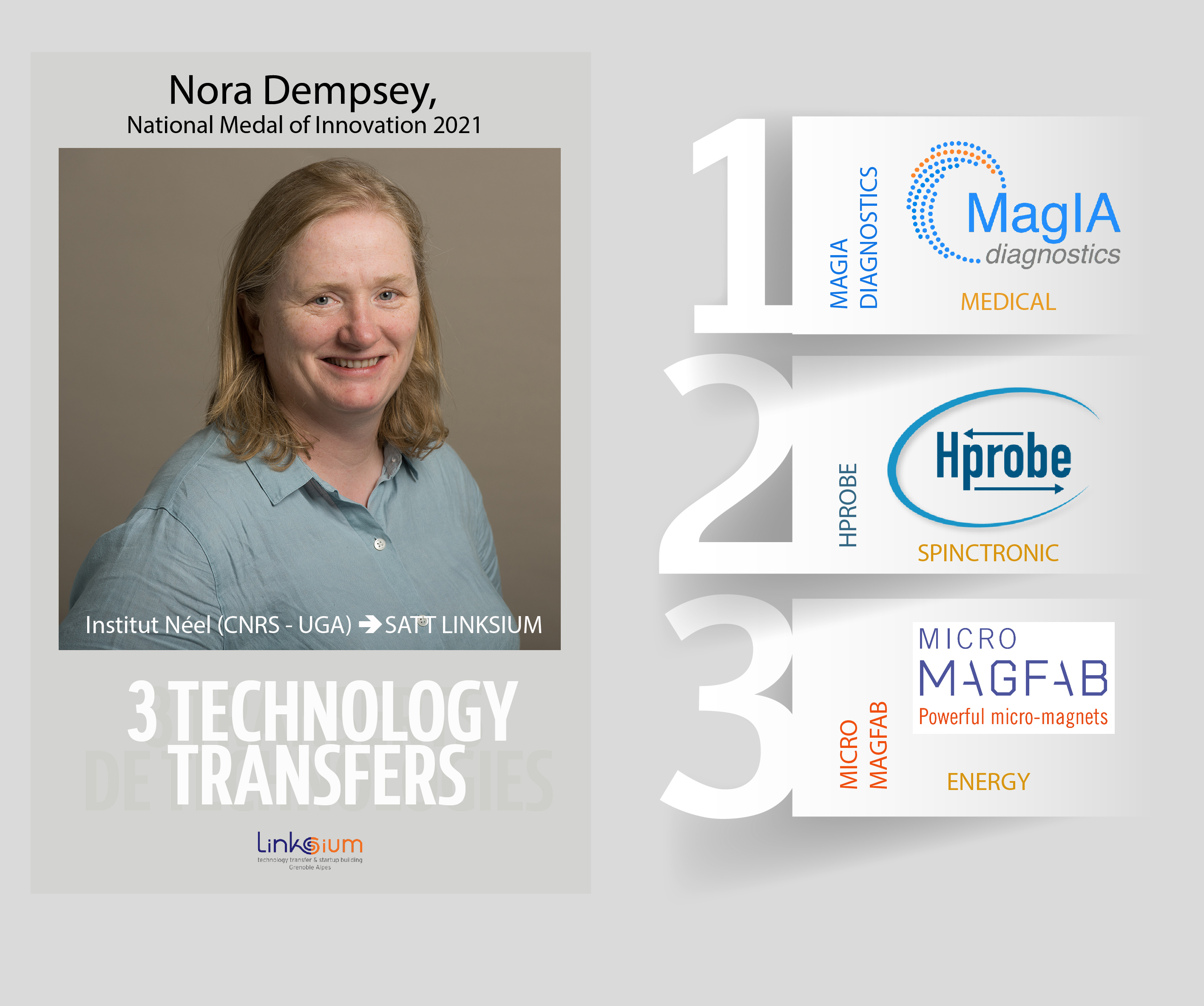 SERIAL TECH TRANSFR
1, 2 and 3 startups for Nora Dempsey, National Medal of Innovation 2021
Nora Dempsey is one of the four winners of National Medal for Innovation 2021 awarded by CNRS. Nora Dempsey, born in Ireland, has gained an international recognition for her research in Grenoble on...
Read the article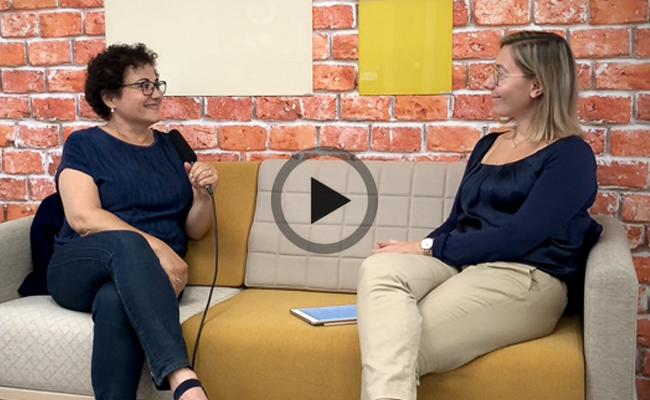 PORTRAIT
Amiral Technologies, la startup IA grenobloise spécialisée dans les solutions de maintenance prédictive, intègre Station F
An ambitious promise: to invent a zero-defect and zero-downtime future for industry. Amiral Technologies, a startup co-founded and boosted by Linksium, based on the technological prowess of the Gre...
Read the article