Automatic signal processing software for condition monitoring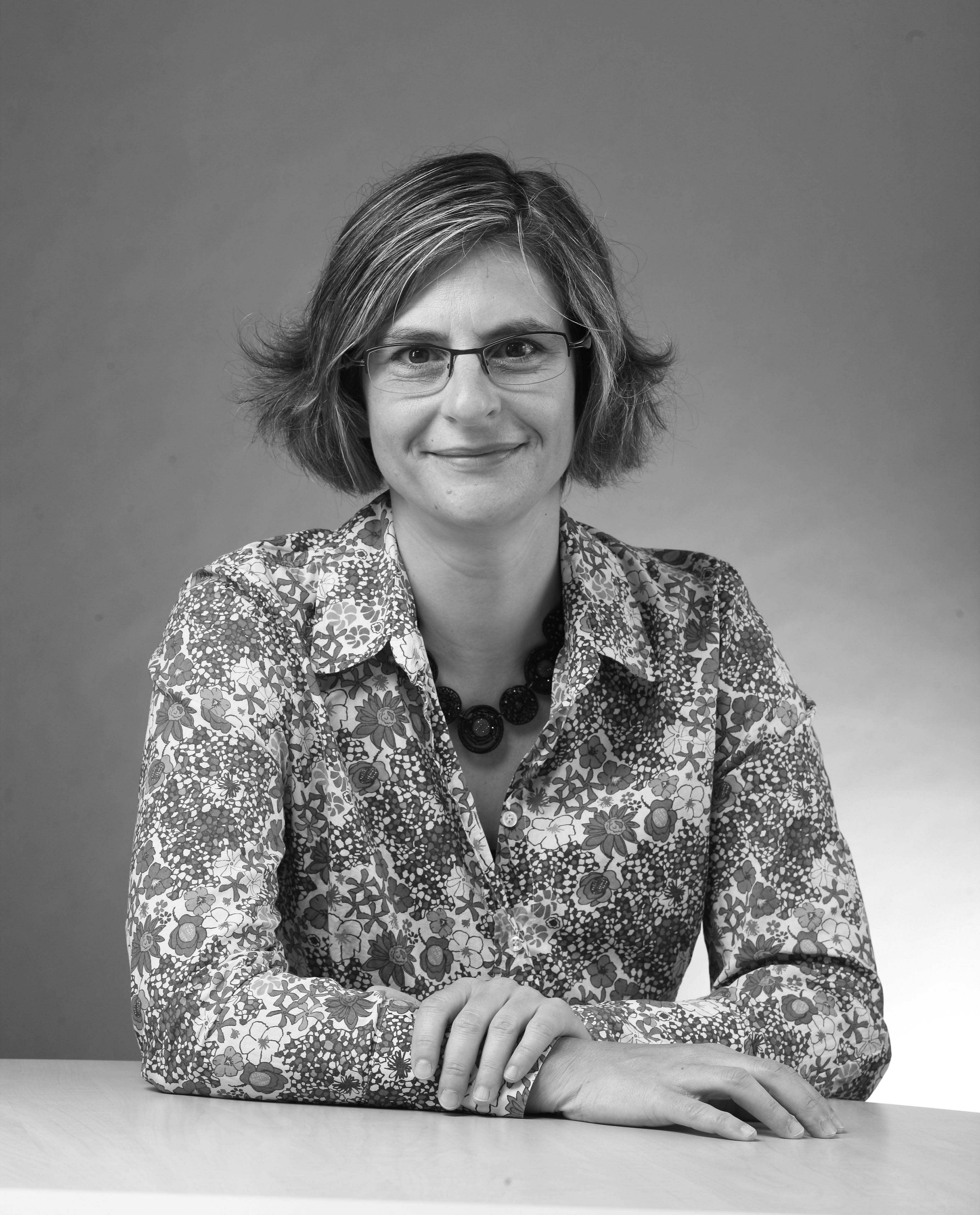 Linksium Contact
Gisela Schach
+33 (0)6 33 63 44 99
gisela.schach@linksium.fr
ASTRIIS
Nicolas Saubin, CEO
nicolas.saubin@astriis.com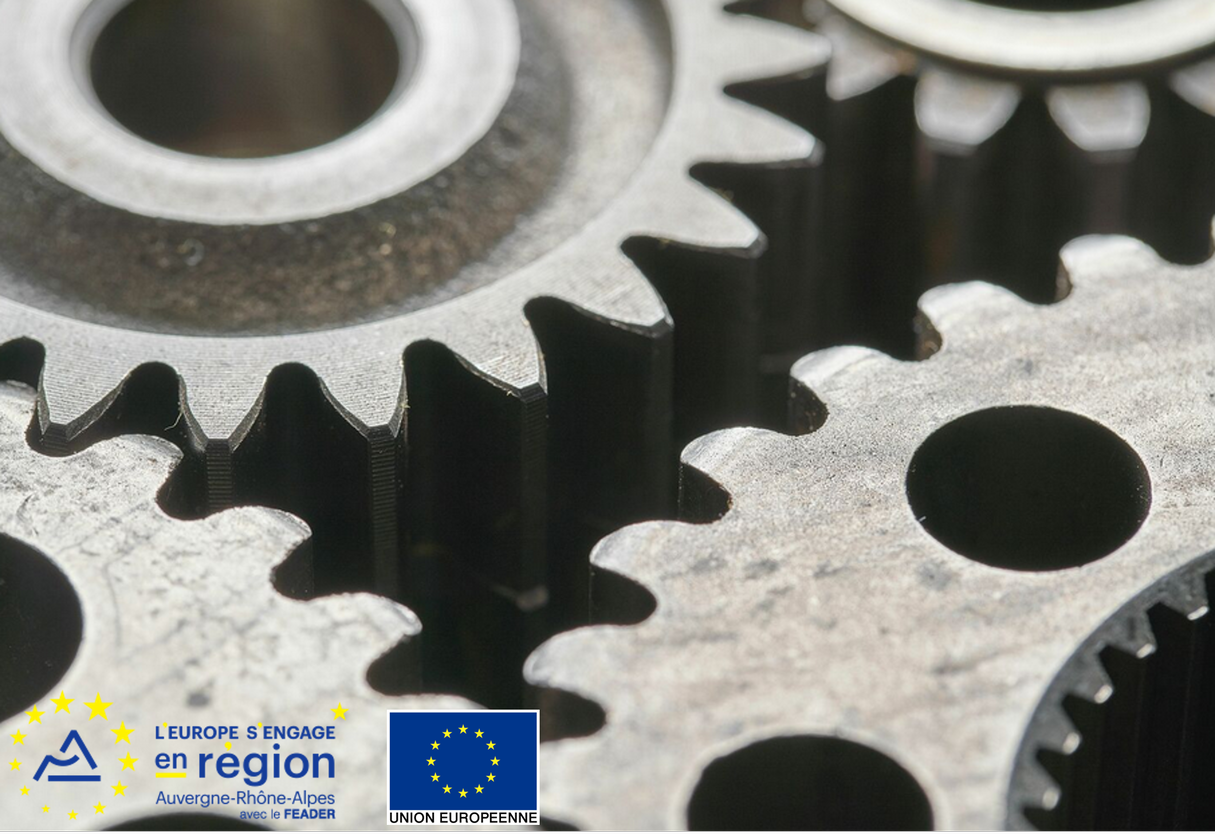 Benefits
Automatic online continuous monitoring
Optimisation of the maintenance plan
Reduction of unscheduled breakdowns
Quick and easy implementation
Key words
Conditional preventive maintenance
Expert-level signal processing
Automated diagnostic and fault detection
Partnerships & Rewards
2021 i-PhD French Deeptech PhD Competition Winner
Fonds FEDER - Région Auvergne Rhône Alpes
Context
As industry 4.0 is developing, so does the demand for a reliable maintenance.
Unscheduled breakdowns increase operating costs due to repairs and production losses. But scheduled maintenance implies taking the risk of replacing expensive parts that are still fully operational, while neglecting other parts in spite of their failure.
Condition monitoring systems are the solution to optimize your maintenance plan and save costs.

However, there are still major drawbacks to their use:
Undetected breakdowns
Lack of expertise in signal processing
Time-consuming analysis
System-dependent models
Difficult to useFurthermore, data volume is exponentially increasing due to the development of IIOT systems, but its automatic analysis remains a challenge.
Technology
AStrion is a software created thanks to thirty years of expertise in signal processing applied to preventive maintenance.
Relying on an expert-level automatic signal processing, AStrion is able to detect on each signal every frequency representing of each part health. By tracking the evolution of features associated to each frequency, the software detects every abnormal evolution thanks to machine learning algorithms based only on the current dataset.
Operating on a server, AStrion can monitor each part of a plant remotely and analyse large datasets.
Its user-friendly interface ensures comprehensive diagnostics to operators and enhances the efficiency of analysts by providing every calculation detail.
Advantages
Expert-level signal processing
Automatic analysis of large datasets
Remote online diagnosis
Reduction of false alarms
User-friendly interface
No need for historical datasets
State of progress
Validated on a wind turbine, test benches and paper manufacture, AStrion is ready to be used on any plants requiring preventive monitoring in order to test its performances. A machine learning solution is soon to be tested for an automatization of the diagnostic.
Applications
Energy production
Manufacturing
Oil&gas
Transport
Industrial machinery Featured articles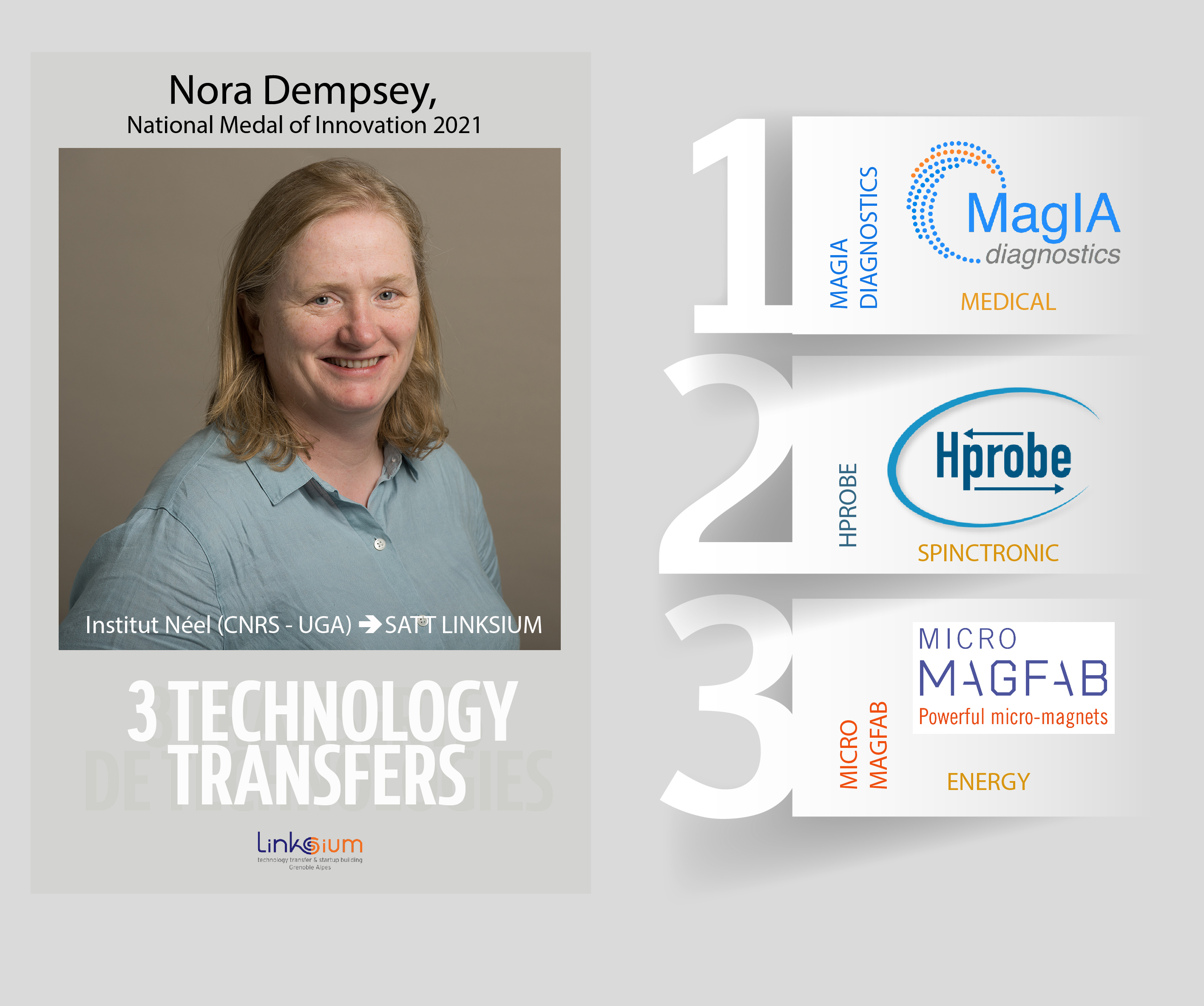 SERIAL TECH TRANSFR
1, 2 and 3 startups for Nora Dempsey, National Medal of Innovation 2021
Nora Dempsey is one of the four winners of National Medal for Innovation 2021 awarded by CNRS. Nora Dempsey, born in Ireland, has gained an international recognition for her research in Grenoble on...
Read the article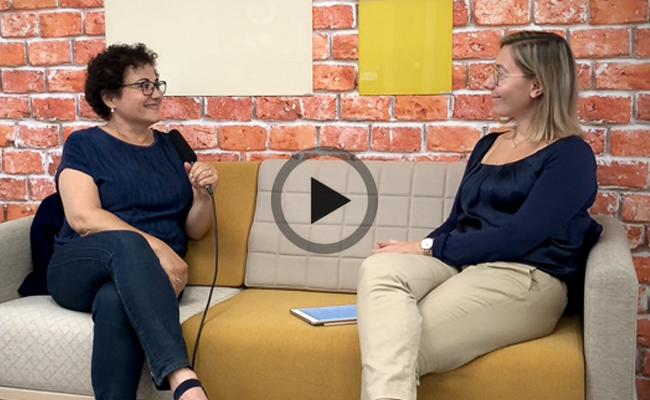 PORTRAIT
Amiral Technologies, la startup IA grenobloise spécialisée dans les solutions de maintenance prédictive, intègre Station F
An ambitious promise: to invent a zero-defect and zero-downtime future for industry. Amiral Technologies, a startup co-founded and boosted by Linksium, based on the technological prowess of the Gre...
Read the article