Make anticancer drugs active again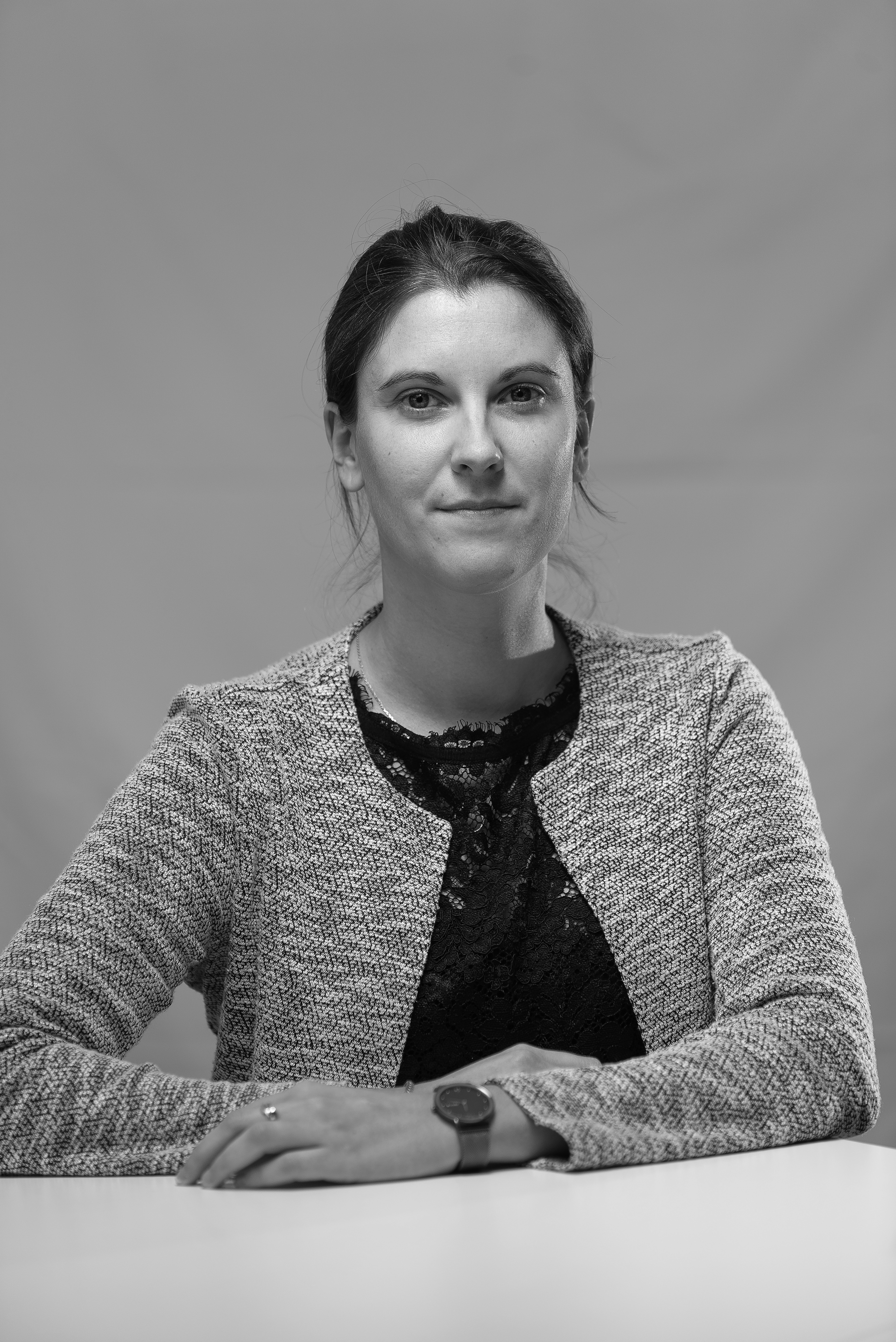 Linksium Contact
Elodie Lages
+33 (0)7 76 23 29 19
elodie.lages@linksium.fr
REACT THERAPEUTICS
Emile ROUSSEL, CEO
e.roussel@react-therapeutics.com
Benefits
Time extension of anticancer drug using
Efflux inhibition of anticancer agents
Improvement of the efficiency and comfort of the chemotherapy
Key words
Cancer
Chemotherapy
Multidrug resistance
Protein
Inhibitor
Partnerships & Rewards
Région Auvergne-Rhône-Alpes
2021 i-PhD French Deeptech PhD Competition Winner
Context
Cancer is a major health issue with growing economic impact, supported by our society. These are two reasons why the research for long-term and effective new treatments is constantly evolving and funded by numerous sources of funding.
Technology
REACT THERAPEUTICS aims to develop an active, selective, and non-toxic inhibitor of a protein involved in multidrug resistance to chemotherapy. Its therapeutic potential should be reached when used in combination with an anticancer drug.
Advantages
Multidrug resistance is one of the main causes of chemotherapy failure. Restoring tumour cells sensitivity to treatment would make chemotherapy more effective while reducing the number of side and/or adverse effects as well as the cost and duration of treatment.
State of progress
Preliminary in vitro studies have allowed us to identify a series of molecules of therapeutic interest. Their synthesis was scaled-up for a production of several grams in order to start the steps of formulation and biological evaluation in vivo.
Applications
We are considering a therapeutic protocol which would be to use a combination of our inhibitor and an anticancer drug in order to allow the latter to overcome the acquired resistance and thus fully restore its effectiveness. In addition, our molecules being selective, they could serve as a diagnostic tool.