Make measurable what is not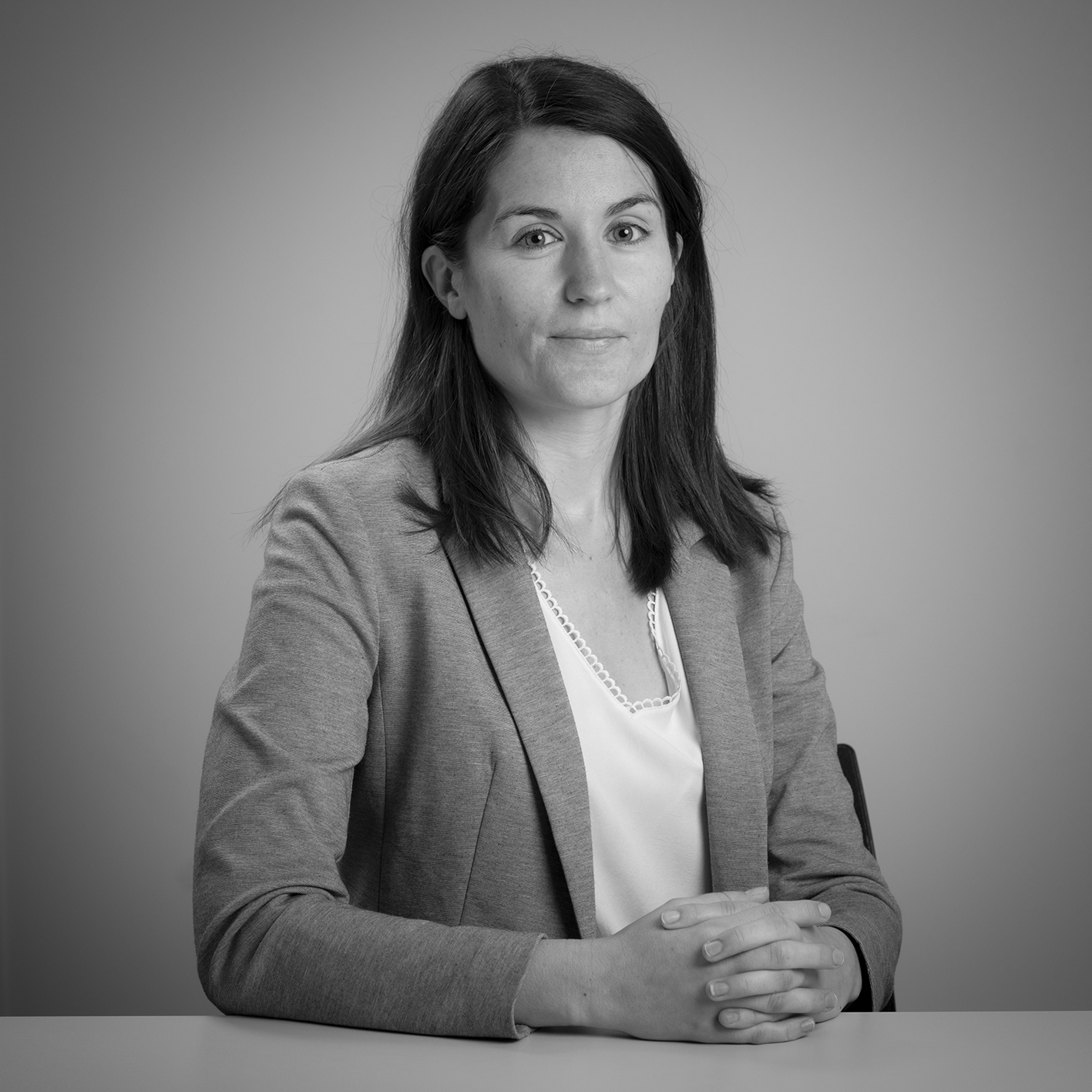 Linksium Contact
Chloé Poyet
+33 (0)6 46 57 42 17
chloe.poyet@linksium.fr
MOREHISTO
David Argenti, CEO
+33 (0)7 87 47 35 08
david.argenti@morehisto.eu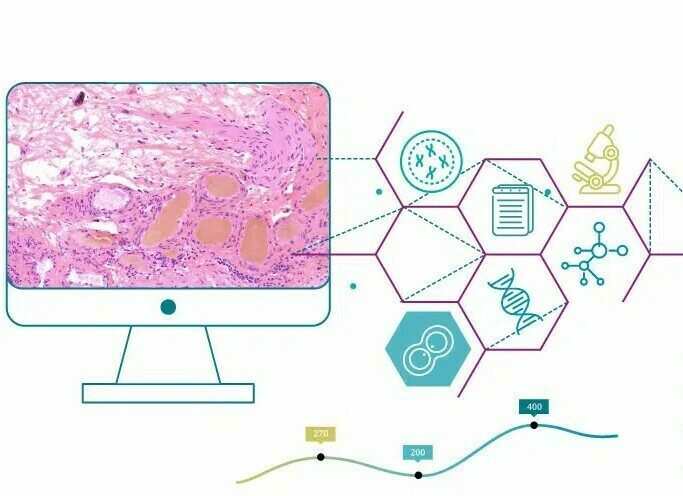 Benefits
Time saving
Analysis for all formats and all microscopes
Simple and dynamic interface
Clinical decision support
Key words
Image analysis
Artificial intelligence
Automated and reliable multi-parametric analysis
Context
The study of the microscopic composition and structure of tissues and cells is key to advancing biological, medical and pharmaceutical research as well as accelerating diagnostic and therapeutic decision-making.
Technology
Our biologic and cellular image analysis software integrates artificial intelligence algorithms to assist research laboratories in the automation of the analysis and characterisation of the very large quantity of information contained within a slide.
Our software facilitate and accelerate the detection of cancerous cells in patient specimens and thus concentrate on zones of interest.
Advantages
Designed for pathologists and laboratories specialising in pathological cytology, our software enables rapid, accurate and objective quantification of very high resolution digital slides (over 20 GB).
State of progress
MoreHisto publishes software that facilitate and accelerate the analysis of biologic and cellular microscope images. Our histologic and histopathologic analysis and quantification solutions accelerate R&D in the life science domain and constitute a clinical decision aid (cancer diagnosis and prognosis) for health practitioners.
Applications
Solution for research laboratories
Solution for diagnosis and healthcare practitioners