Make measurable what is not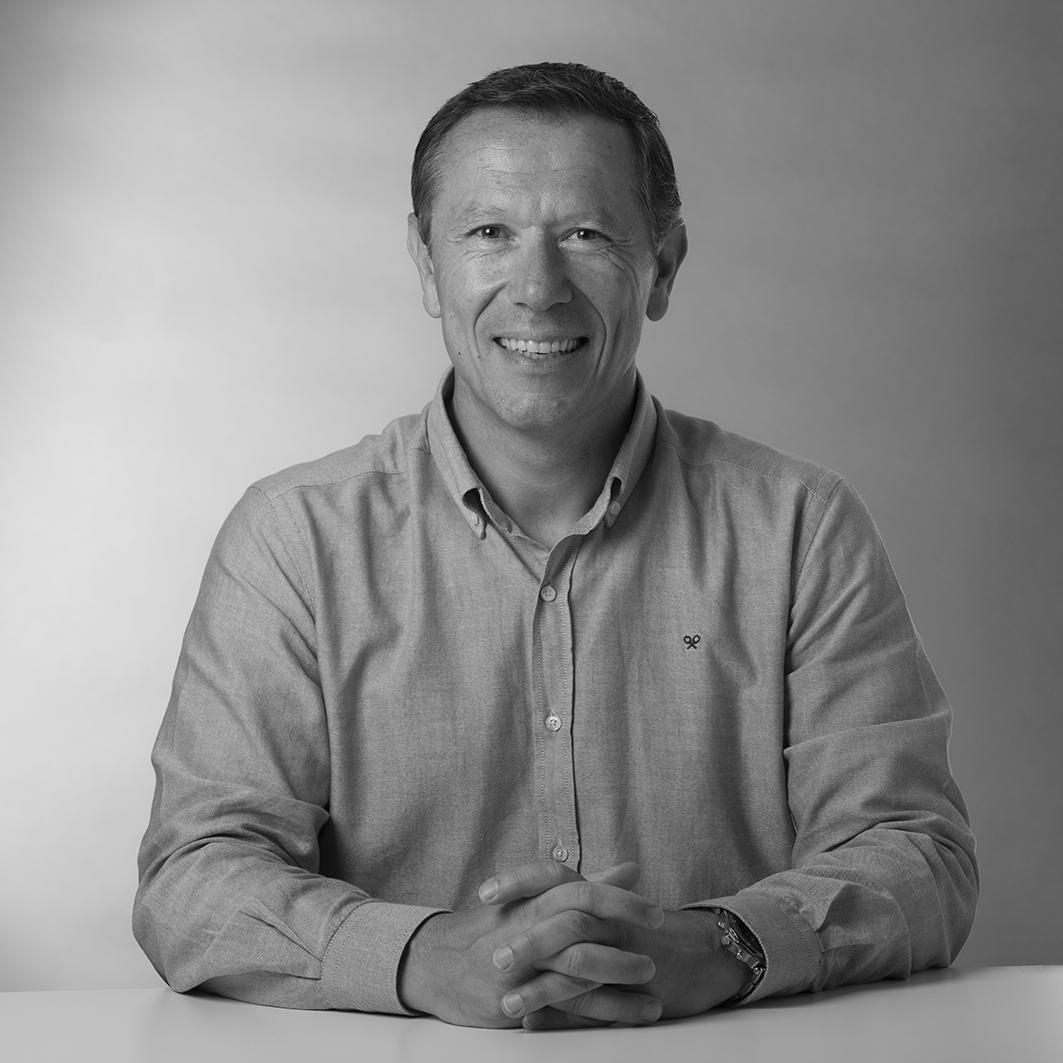 Linksium Contact
Philippe Mattia
+33 (0)4 57 13 81 65
philippe.mattia@linksium.fr
MOREHISTO
David Argenti, CEO
+33 (0)7 87 47 35 08
business@morehisto.ai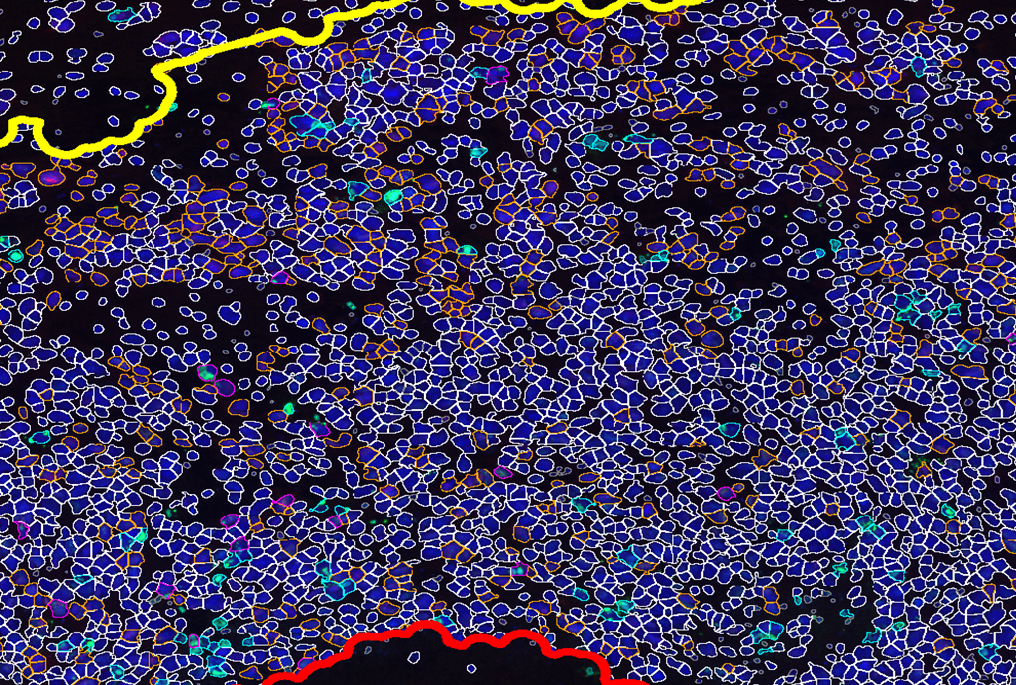 Benefits
Intuitive, adaptable, scaleable software
Reliability and reproducibility
Rapid multiparametric analyses
In control of the full process: from images to graphs
Key words
Image-analysis for biological samples
Software, digital pathology
High-throughput analysis
Artificial Intelligence, True Elements
Context
R&D involving the use of biological samples, just like clinical diagnosis, requires qualitative and quantitative analysis of images of biopsies, sometimes combined with the use of biomarkers. Today, in the R&D field, multiparametric large-scale analysis compatible with high-throughput approaches requires the use of complex tools, while producing often only limited numbers of comparisons and results. In the clinical field, the standard procedure is performed by an expert pathologist.

This approach has several drawbacks that can lead to approximations in diagnosis, and as a result sometimes to biased treatment options for the patient. First, if biomarker sets are not standardized, results obtained in different settings may be different. Second, the result, including quantitative aspects, is based on analysis of only a few regions on the histological slide. Biopsy analysis is thus extremely time consuming and subject to intra- and inter-observer variations. Morehisto provides a novel reliable alternative for use by both researchers and clinicians, meeting the many challenges identified. It is simple to use, includes multiple parameters, provides representative and exhaustive analysis, and even standardizes biomarker sets.
Technology
The Morehisto solution is based on image-analysis software to provide rapid and exhaustive quantitative and qualitative analysis of biological samples. It is compatible with high-throughput analysis, and results can be compared to reference samples in linked databases. Morehisto enables simple parallel analysis of several parameters. The results obtained are based on intuitive input requests relying on a description of the expected result (e.g. cell count, quantification of co-localisation, or comparison of labelling densities). Morehisto for clinical use also provides sets of relevant, disease-specific, biomarkers.
Advantages
Intuitive, easy to use settings
Simple installation, directly on the users' computer
Improved speed of data collection and processing, thanks to automated analysis
Improved reliability of the results and repeatability, both inter• and intra-read, thanks to automated analysis
Exhaustive analysis: the whole sample is analysed thanks to the adapted image-analysis approach combined with treatment appropriate for massive datasets
Access to new biological parameters of interest, such as cell density, distances between vessels, tortuosity etc. that can be compared to a reference database
Rapid multiparametric analyses, using the combination of several biomarkers...
State of progress
Test software prototype is available.The system has been tested in an R&D environment on a wide range of biological samples and offers intuitive settings. Benchmarking against current standards indicated more than 50-fold reduction in analysis time for one sample, with results of a similar high quality.
Clinical compatibility has been tested on brain tumour samples. A study on bladder cancer is underway in collaboration with Chambery Hospital. Morehisto is a start-up project seeking new collaboration opportunities and beta-users, both in the R&D and the pre-clinical or clinical field.
Applications
Morehisto is adapted for R&D use as an intuitive software tool for research laboratories, CRO or companies routinely analysing biological samples. Morehisto can also be used in a clinical setting to help pathologists to perform exhaustive analysis of biological samples and obtain more reliable and quantitative data through application of a standardised procedure.