High precision dimensional mapping device
Benefits
Thickness mapping
Micrometric accuracy
Non contact measurement
Key words
Optical sensor
Thickness measurement
Topological imaging
Heterogeneous materials
Context
In the field of dimensional metrology, there is currently no satisfactory solution for imaging the thickness of highly heterogeneous and potentially fragile or deformable objects with micrometric accuracy.
Technology
The ThickMap technology is based on the use of two coaxial laser micro-beams positioned on both sides of an object and allowing a local measurement of the thickness without contact. The object is scanned between the two micro-beams to reconstruct a thickness map.
Advantages
The ThickMap device allows a non-contact thickness measurement with a micrometric accuracy in imaging mode. The lateral resolution (pixel size) is up to 10 µm. This allows to measure fragile or deformable, heterogeneous, or complex objects (e.g. multi-component).
State of progress
A prototype has been developed and tested in the laboratory on different types of objects and materials with performances close to the target values of 1 µm on thickness and 10 µm on lateral resolution. This relatively modular, robust and compact device could be implemented in any type of demanding work environment.
Applications
Thickness or topological imaging in R&D, quality control or failure analysis in metrology for electronics, precision micro-mechanics and MEMs, additive manufacturing, medical histology etc. Featured articles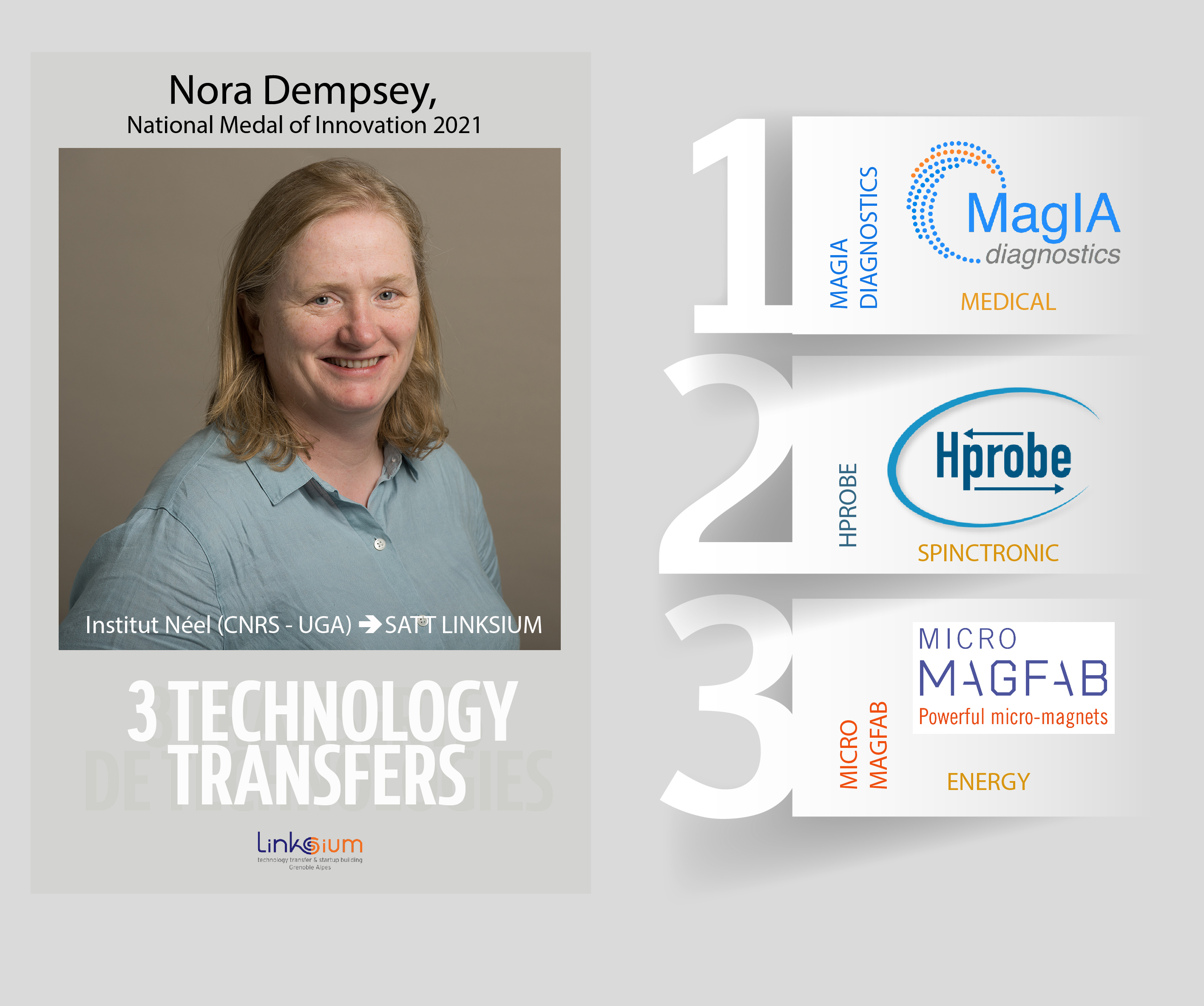 SERIAL TECH TRANSFR
1, 2 and 3 startups for Nora Dempsey, National Medal of Innovation 2021
Nora Dempsey is one of the four winners of National Medal for Innovation 2021 awarded by CNRS. Nora Dempsey, born in Ireland, has gained an international recognition for her research in Grenoble on...
Read the article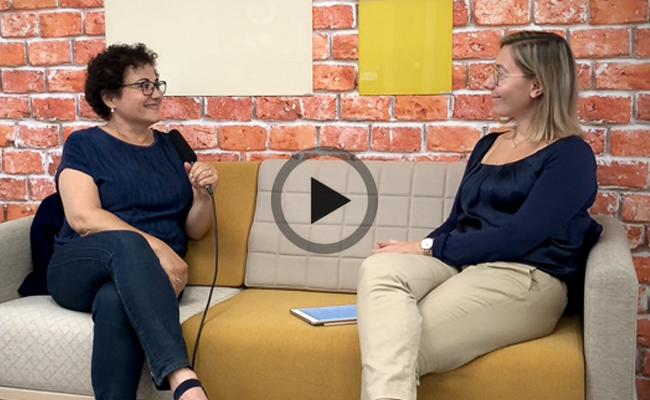 PORTRAIT
Amiral Technologies, la startup IA grenobloise spécialisée dans les solutions de maintenance prédictive, intègre Station F
An ambitious promise: to invent a zero-defect and zero-downtime future for industry. Amiral Technologies, a startup co-founded and boosted by Linksium, based on the technological prowess of the Gre...
Read the article