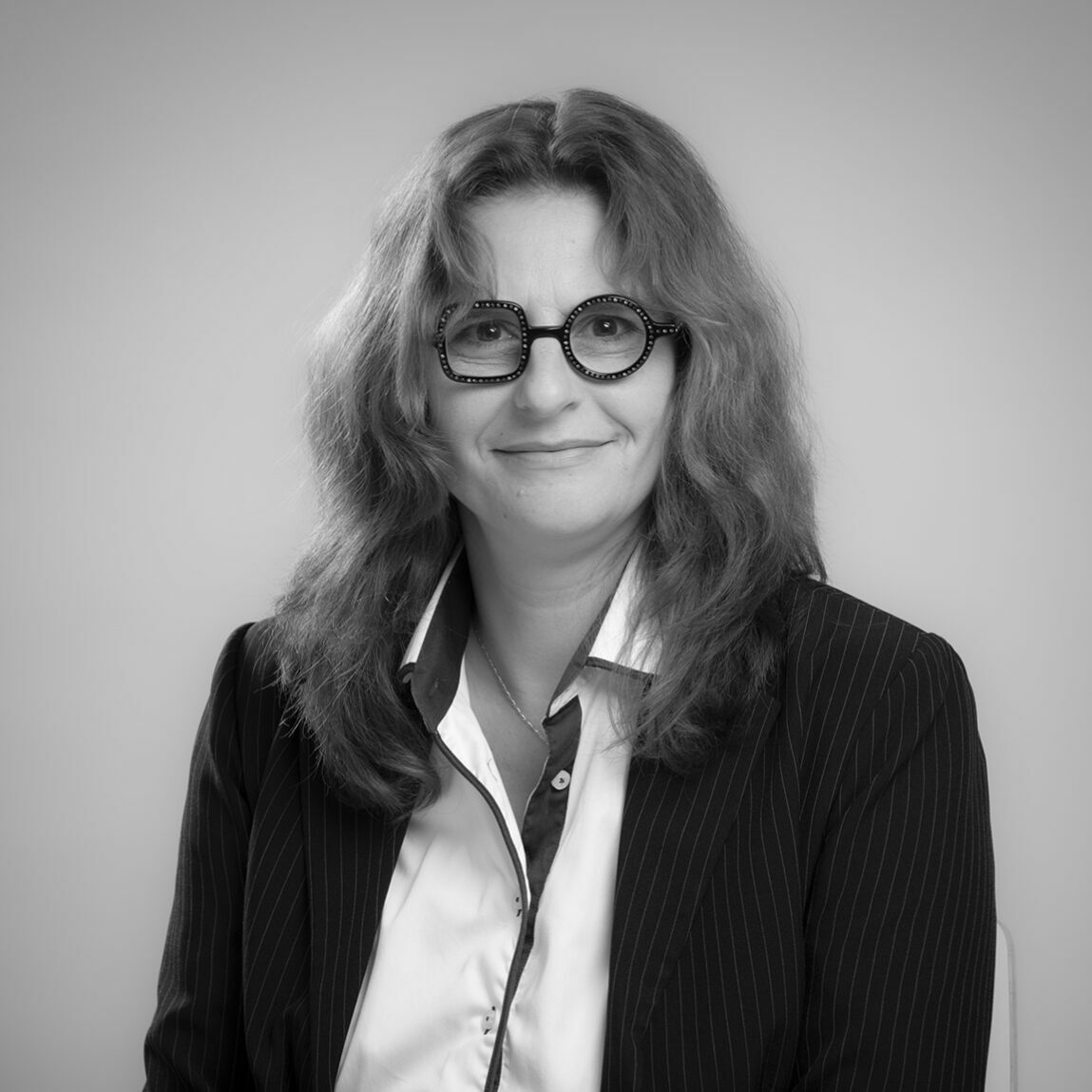 Linksium Contact
Gisela Schach
+33 (0)6 33 63 44 99
gisela.schach@linksium.fr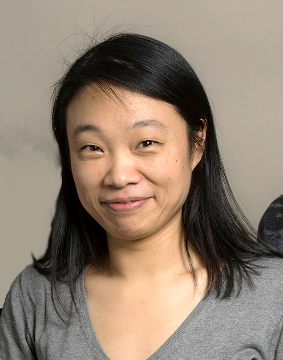 ROSI SOLAR
Yun Luo, CEO
33 (0)6 33 73 41 17
yun.luo@rosi-solar.com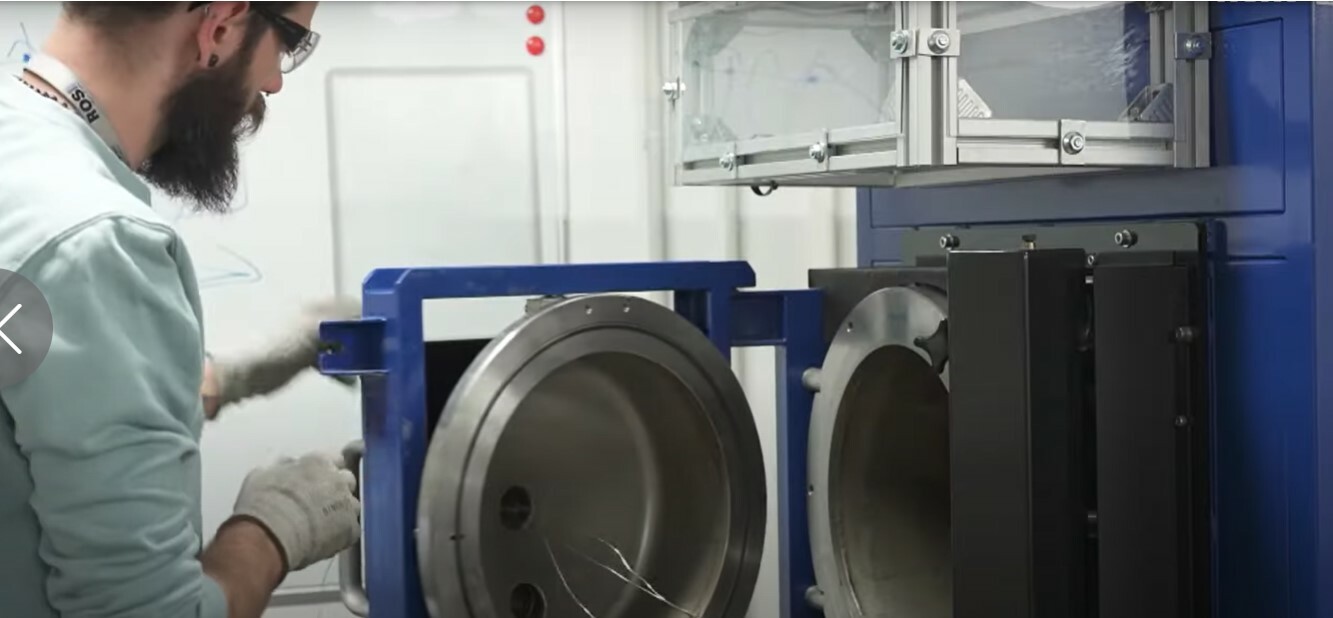 Benefits
Reduction of greenhouse gas emissions
Reduction of energy consumption
Reduced consumption of natural resources
Reduction of the production cost of ultra-pure silicon
Key words
Silicon
Photovoltaic
Recycling
Circular economy
Partnerships & Rewards
2019 French Deeptech Innovation Competition Winner
Context
The photovoltaic industry is currently facing two significant losses of very high purity silicon. Silicon accounts for the highest cost item and the largest greenhouse gas emissions during the manufacture of photovoltaic modules:
• During the manufacture of photovoltaic cells, 40% of the material is lost in the form of microchips.
• At the end of the life of the photovoltaic panels, silicon is not recycled for high added value applications.
Technology
ROSI's equipment uses an intelligent combination of micro-powder technology, silicon surface conditioning and a specific purification process.
Advantages
Low-cost process as a result of no high temperature and high pressure steps are involved before Silicon powder melting step.
State of progress
The processes used have been validated in the laboratory and tested on industrial machines. A complete pilot line will be finalized at the end of 2020 and the first industrial line for recycling photovoltaic panels will be installed in 2021.
Applications
Silicon recycled using ROSI's technologies can be directly reintegrated into the photovoltaic industry to produce new panels with a lower environmental impact. It can also be used in other industrial sectors using ultra-pure silicium: silane chemistry or future generations of lithium batteries.