The full potential of RNA for purification
Linksium Contact
Laurène El Bahhaj
+33 (0)7 76 23 29 19
laurene.elbahhaj@linksium.fr
Benefits
Fast and simple
More specificity and purity
Increased yield
Low cost
Key words
Protein purification
Protein-RNA interaction
Protein immobilization
Bio-production
Partnerships & Rewards
2022 i-PhD French Deeptech Innovation Competition Winner
Context
The world market for protein purification is constantly increasing and purification techniques are mainly based on affinity processes such as antigen-antibody interactions or ionic interactions. These processes have the advantage of being robust and well mastered by the industry, but they have several drawbacks and technical limitations that can be problematic.
Technology
The innovation at the heart of the RBP-Capture technology lies in the exploitation of a unique and highly specific interaction between the RBP-C protein and an RNA. In this technology, RBP-C is fused to the protein of interest to allow its purification. This purification is done by means of a bait RNA itself bound to a resin.
Advantages
Purify without the addition of antibodies, thus reducing the cost of purification
High purification yield
High specificity in the recognition of the protein to be purified
Single step purification, reducing process time
State of progress
The first phases of development allowed a comparative study against two widely used purification techniques on the market (i.e. TAP tag purification and antibody purification). Initial results show that RBP-Capture is at least as efficient as TAP purification of the same protein, and that it greatly improves purity and purification yield compared to antibody purification.
Applications
RBP-Capture meets several application needs:
Research tool (public or private)
Bio-production
Simultaneous purification
Enzyme immobilization Featured articles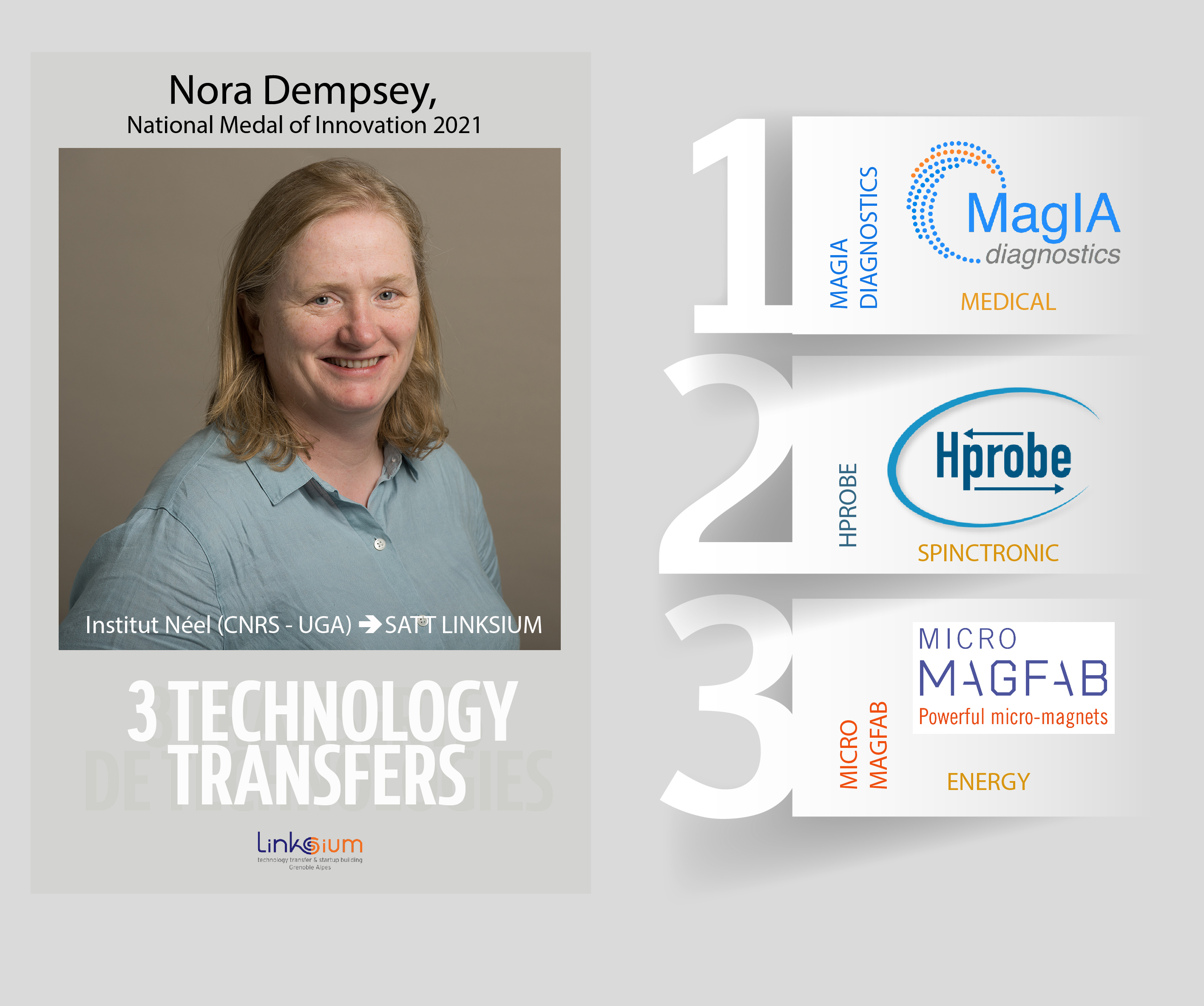 SERIAL TECH TRANSFR
1, 2 and 3 startups for Nora Dempsey, National Medal of Innovation 2021
Nora Dempsey is one of the four winners of National Medal for Innovation 2021 awarded by CNRS. Nora Dempsey, born in Ireland, has gained an international recognition for her research in Grenoble on...
Read the article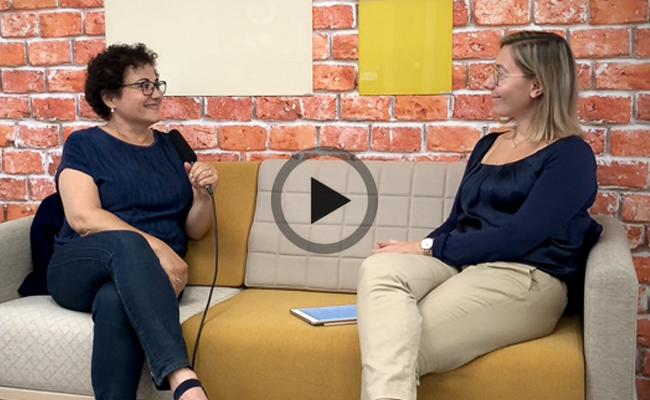 PORTRAIT
Amiral Technologies, la startup IA grenobloise spécialisée dans les solutions de maintenance prédictive, intègre Station F
An ambitious promise: to invent a zero-defect and zero-downtime future for industry. Amiral Technologies, a startup co-founded and boosted by Linksium, based on the technological prowess of the Gre...
Read the article