New generation of compact multifunctional heat exchangers for low-cost absorption machines
Benefits
Sources d'énergie renouvelable
No vibration, no noise
Refrigerant without GWP
Low-cost solution
Key words
Absorption machine
Cooling
Air conditioning
Partnerships & Rewards
2021 i-PhD French Deeptech PhD Competition Winner
Context
Society is facing an ever-increasing demand for energy, while fossil resources are being depleted. Confther tries to meet this challenge by offering low-cost absorption machines using a new generation of multifunctional heat exchangers. This technology makes it possible to produce cold from renewable sources of heat with very low electricity consumption to meet a need for thermal comfort.
Technology
Machine for producing low temperature cold and heat
Highly compact adiabatic mass exchangers
Uses renewable heat sources (solar or waste heat)
Advantages
Manufacturing by 3D printing
Compact geometry
High-performance, non-hazardous working fluid (H2O-LiBr)
State of progress
The architecture of the machine has been defined on the basis of stationary and dynamic simulations. The latter made it possible to establish the thermal and mass efficiencies required for the various components. The current stage is focused on optimizing the components with a view to implementing them on a demonstrator.
Applications
AC Solar
Biomass tri-generation
Indoor swimming pools
Greenhouses
Cold rooms
Refrigerated transport Featured articles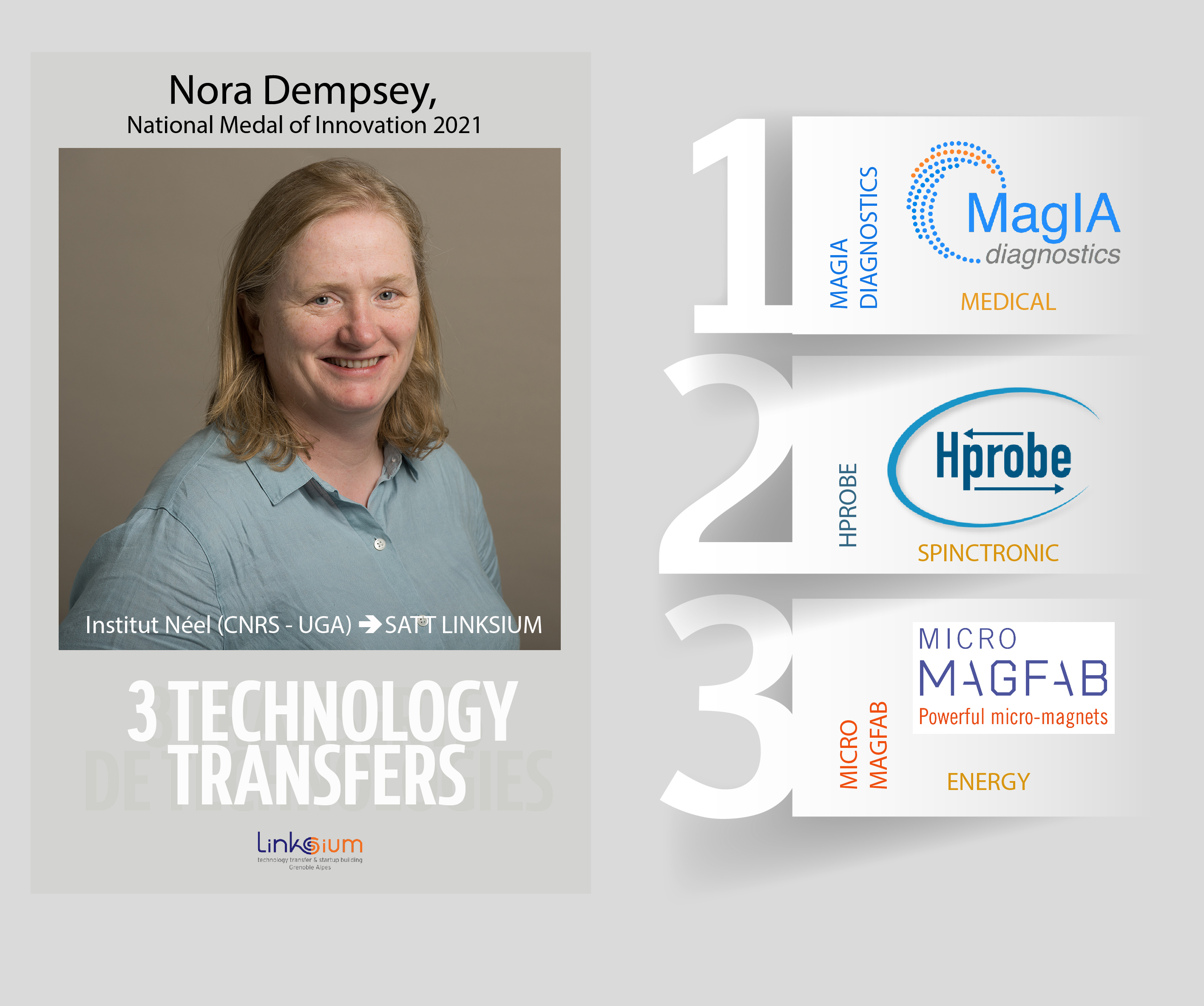 SERIAL TECH TRANSFR
1, 2 and 3 startups for Nora Dempsey, National Medal of Innovation 2021
Nora Dempsey is one of the four winners of National Medal for Innovation 2021 awarded by CNRS. Nora Dempsey, born in Ireland, has gained an international recognition for her research in Grenoble on...
Read the article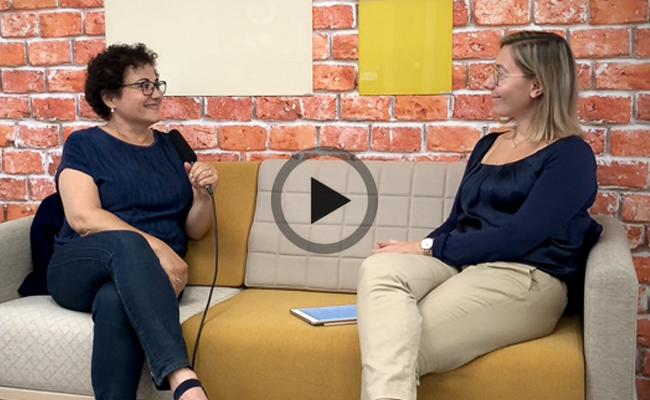 PORTRAIT
Amiral Technologies, la startup IA grenobloise spécialisée dans les solutions de maintenance prédictive, intègre Station F
An ambitious promise: to invent a zero-defect and zero-downtime future for industry. Amiral Technologies, a startup co-founded and boosted by Linksium, based on the technological prowess of the Gre...
Read the article