Implantable device for chronic hydrogen therapy against Parkinson's disease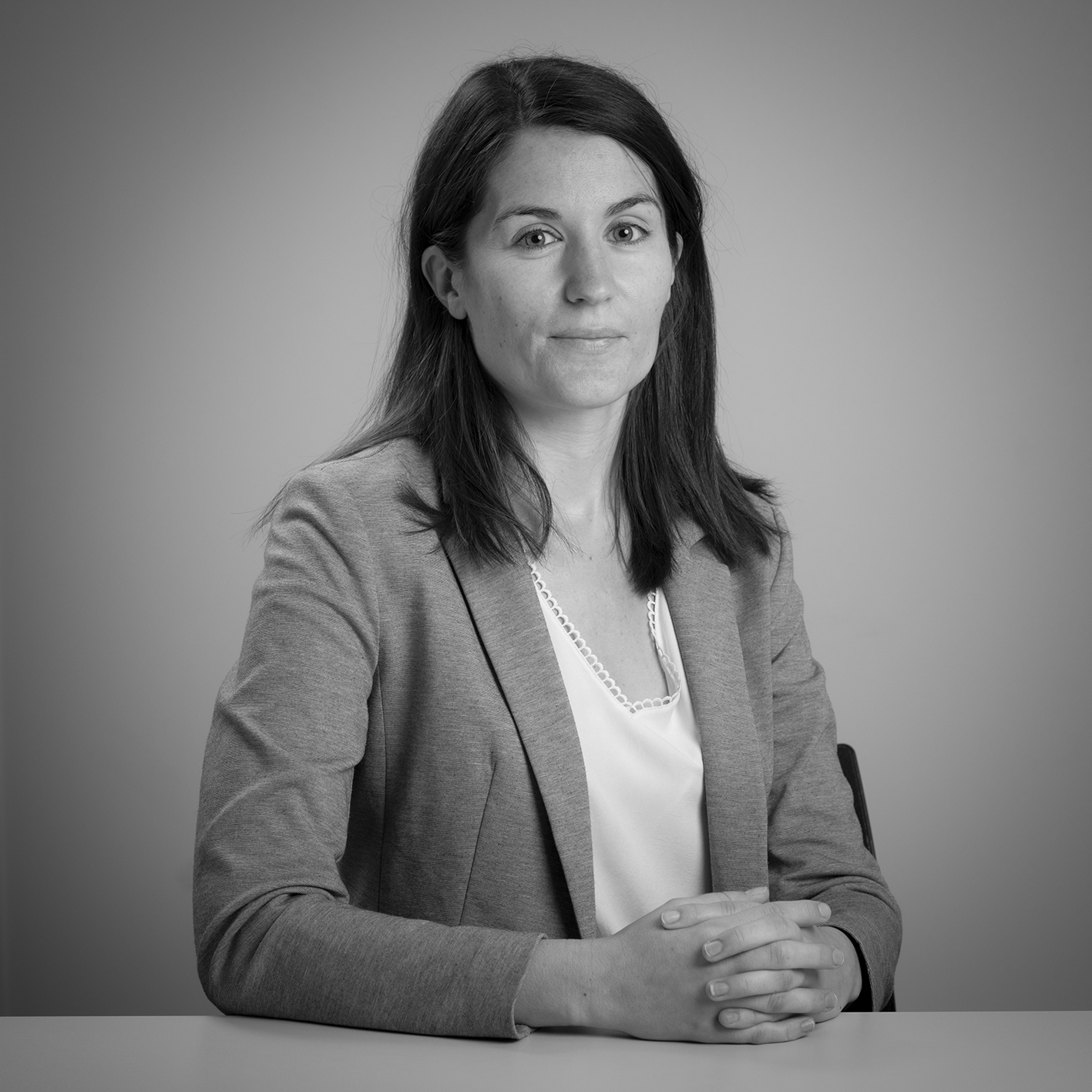 Linksium Contact
Chloé Poyet
+33 (0)6 46 57 42 17
chloe.poyet@linksium.fr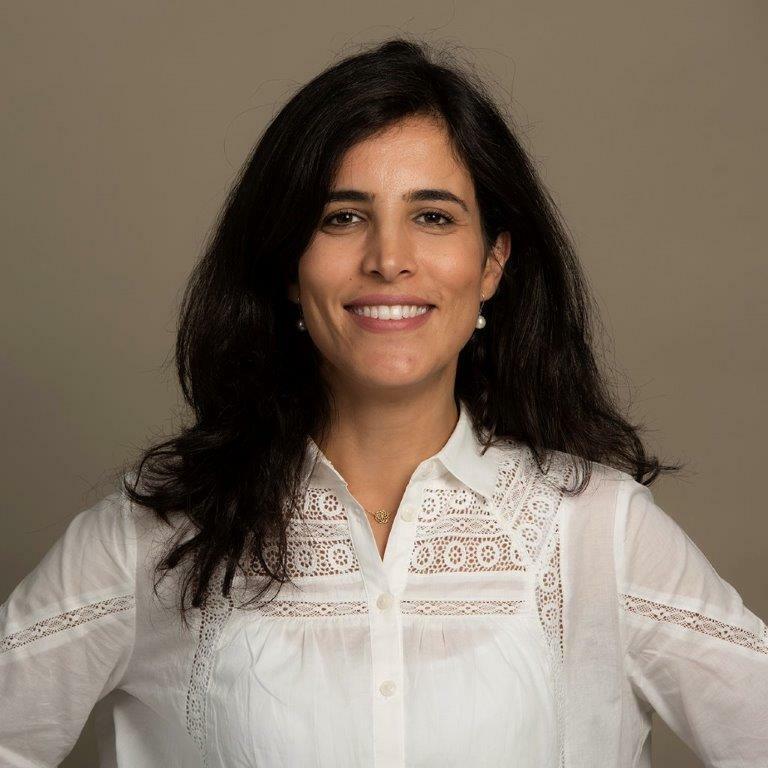 THE ELEMENT
Awatef Ben Tahar, CEO
+33 (0)6 62 74 20 45
awatef.ben-tahar@theelement.fr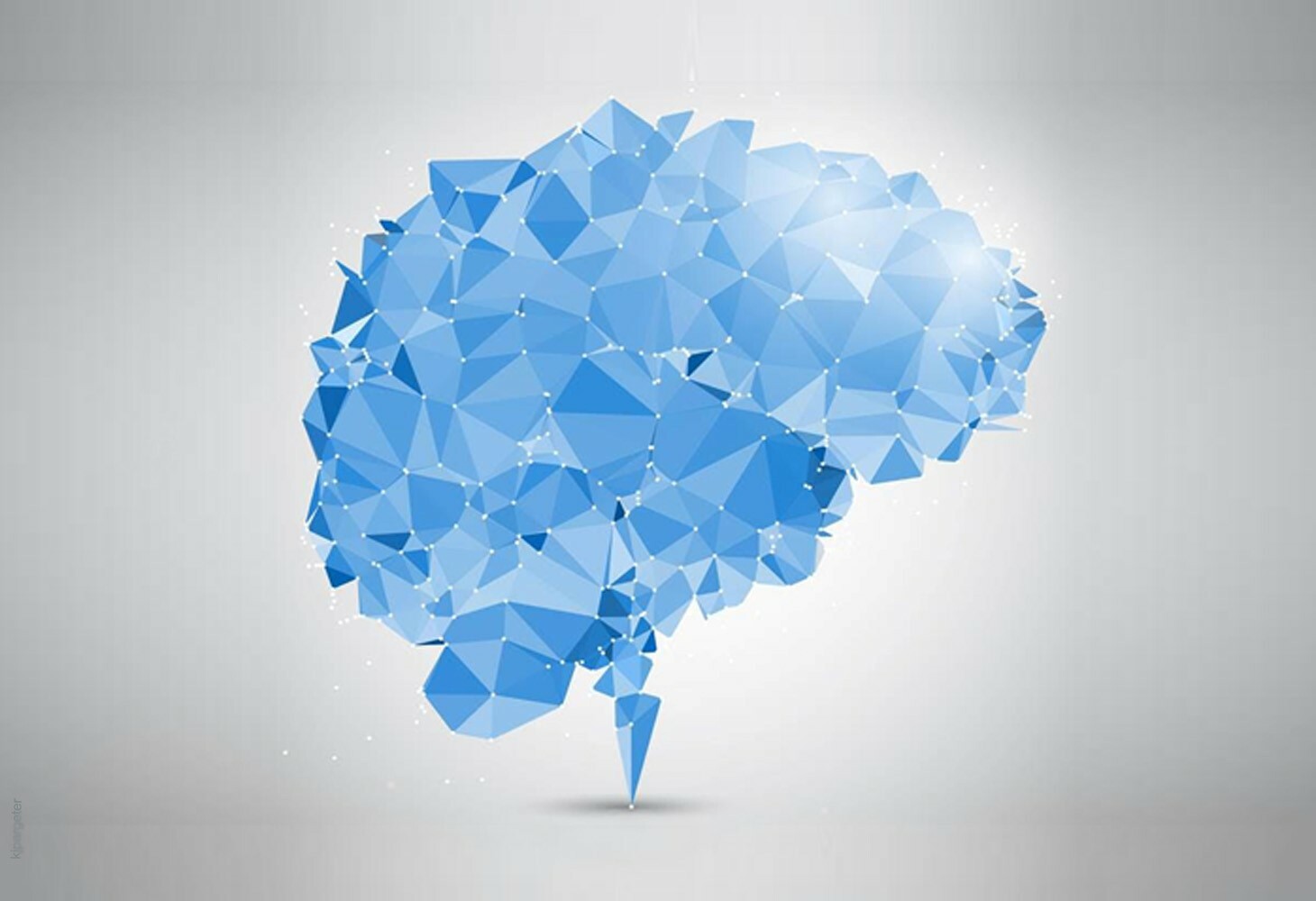 Benefits
Neuroprotective treatment
Low invasiveness
Chronic treatment
Key words
Parkinson's disease
Hydrogen therapy
Implantable device
Partnerships & Rewards
Région Auvergne-Rhône-Alpes
2023 French Deeptech Innovation Competition Winner
Context
Ten million people worldwide have Parkinson's disease. This number will increase by 56% by 2030. On the one hand, the symptoms of Parkinson's disease can be treated, but on the other hand, there is no therapy to slow down the neuronal degeneration associated with the disease.
Technology
The ELEMENT develops an implantable device named HOPE "Hydrogen Operating Parkinson Elimination". HOPE is able to provide chronic hydrogen therapy. Hydrogen is a strong and selective antioxidant. It can slow down neuronal degeneration.
Advantages
A chronic treatment: no patient involvement for five years
A stable dose of hydrogen over several years
Minimally invasive: outpatient surgery for device implantation
Reduction of healthcare costs
State of progress
A first version of the HOPE device has been developed and a conclusive preclinical study on a parkinsonian rat model has been performed. The neuro-protective effect of hydrogen has been validated.
Applications
The active implantable medical device developed by the future startup THE ELEMENT targets applications in the field of neurodegenerative diseases.