3D Building Intelligence solution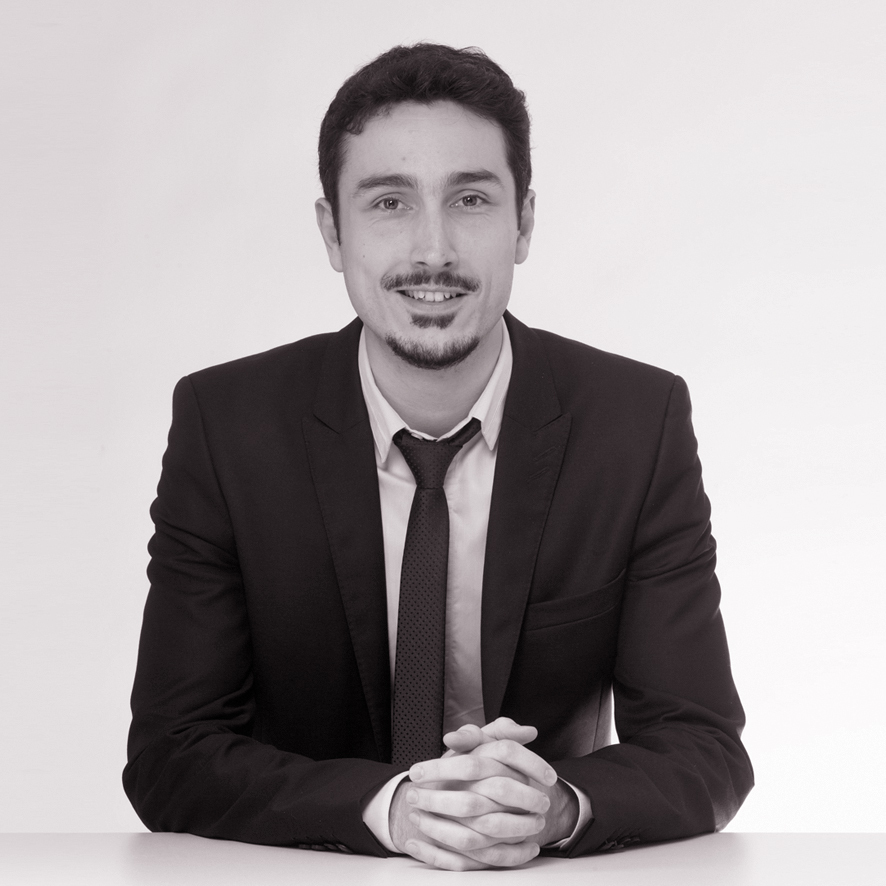 Linksium Contact
Numa Schenone
+33 (0)7 78 09 11 94
numa.schenone@linksium.fr
SMARTER DATA LABS
Thai-Binh Phan, CEO
+33 (0)6 98 78 74 47
thai-binh.phan@smarterplan.io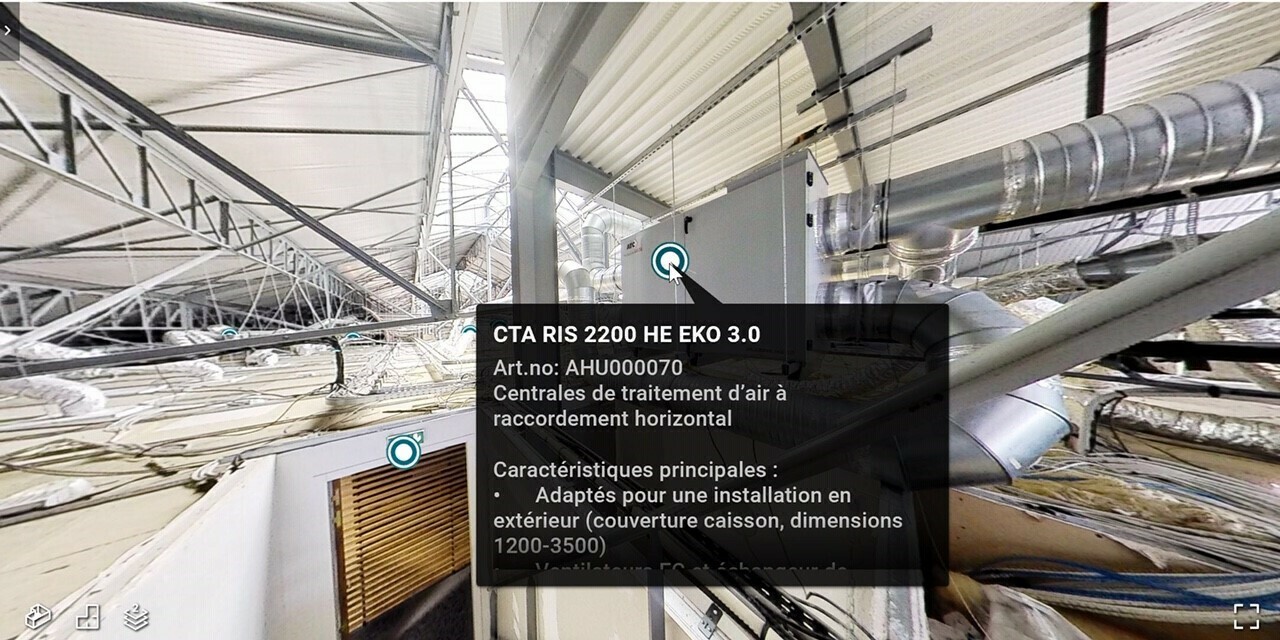 Benefits
Efficience
Simplification
Collaboration
Fast deployment
Key words
3D Model
BIM (Building Information Modeling)
Digital Twin
Building Maintenance & Operations
Context
As of now, companies providing property management services are looking for a solution to optimize their decision-making processes in leveraging operating and building data collected from their portfolio of commercial real estate. Maintenance and Operations stakeholders in the Built environment industry are familiar with the high stakes of an industry that weighs 32B€ in France (annual maintenance and improvement investment in commercial properties) and employs more than 400,000 technical contractors nation-wide.
With this industry facing today the challenges of digital transformation strategies that must translate into practical solutions designed for field operations, SMARTER DATA LABS provides an innovative platform for property management customers towards their adoption of a Building Information Model (Bim) framework in the most efficient and scaleable way.
Technology
SMARTER DATA LABS is a collaborative platform that brings the well-known digital twin of the construction industry within the reach of real estate industry players engaged in the management of built assets.
The solution combines the data related to the operations of the site (from level of comfort for the occupants to technical equipment that needs repair) with a 3D reality immersive tour in order to deliver a building management dashboard providing updated perspectives on the property environment.
By offering this AI-boosted digital and collaborative platform, SMARTER DATA LABS brings a simple, fast and economical answer to issues related to building management, operations and improvements.
Advantages
3D reality tour of the building completed in a matter of days only (up to 10 000 sqm in five days on-site)
Building 3D model delivered with all relevant data geolocalized down to the equipment level for an accurate knowledge of the as-built environment
User-friendly interface that can be leverage by any stakeholder involved in the building management operations, from owners to tenants and contractors
Fully comprehensive end-to-end service starting at 2€ per sqm, VAT excl
State of progress
Launch of the startup on 10/22/2019
Panel of a 2-tier solution offering available today
Pilot projets on-going with key industry players
Applications
For Property Managers, Facility Managers and Building Contractors, looking for an alternative solution to benefit from the standard BIM framework, in order to manage a more sustainable portfolio of real estate assets. Featured articles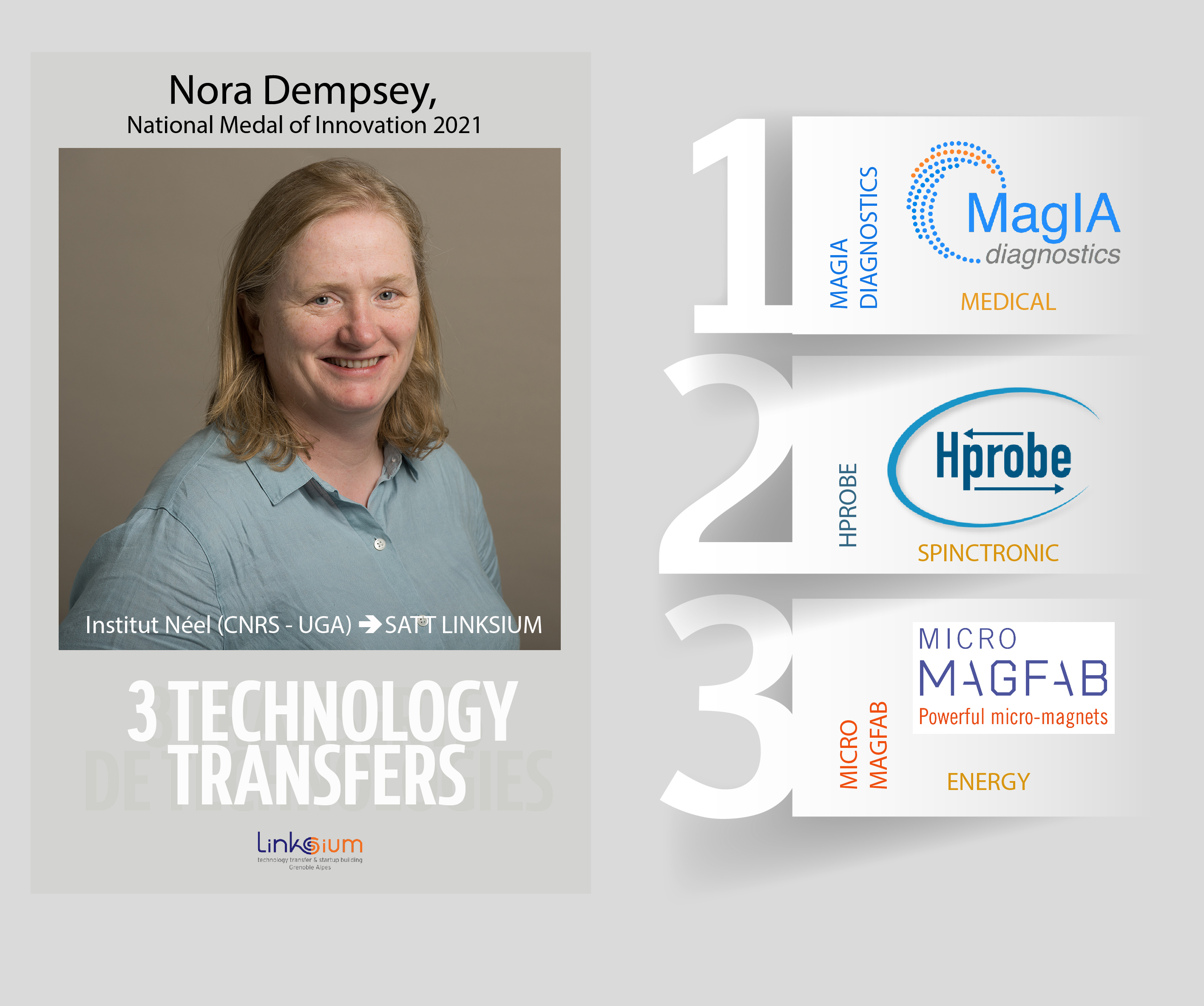 SERIAL TECH TRANSFR
1, 2 and 3 startups for Nora Dempsey, National Medal of Innovation 2021
Nora Dempsey is one of the four winners of National Medal for Innovation 2021 awarded by CNRS. Nora Dempsey, born in Ireland, has gained an international recognition for her research in Grenoble on...
Read the article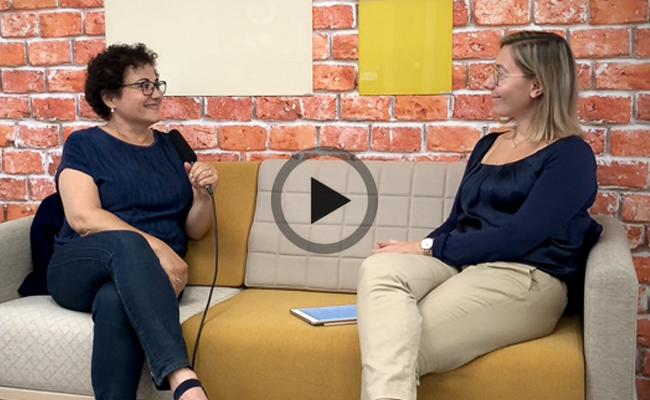 PORTRAIT
Amiral Technologies, la startup IA grenobloise spécialisée dans les solutions de maintenance prédictive, intègre Station F
An ambitious promise: to invent a zero-defect and zero-downtime future for industry. Amiral Technologies, a startup co-founded and boosted by Linksium, based on the technological prowess of the Gre...
Read the article