Oral medication to treat hemophila
Linksium Contact
Laurène El Bahhaj
+33 (0)7 76 23 29 19
laurene.elbahhaj@linksium.fr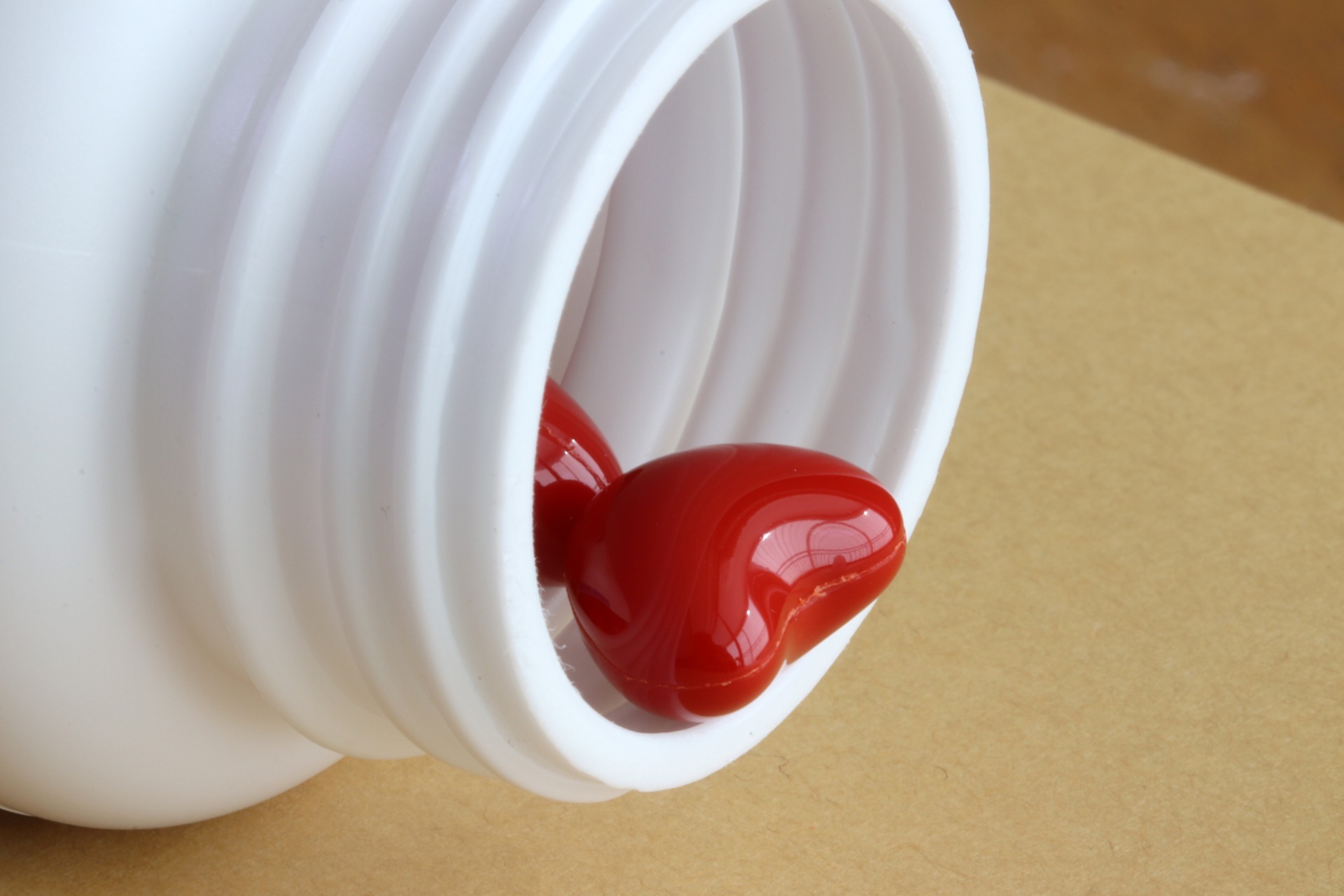 Benefits
Oral administration
Better quality of life for patients
Low cost
Key words
Hemophilia
Molecule repositioning
Oral administration
Context
Hemophilia is a rare disease due to a deficiency of clotting factor FVIII or FIX depending on whether it is hemophilia A or B. Usually, patients are treated with injection replacement therapy, which generates resistance in approximately 30% of patients.
Technology
We offer the first orally administrable chemical drug based on a repositioning approach.
Advantages
It is a non-invasive, inexpensive treatment that presents little risk of generating antibodies and therefore resistance.
State of progress
Following a screening of existing molecules, a hit has been identified for the coagulation of hemophilia plasma and an optimization work by structural analogy is in progress.
Applications
This treatment would target all types of hemophilia. Featured articles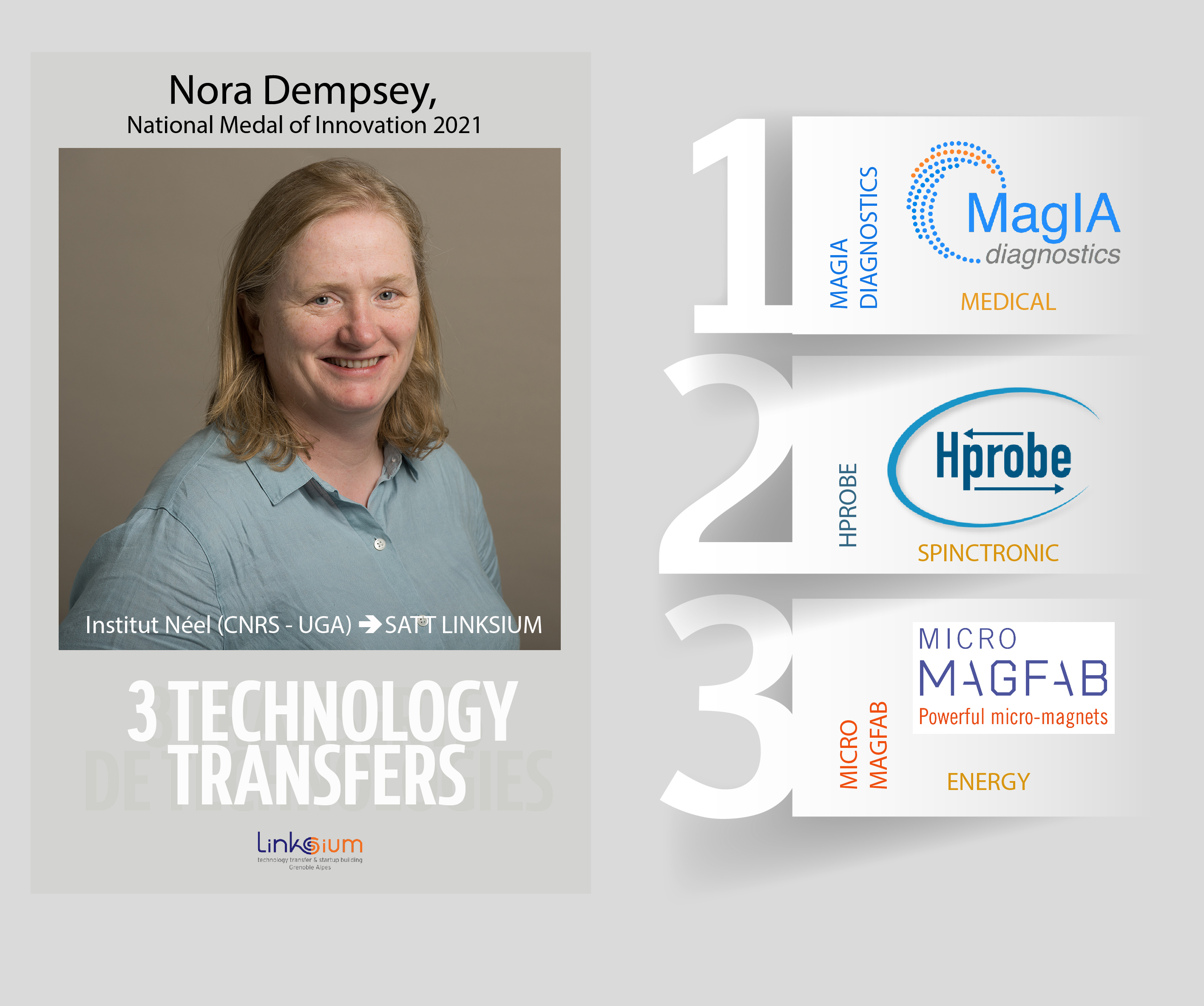 SERIAL TECH TRANSFR
1, 2 and 3 startups for Nora Dempsey, National Medal of Innovation 2021
Nora Dempsey is one of the four winners of National Medal for Innovation 2021 awarded by CNRS. Nora Dempsey, born in Ireland, has gained an international recognition for her research in Grenoble on...
Read the article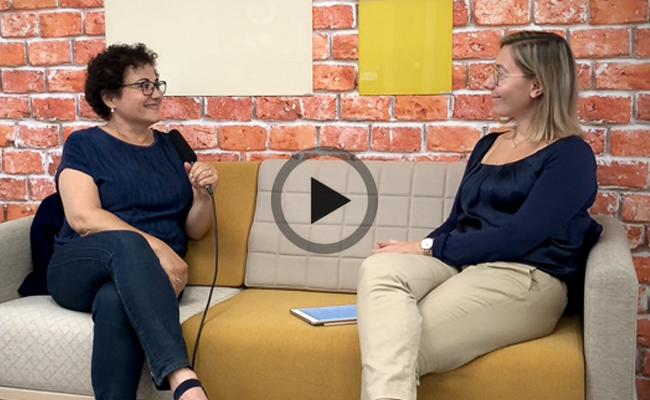 PORTRAIT
Amiral Technologies, la startup IA grenobloise spécialisée dans les solutions de maintenance prédictive, intègre Station F
An ambitious promise: to invent a zero-defect and zero-downtime future for industry. Amiral Technologies, a startup co-founded and boosted by Linksium, based on the technological prowess of the Gre...
Read the article