Creator and saller of innovative and eco-friendy craft for leisure, sport and mobility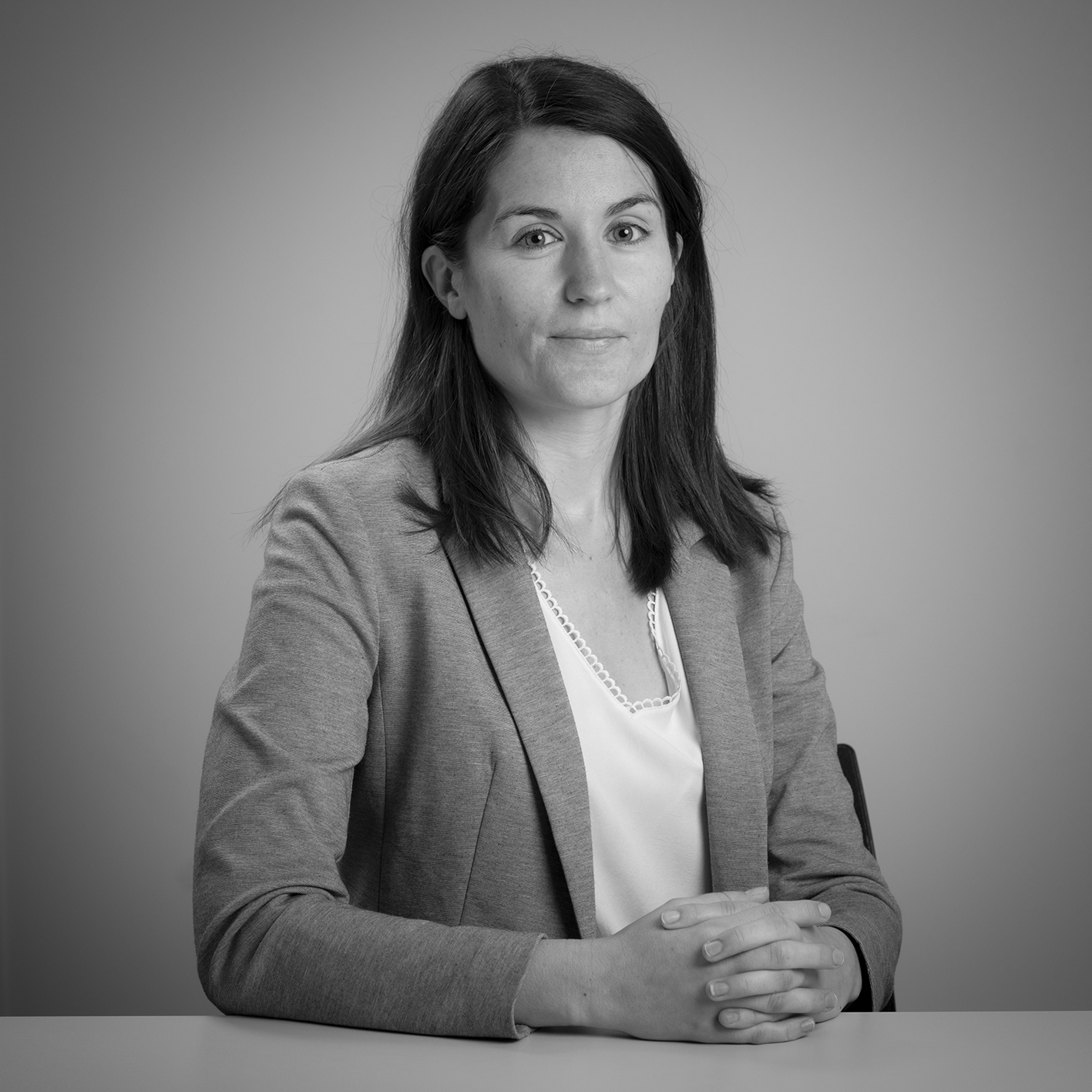 Linksium Contact
Chloé Poyet
+33 (0)6 46 57 42 17
chloe.poyet@linksium.fr
JETCYCLE
Nicolas Picard, CEO
+33 (0)6 89 21 70 92
npicard@jetcycle.fr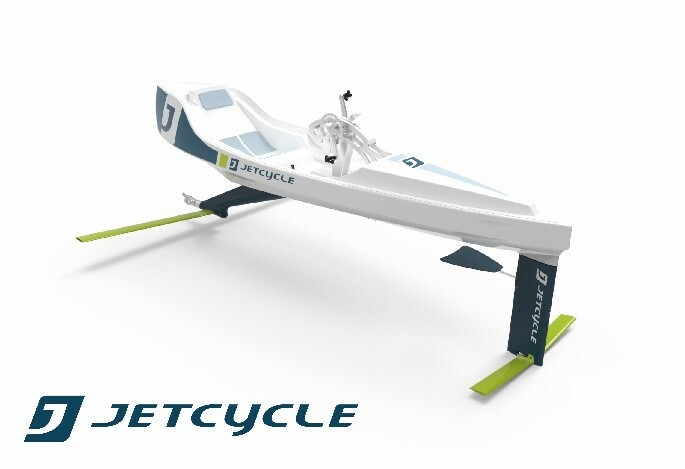 Benefits
Unique gliding sensation
New sport experience
Eco-frendly practice
Key words
Flying on water
Foil
Cycling
Context
For watersport without sail and motor, JetCycle presents an innovative for sportive users looking for sensation.
Technology
Developed and patented by SYMME laboratory of Savoie Mont Blanc university, a variable pitch propeller associate to foil technology allow the boat to fly on water for a unique experience.
Advantages
Our first product, the Max jetcycle is designed and manufactured in France; it is a 100% human-powered boat that creates a new sort : the foil cycling for cycling, fiting, flying on the water, etc.
State of progress
JetCycle is created since october 2020. The industrialisation is in progress, after the last test, the selling will have to start in spring 2021.
Applications
The JetCycle Max is a product for nautical bases, renters and premium hotels.