Remote design and diagnostic analysis tools for built-in solar systems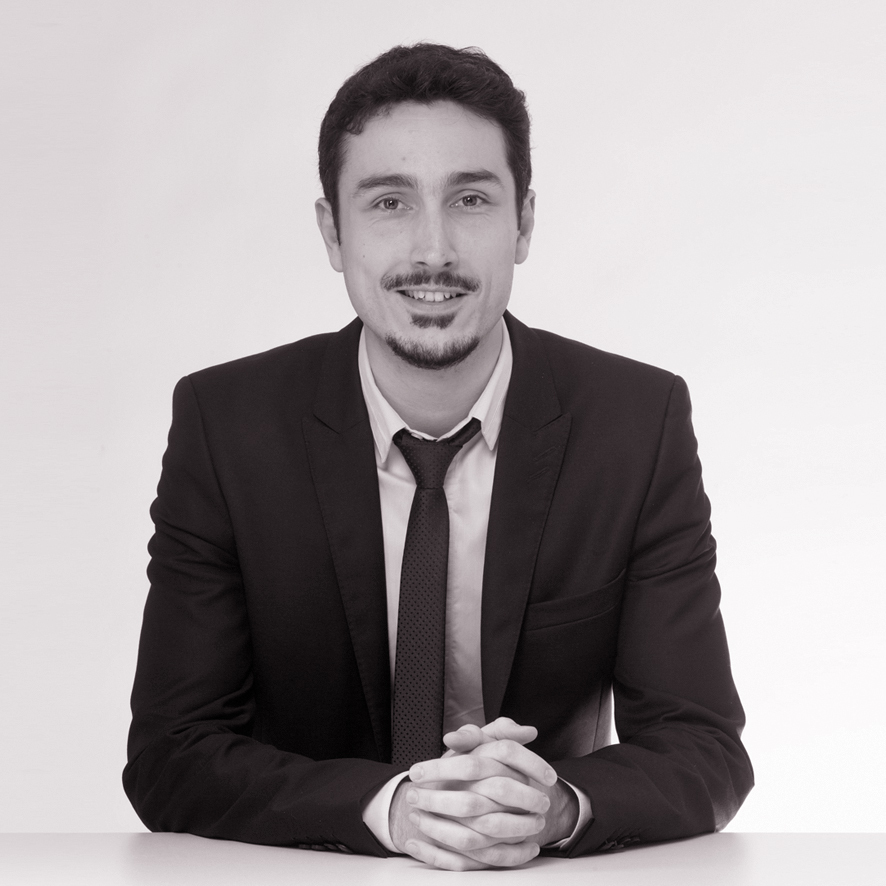 Linksium Contact
Numa Schenone
+33 (0)7 78 09 11 94
numa.schenone@linksium.fr
HELIOCITY
Emeric Eyraud, CEO
+33 (0)6 31 42 13 95
emeric.eyraud@heliocity.io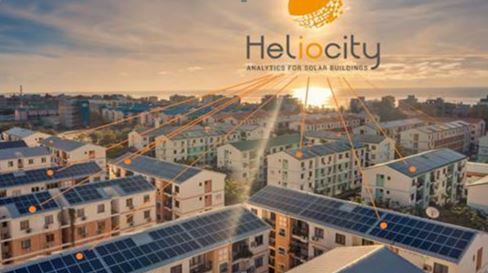 Benefits
Improves productivity and sustainability
Expedites servicing and maintenance
Creates a variety of solar installation configurations
Key words
Urban photovoltaic plants
Integration into the building
Remote diagnostic analysis
Intellectual Property
1 patent
2 software
1 knowhow
Partnerships & Rewards
2023 French Deeptech Innovation Competition Winner
Linksium Continuum
Maturation
Incubation
Acceleration
Context
The owners and developers of photovoltaic installations in an urban environment are faced with the problem of drops in performance and the difficulty of the design and monitoring phases contributing to a reduction in productivity and sustainability. The technologies available today do not allow the improvement of existing and future systems to be addressed.
Technology
We offer a software package that takes account of the multiphysics character of these technologies and their operating conditions. It is possible to overcome this issue by the advanced manipulation of information-rich data, at the same time offering physical models adapted to the specific features of a variety of technological configurations.
Advantages
This tool makes it possible, in the design and installation phases, to assess the impact of the choices in terms of thermal and electrical performance at the level of the component and of the solar plant. For existing installations, the diagnostic configuration tool makes it possible to perform an analysis of the performance and identify the causes of production losses; it also offers ways to improve gains, and even anticipates future problems.
State of progress
The project is based on over 15 years of scientific and industrial research in the fields of solar energy and construction. The approach has been validated in the course of these activities, involving the development of new integration and evaluation configurations of the real performance of large-scale installations. The central element of the software is currently being developed and validated with the help of beta testing partners.
Applications
Remote diagnosis improves the planning of maintenance requirements, while decreasing the time needed to identify problems. The integration of different configurations of photovoltaic installations for high energy performance solar buildings and cities, including for areas with a punishing climate.