Biological analysis in 15 minutes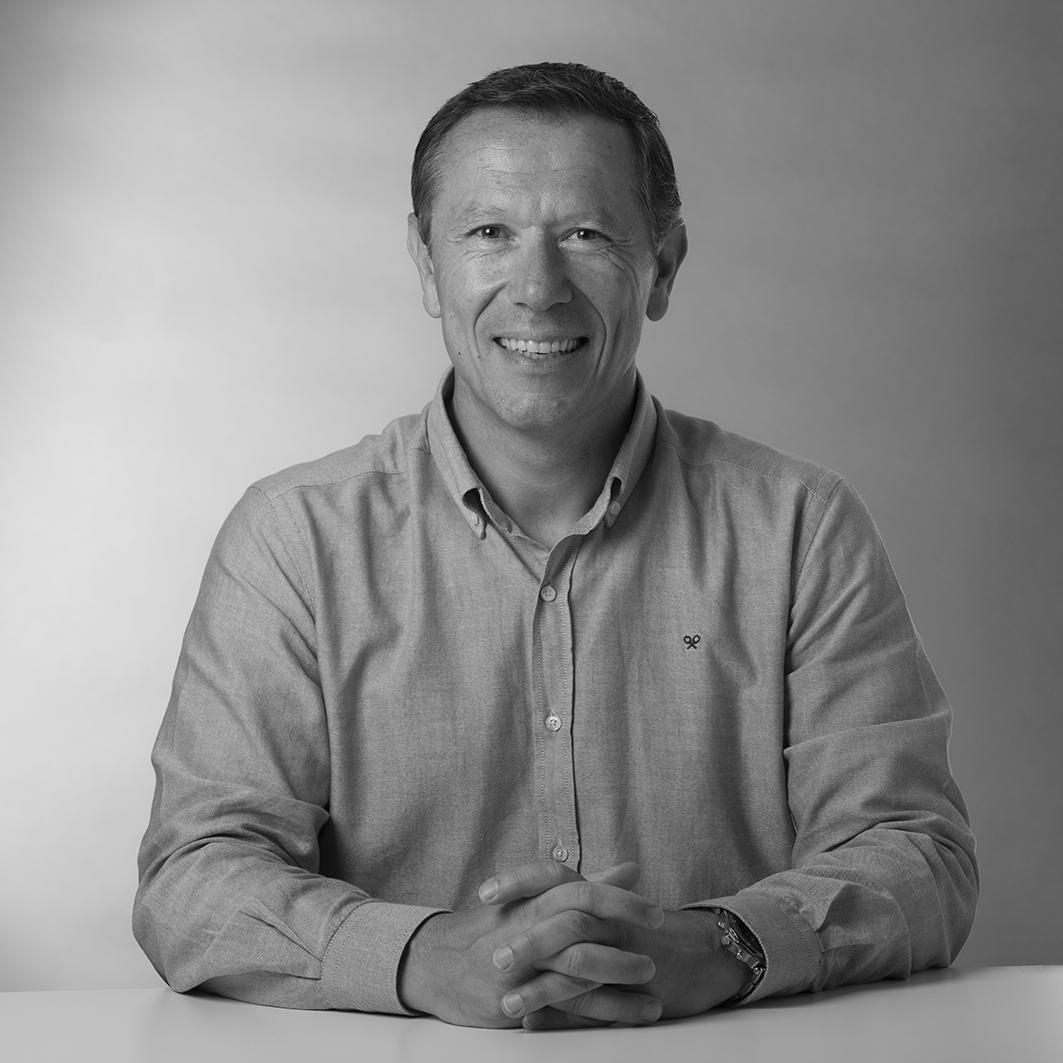 Linksium Contact
Philippe Mattia
+33 (0)4 57 13 81 65
philippe.mattia@linksium.fr
MAGIA DIAGNOSTICS
Paul Kauffmann, CEO
+33 4 76 75 46 00
paul.kauffmann@magia-diagnostics.com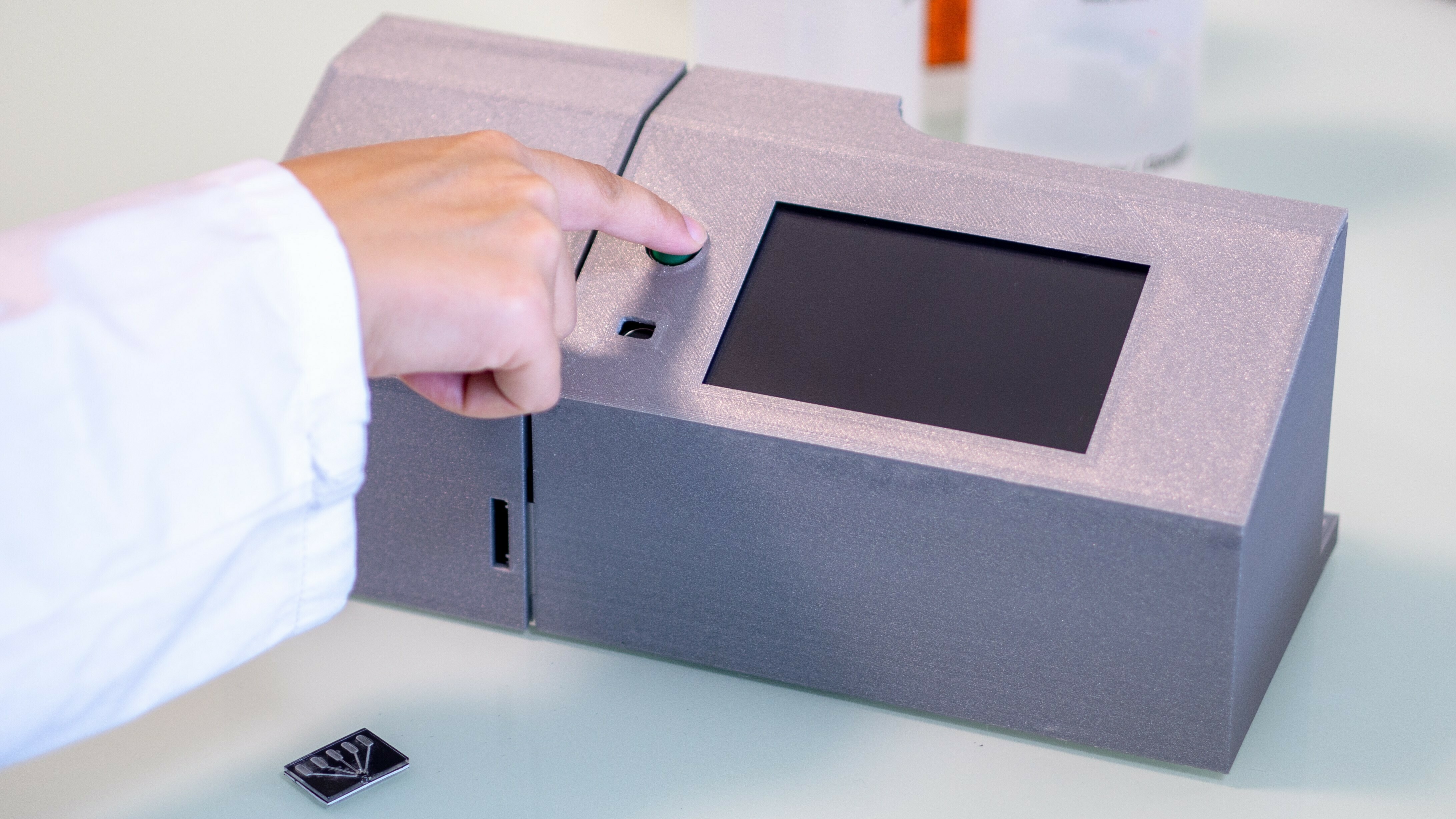 Benefits
Multiparametric diagnosis in 15 minutes, from one drop of blood in the field
Key words
Immunological tests
Point of Care
In vitro diagnosis
High-flow tests
Partnerships & Rewards
2017 French Deeptech Innovation Competition Winner
Context
The traditional blood testing circuit starts with taking blood samples and moves on to analyses by robots and heavy equipment unsuitable for certain analyses, especially concerning emergency screenings and those of high-risk populations where delayed results affect patient care.
Technology
Its technology, combining magnetic nanoparticles and micromagnets integrated in its cartridge, means that the Magia Diagnostics test can detect up to three molecules simultaneously in fifteen minutes from a single drop of blood.
Advantages
The portable Magia Diagnostics system makes it easy to transfer all existing immunological protocols while preserving their performance and reducing analysis time. Magia Diagnostics enables rapid decision-making based on the analysis of several parameters.
State of progress
A first working prototype is in daily use in the laboratory. A second Point of Care device is being finalised. The project is supported by the BPI.
Applications
As a first step, Magia Diagnostics is focusing on infectious diseases with the development of a test for the diagnosis of a hepatitis B sample group, and a test for the simultaneous diagnosis of HIV and Hepatitis B and C for better access to care.