Learning and anomaly detection for cyber-physical systems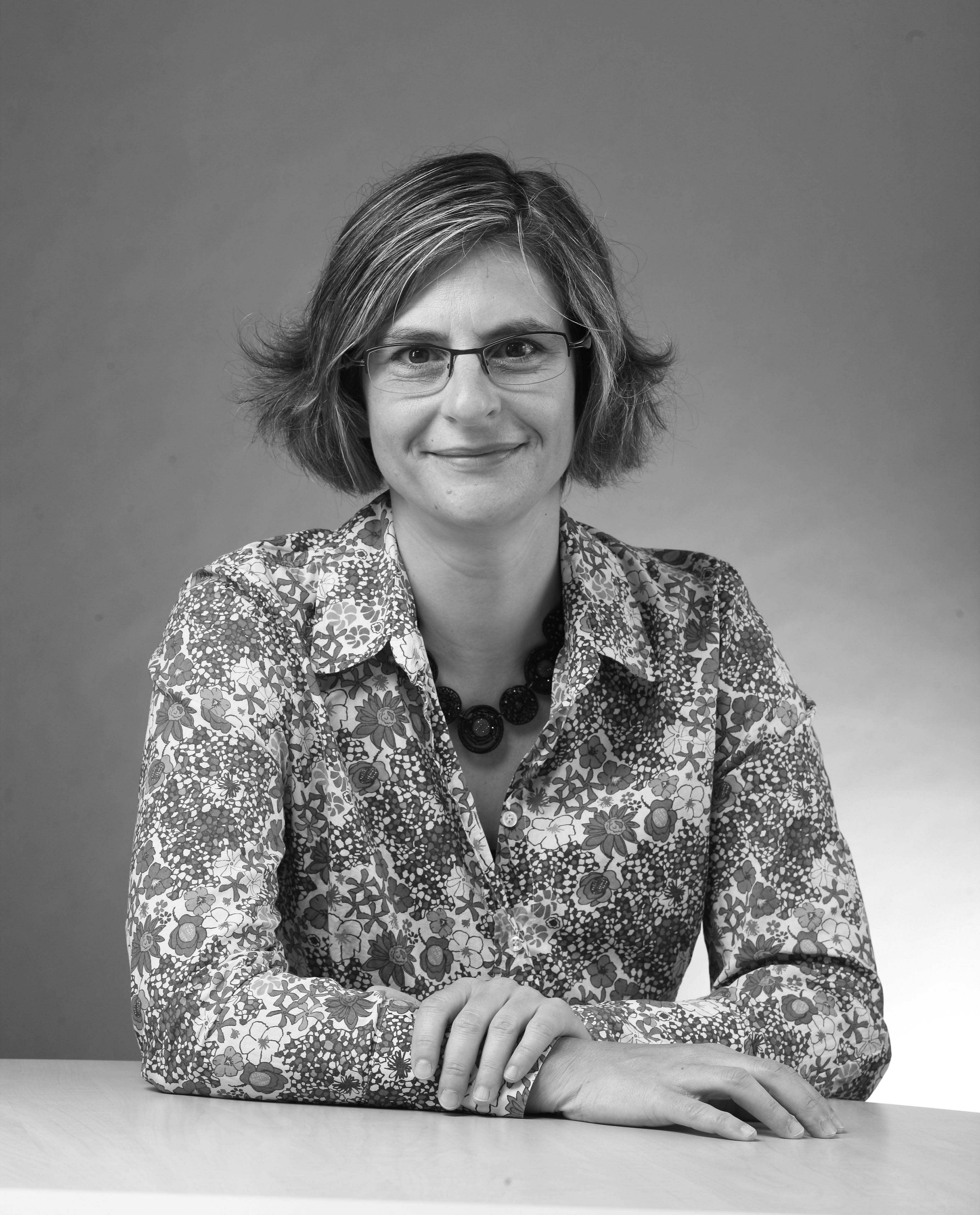 Linksium Contact
Gisela Schach
+33 (0)6 33 63 44 99
gisela.schach@linksium.fr
APHELIO
Daniel Giraud, CEO
+33 (0)6 16 01 23 90
daniel.giraud@aphelio.fr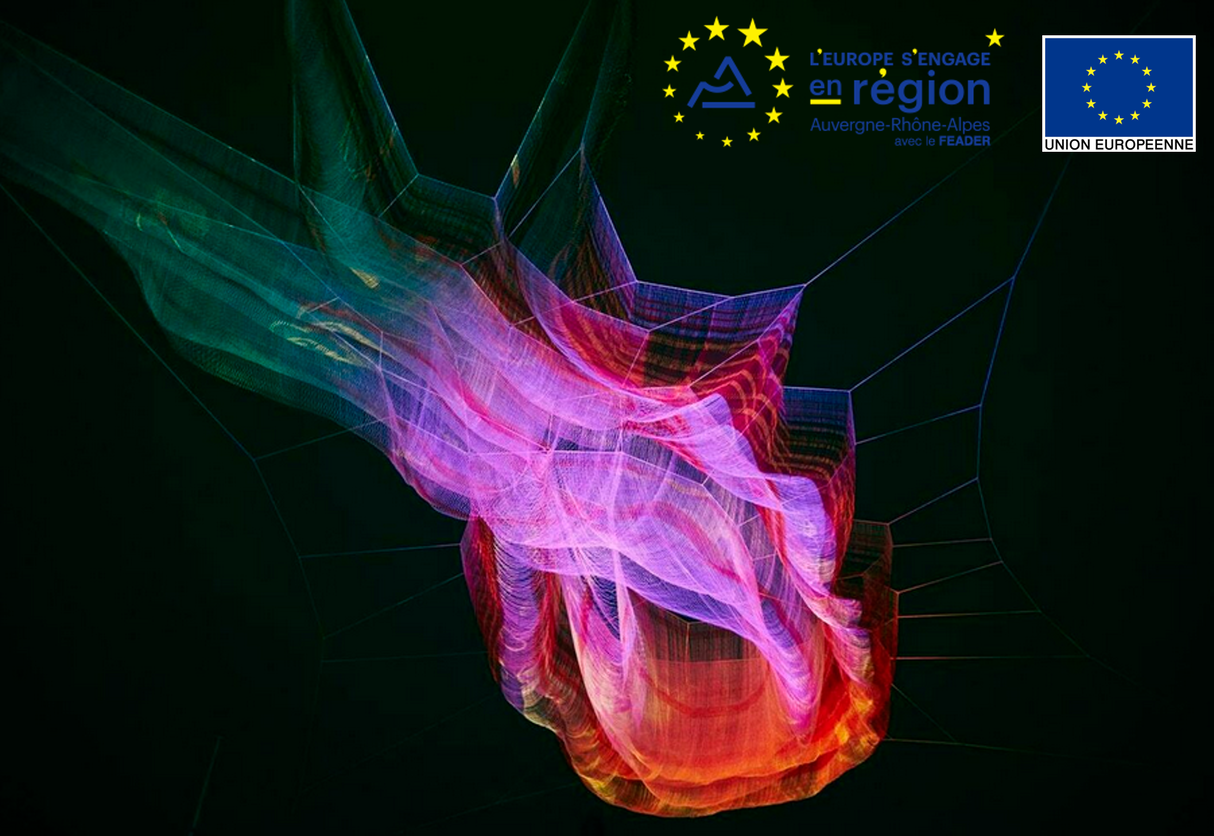 Benefits
High performance with few data
Rapid learning of behaviour with few adjustments
Suitable for dynamic cyber-physical systems
Connection to all types of IoT
Key words
Cyber-physical systems
Artificial Intelligence
IoT
Partnerships & Rewards
2022 French Deeptech Innovation Competition Winner
Fonds FEDER - Région Auvergne Rhône Alpes
Context
Cyber-physical systems (T° sensors, presence sensors, noise sensors, position sensors (people and objects), fluid consumption sensors, actuators, automatic machinery, regulator, etc.) piloted by the IoT are being used increasingly. Being capable of detecting operational anomalies in these systems, whether due to breakdowns, malfunctions, incorrect use or cyber attacks, is crucial to the control of these systems. The AI-based techniques developed in the CSL project enable us to answer these questions.
Technology
The central element of CSL is a machine learning algorithm patented and designed to capture the dynamic behaviour of a cyber-physical system. The algorithm works in unsupervised mode and exploits the specific features of the systems connected to the physical world to function with as little data as possible by using pre-configured relationships and an indicator of the completeness of the learning.
Advantages
CSL is able to connect to cyber-physical systems by using existing protocols or via dedicated wireless sensors without interfering with the existing installation. It makes it easier to understand the normal behaviour of the system and simpler to configure the exceptional behaviours so as to offer intelligent surveillance 24 hours a day.
State of progress
The basic CSL algorithm has been evaluated for the detection of anomalies in heating systems (performance losses, abnormal usage, cyber attack). A configurable modular IoT agent is under development.
Applications
The technology can be applied to cyber-physical systems in smart buildings, industrial systems and healthcare systems. Examples of detectable anomalies are: Abnormal presence/absence of people, abnormal use of energy (time, quantity), cyber attacks, breakdown or deterioration of equipment, irregular or inappropriate maintenance in relation to the condition of the equipment. Featured articles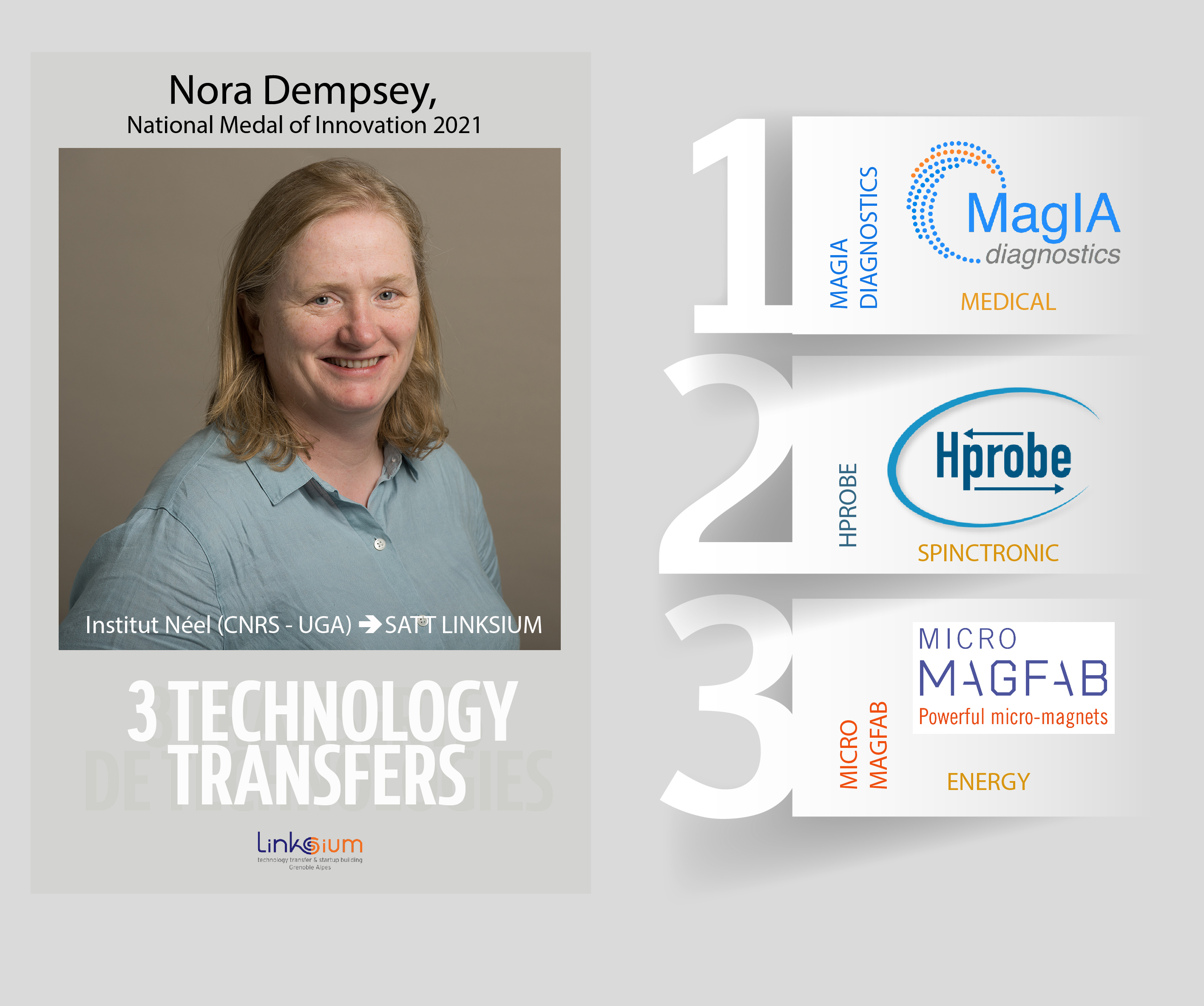 SERIAL TECH TRANSFR
1, 2 and 3 startups for Nora Dempsey, National Medal of Innovation 2021
Nora Dempsey is one of the four winners of National Medal for Innovation 2021 awarded by CNRS. Nora Dempsey, born in Ireland, has gained an international recognition for her research in Grenoble on...
Read the article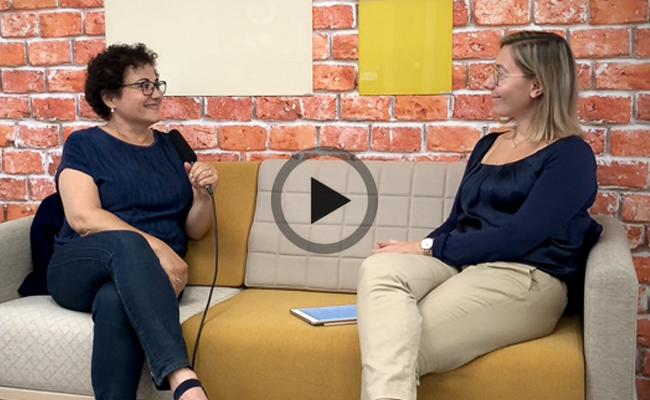 PORTRAIT
Amiral Technologies, la startup IA grenobloise spécialisée dans les solutions de maintenance prédictive, intègre Station F
An ambitious promise: to invent a zero-defect and zero-downtime future for industry. Amiral Technologies, a startup co-founded and boosted by Linksium, based on the technological prowess of the Gre...
Read the article