Benefits
To administer a Positive Expiratory Pressure autonomously
To raise the SAO2 in a hypoxia situation (Acute Mountain Sickness, violent depressurization) or to expectorate respiratory mucus
Wide fields of applications from Acute Mountain Sickness
Context
The hypobaria and depresurization at high-altitudes (mountain, aviation, Aerospatiale) cause discomfort and symptoms related to acute mountain sickness (AMS) that can develop into serious pathologies, and is a major concern for people performing leisure activities, professionals or accidental depressurization. Current solutions to AMS are complex to implement (oxygen cylinders, hyperbaric chamber) or involve using drugs.
Technology
OXUP has developed a concept, scientifically validated by HP2 laboratory, that makes it possible to applicate Positive Pressure Expiration autonomously to raise the SAO2 in a hypoxia situation, without drugs. This innovation consists of a device that imposes resistance to expiration and a specific method of breathing with biofeedback making it possible to increase oxygen transfer from the lungs to the blood.
Advantages
Altitude apps:
Each year around the world, more than 200,000 people are affected by the symptoms of Acute Mountain Sickness and experience difficulty adjusting to altitude, constituting a major obstacle to safety and well-being at high altitude. The altitude device developed in this project represents a standalone, inexpensive, compact, easy to use and drug-free solution.
Health app's: du to PEP effect on mucus expectorization, this device will offer wellbeing amelioration to BPCO and cystic fibrosis patients with an exclusive biofeedback. This concern more than 250 million persons around the world.
State of progress
A pilot lot is currently being developed based on a scientifically validated prototype. Production and marketing partners are being sought. TRL is 7 for AMS and 3 for Health Applications.
Applications
This device will become an invaluable tool either for people performing leisure activities and professionals during high-altitude trips by improving well-being at high-altitudes, either for health by combining innovative inspiratory and expiratory resistances and a biofeedback system imposing appropriate pressures and breathing pattern, the device should provide new opportunities for clinical practice and cares in the field of respiratory diseases. Featured articles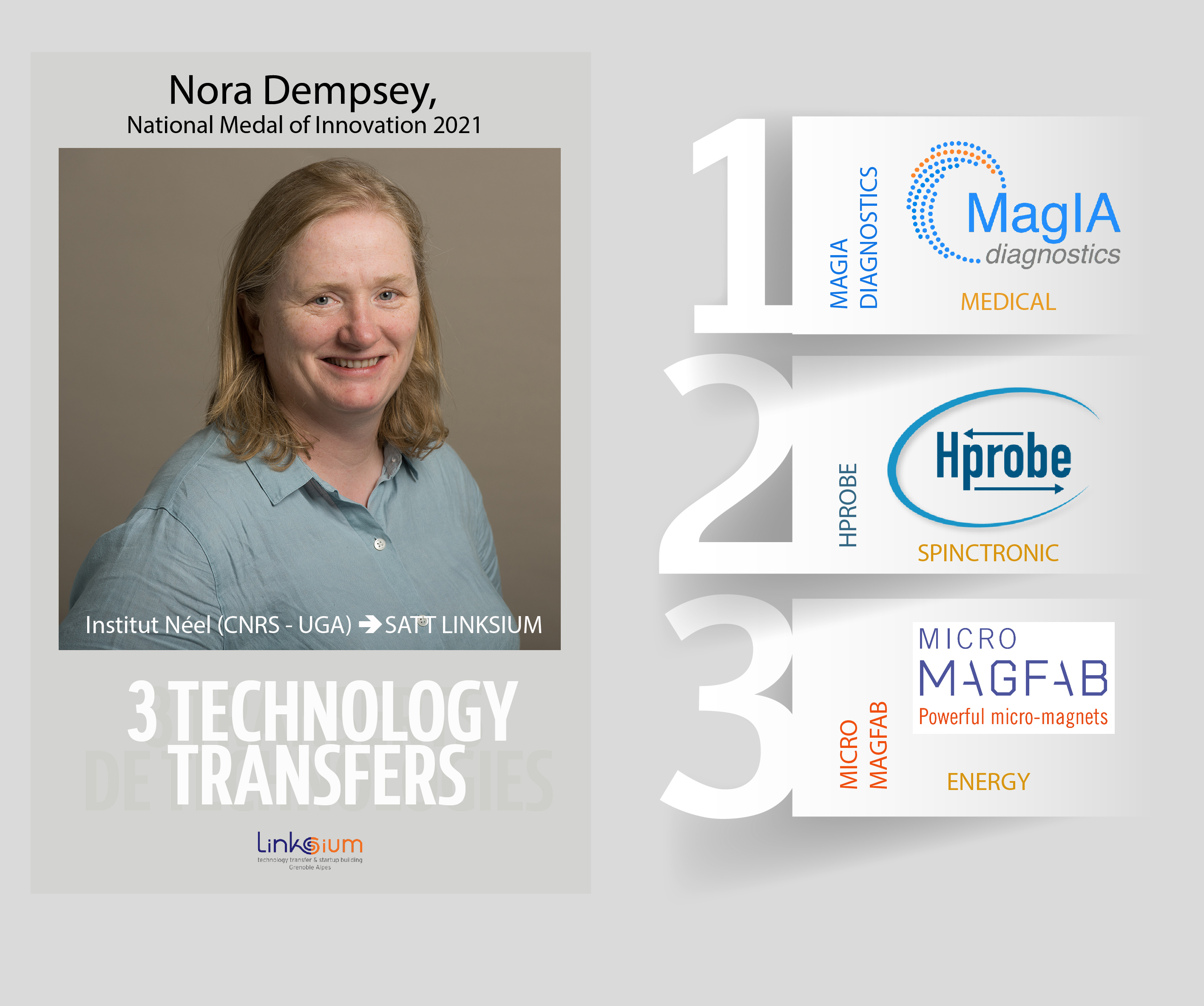 SERIAL TECH TRANSFR
1, 2 and 3 startups for Nora Dempsey, National Medal of Innovation 2021
Nora Dempsey is one of the four winners of National Medal for Innovation 2021 awarded by CNRS. Nora Dempsey, born in Ireland, has gained an international recognition for her research in Grenoble on...
Read the article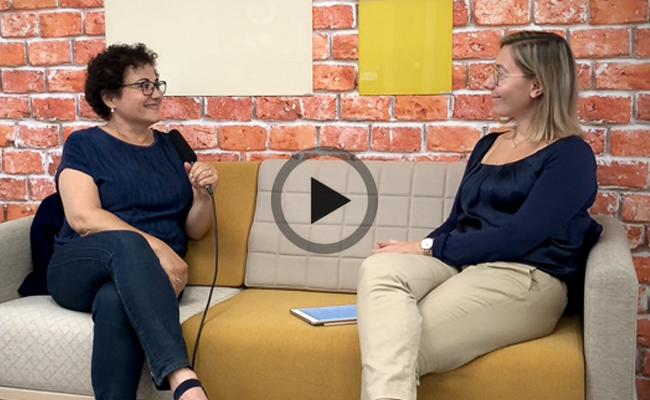 PORTRAIT
Amiral Technologies, la startup IA grenobloise spécialisée dans les solutions de maintenance prédictive, intègre Station F
An ambitious promise: to invent a zero-defect and zero-downtime future for industry. Amiral Technologies, a startup co-founded and boosted by Linksium, based on the technological prowess of the Gre...
Read the article