Efficient and Safe Polymer Electrolytes
Benefits
Single-ion conducting polymers combining good cationic conductivity and mechanical properties for durable and efficient lithium metal batteries
Key words
Electrochemical energy storage
Rechargeable lithium battery
Polymer electrolyte
Single-ion conductor
Institutions
CNRS
GRENOBLE INP
UGA
USMB
Context
Electric vehicles require powerful and long-lasting batteries, but they also need to be durable, safe and fast charging. Faced with these ambitious needs, developing solid batteries (with polymer electrolytes) and lithium metal is crucial.
Technology
Polymer electrolyte combining high unipolar ionic conductivity, wide electrochemical stability window for electrode and thin membranes reinforced with Nanocellulose which overcomes the dendrite issues that usually appear with current polymer electrolyte.
Advantages
Single-ion conducting polymer electrolytes synthesized by an easy and industrializable method.
Versatile materials that can be adapted for use in electrodes (triple role: electrolyte, mechanical binder and interface) and membrane.
Ecological elaborating process.
State of progress
Laboratory proof of concept at TRL3 (protected by two patents)
Versatility and low production cost
Prototype in significant environment in autumn 2022
Applications
Lithium-ion batteries and more particularly lithium-metal batteries
Post lithium batteries Featured articles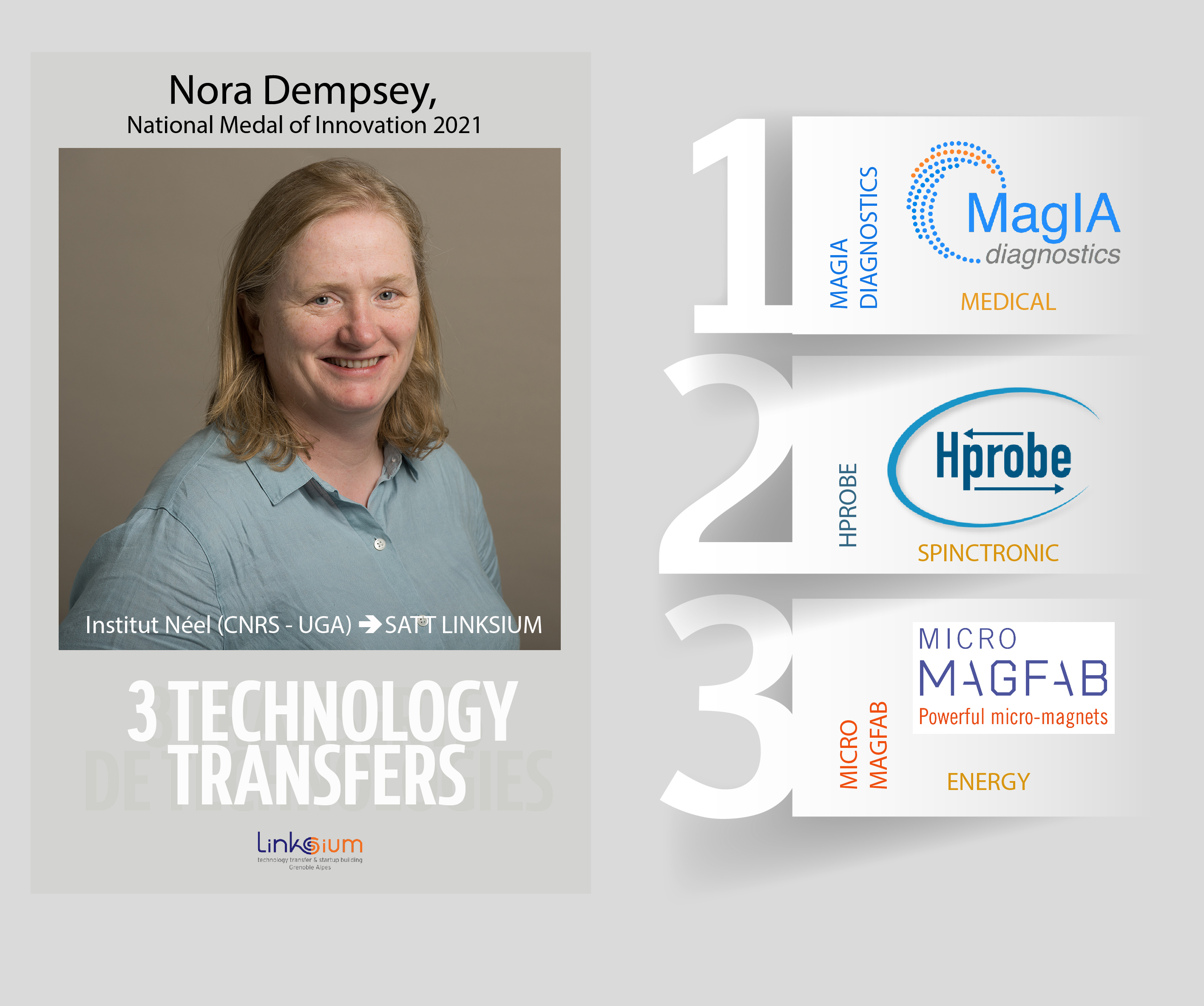 SERIAL TECH TRANSFR
1, 2 and 3 startups for Nora Dempsey, National Medal of Innovation 2021
Nora Dempsey is one of the four winners of National Medal for Innovation 2021 awarded by CNRS. Nora Dempsey, born in Ireland, has gained an international recognition for her research in Grenoble on...
Read the article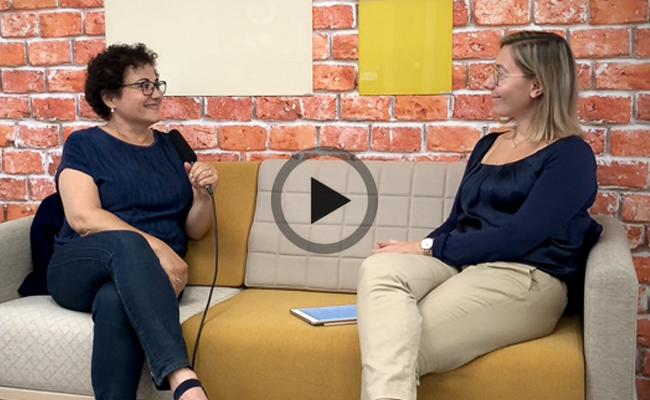 PORTRAIT
Amiral Technologies, la startup IA grenobloise spécialisée dans les solutions de maintenance prédictive, intègre Station F
An ambitious promise: to invent a zero-defect and zero-downtime future for industry. Amiral Technologies, a startup co-founded and boosted by Linksium, based on the technological prowess of the Gre...
Read the article