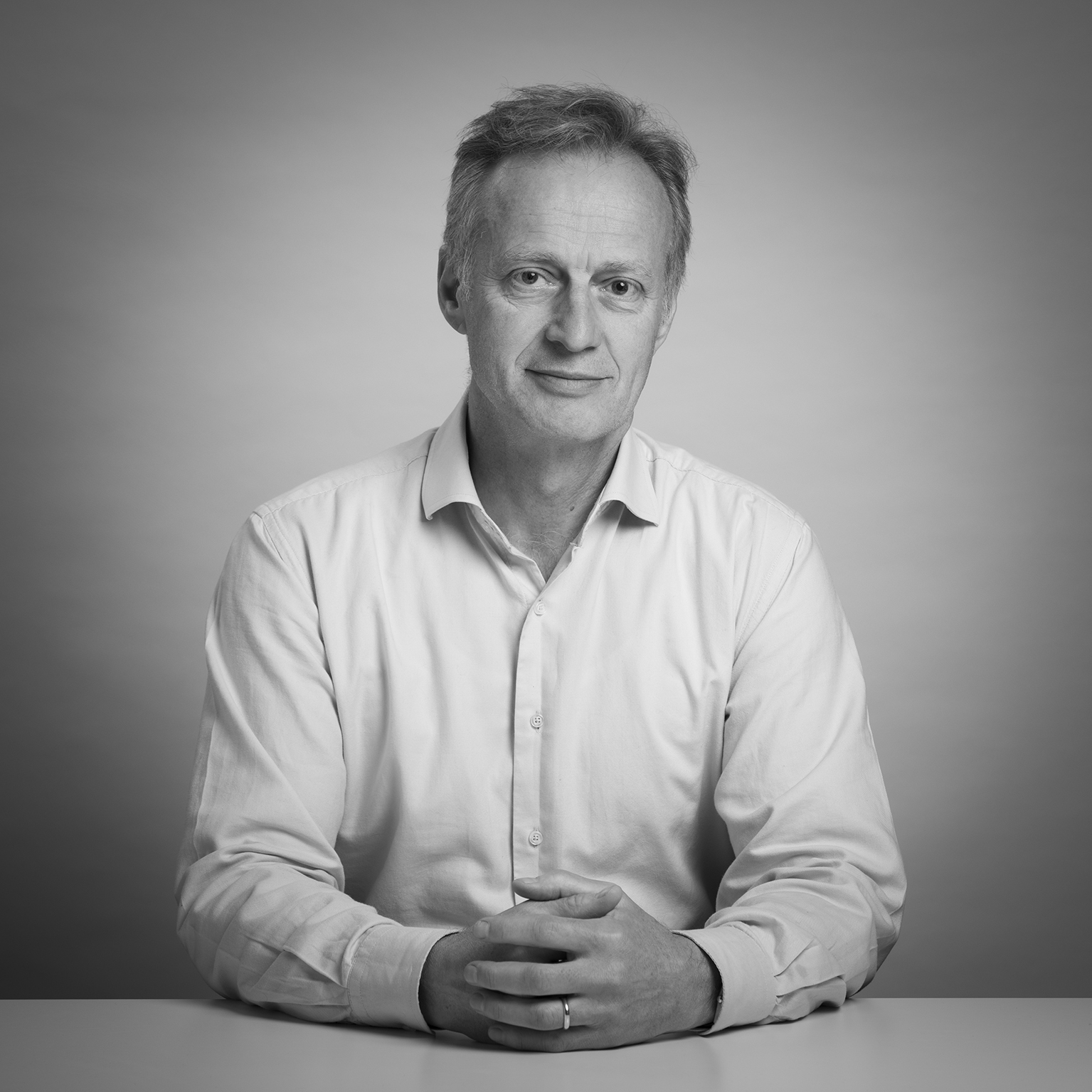 Linksium Contact
Jean-Philippe Gendre
+33 (0)6 03 37 38 40
jean-philippe.gendre@linksium.fr
CARROUCELL
Tarek Fathallah, CEO
+33 (0)6 78 01 95 52
ftarek@carroucell.com
Benefits
Optimisation of costs
Productivity gain X3
Optimisation of cultivation conditions
Optimisation of the cellular differentiation
Key words
Microcarrier
Cell culture
Sol-gel
Microstructuring
Partnerships & Rewards
2017 French Deeptech Innovation Competition Winner
I-Phd 2019 Winner
Context
The use of microscopic culture matrices called "microcarriers" has enabled major advances in the field of cell culture. These are tiny balls ranging from a few hundred micrometres to a few millimetres in diameter to which cells can attach themselves and multiply. Unlike other cell culture methods in 2D, 3D mode using microcarriers offers much higher cultivated surface area/volume ratios.
Technology
The glass and ceramics implementing technologies do not allow the structuring of objects sized between a few dozen micrometres and a few hundred micrometres.

Carroucell's methods makes it possible to obtain sol-gel materials:

objects with very complex high-precision micro-structures that are impossible to achieve using traditional glass and ceramics implementation methods
High-purity homogeneous objects (size distribution <3%)
Advantages
Carroucell's sol-gel process will make it possible to functionalise the microcarriers by giving them special properties (microstructuring of the surface area; biodegradability of the microcarrier by adding other materials, easy integration of interesting molecules, etc.).
State of progress
Industrialisation of the production of microcarriers, cell culture tests of microcarriers.
Partners: EPFL, CTI Biotech
Winning project in the I-Lab competition in the emerging category
Applications
Improved cell culture yield
Optimisation of the differentiation of cultivated cells due to the properties of the microcarriers produced using this process