Optimising and storing energy where you use it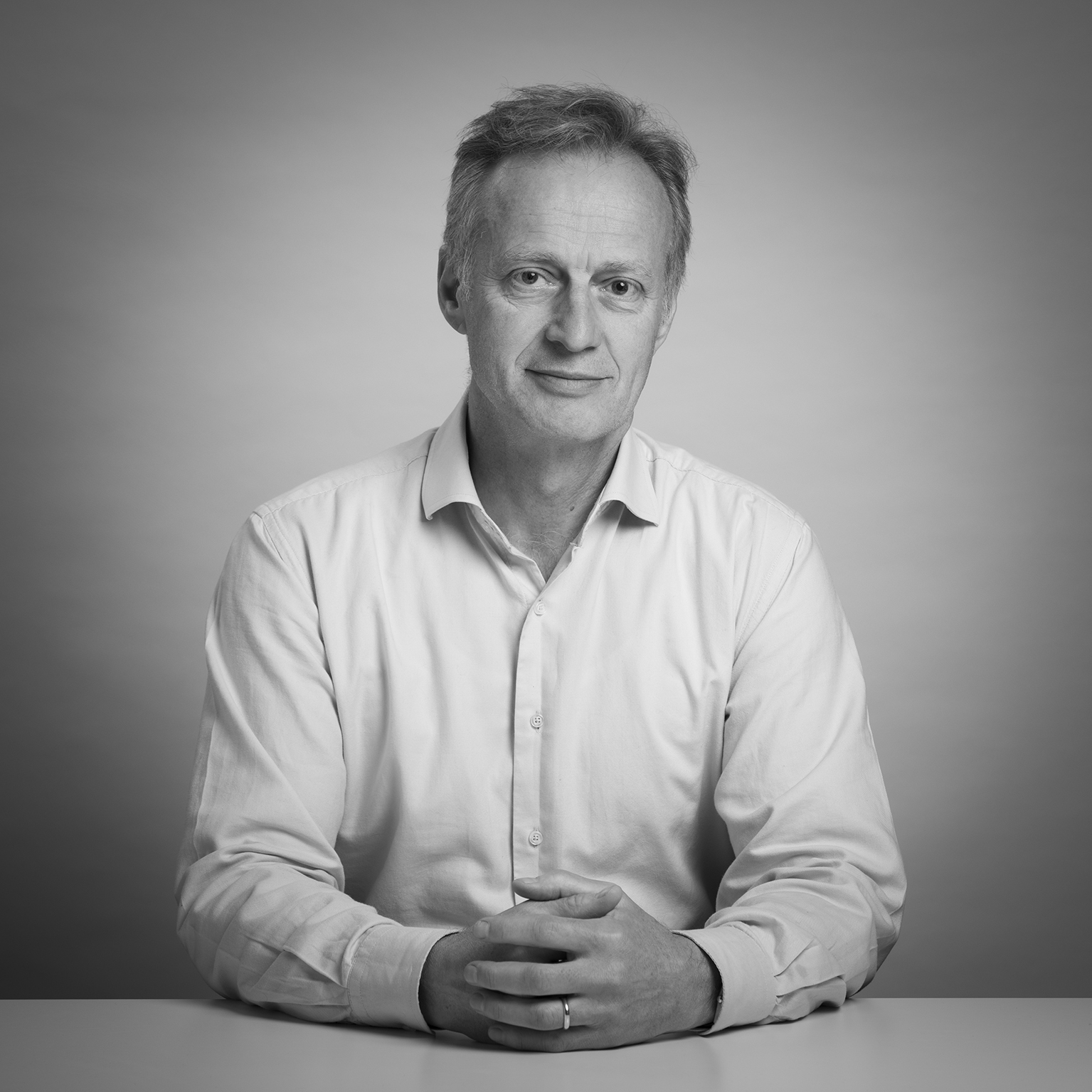 Linksium Contact
Jean-Philippe Gendre
+33 (0)6 03 37 38 40
jean-philippe.gendre@linksium.fr
LANCEY ENERGY STORAGE
Raphael Meyer, CEO
r.meyer@lancey.fr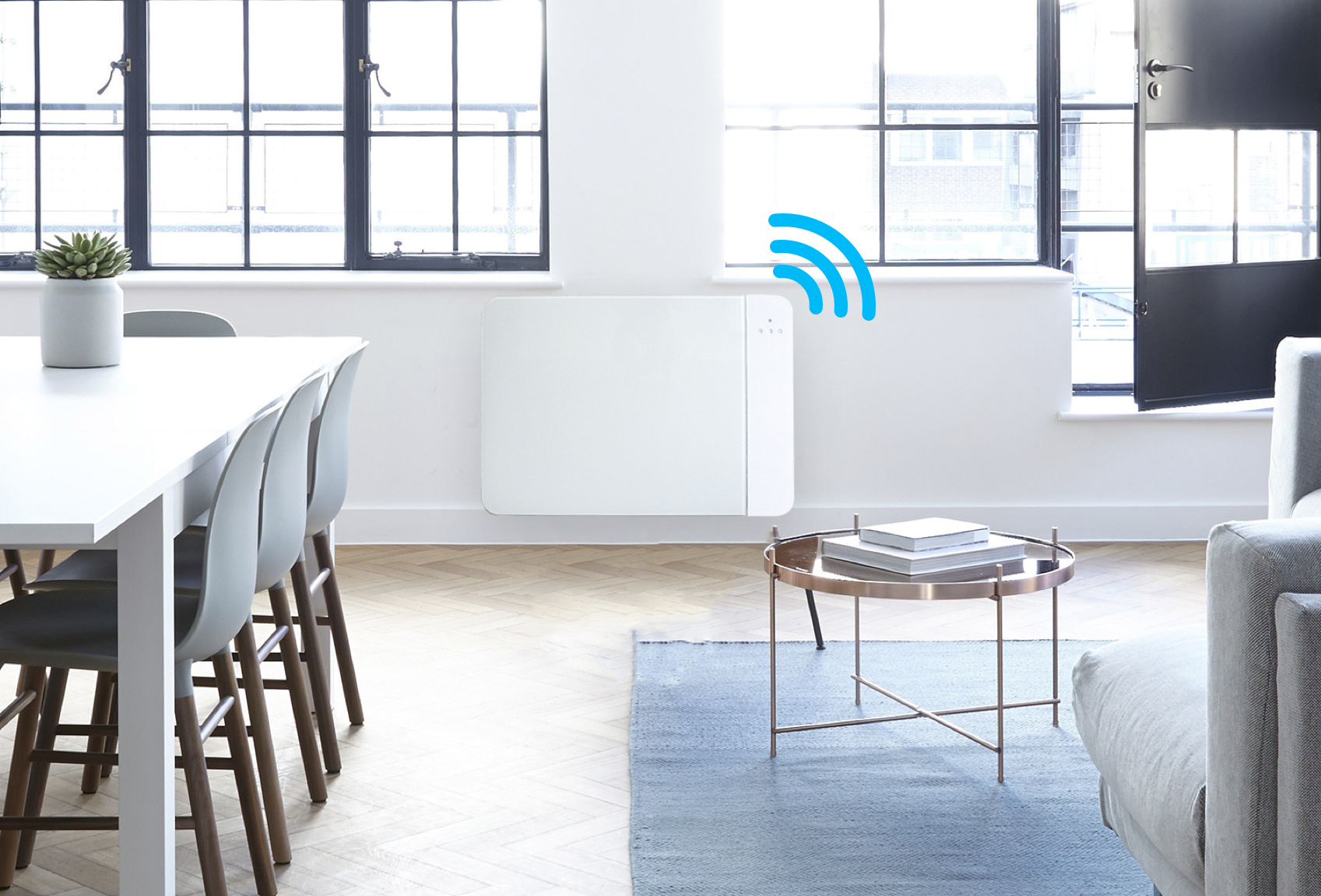 Benefits
Reconciling comfort and accessibility of electrical heating for renovations and new builds
Key words
Energy storage
Decentralised energy
Smart Grids
Energy savings
Context
Lancey offers a Plug&Play connected electric radiator; Connected play: it enables residents and landlords to reduce their energy bills thanks to a battery that stores energy and limited investment.
Technology
By using lithium-ion batteries, the Lancey raidator is capable of storing energy at the best price and enabling residents to use it later when the price is less favourable, thus allowing substantial savings.
Advantages
The decentralised storage solution supports the integration of renewable energies and the development of smart grids, while making electrical comfort more accessible.
State of progress
Lancey has launched and approved the first commercial radiator version and has sold, produced and installed 500 models.
Applications
Users can reduce the fixed element of their charge by limiting the contract powerUsers can reduce their energy consumption thanks to the intelligence of the Lancey radiator and reduce its peak-time consumption on account of its battery
Up to 50% savings on the electricity bill
Up to 75% cheaper in renovations than installing gas heating