Customers create their own marketing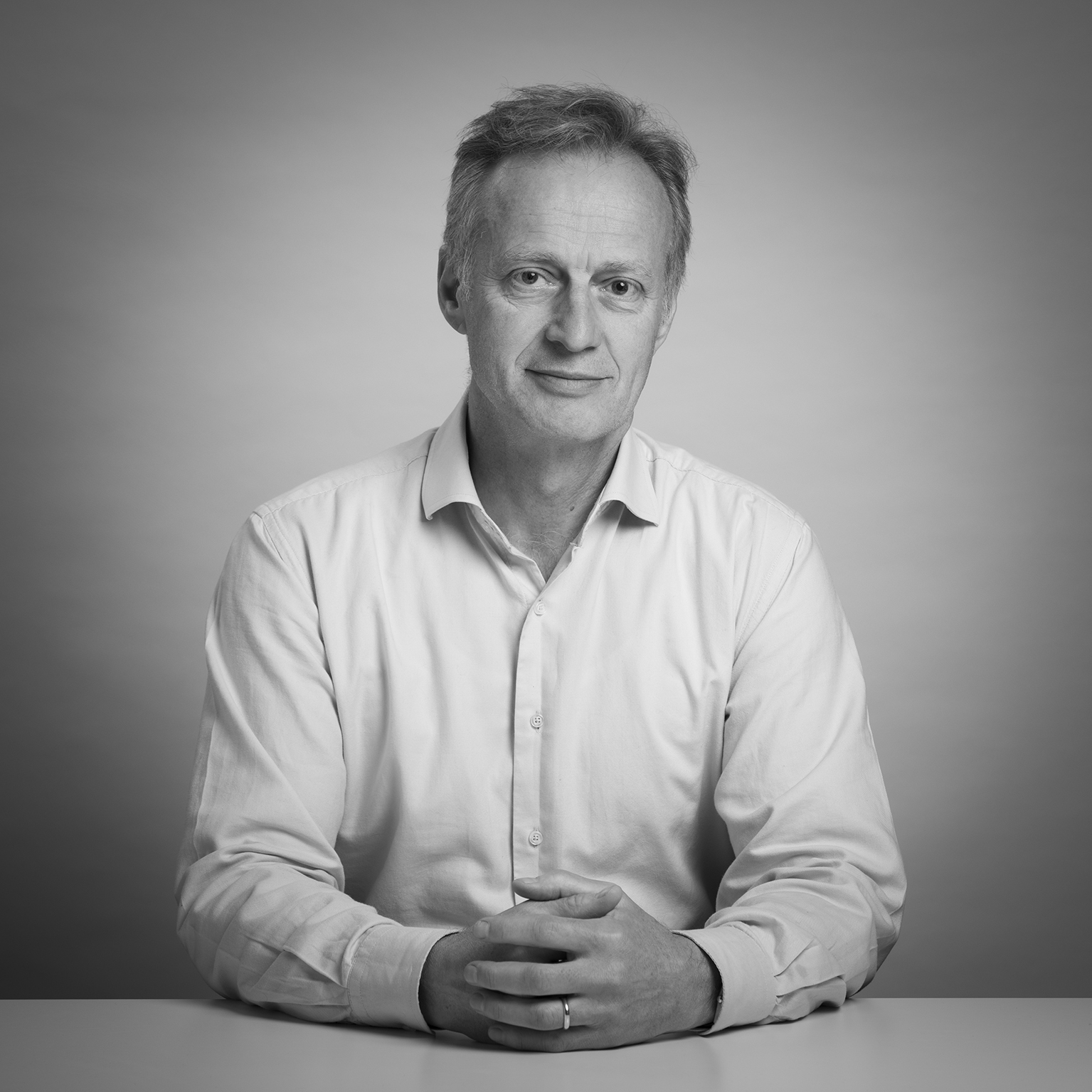 Linksium Contact
Jean-Philippe Gendre
+33 (0)6 03 37 38 40
jean-philippe.gendre@linksium.fr
COGNIDIS
Estelle Braillon, CEO
+33 (0)6 27 50 47 26
estelle.braillon@cognidis.com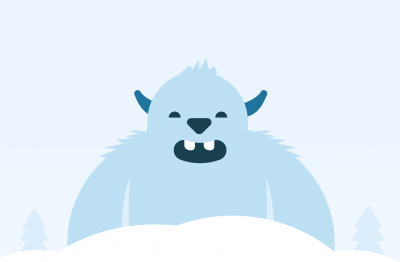 Benefits
Increases customer knowledge
Creates customer loyalty
Puts up the price of the average shopping basket
Creates a new image
Key words
Gamification
Marketing
Modelling
Bayesian loyalty
Context
Experiential marketing is today's solution for brands wanting to stand out from the competition, establish a unique bond between themselves and the consumer, and provide extraordinary experiences. For this to work, however, it is essential that the consumer initiates such a relationship voluntarily and that it is not imposed.
Technology
The technology behind this project is an algorithm that measures a user's performance: "adaptive difficulty engine". This algorithm is a Bayesian predictive model enabling automatic adaptation of the "game" to the user. This technology makes it possible to keep a player in the "flow": the player is neither frustrated because the game is too complex, nor bored because it is too simple.
Advantages
Applied to marketing, this technology enables more effective interaction with the visitor: the visitor is the originator of the interaction, and the technology makes it possible to maintain this relationship. It is therefore possible to learn more about consumers, ensure their loyalty, and make them customised offers.
State of progress
The suggested activities engine was implemented during the 2016/2017 season in Pralognan La Vanoise. A demonstrator was completed for the Gresse en Vercors ski resort. The Cognidis team's goal was to raise funds by 2018, following the implementation of its solution by major players in the tourism sector.
Applications
Holidaymakers can earn points and win trophies by taking part in the challenges offered by the ski resorts. Using the dashboard, they can compare themselves with other holidaymakers and their friends, and only the best will achieve the title of Yeti. The challenges are selected using the "adaptive difficulty engine" technology, providing amusement for the skiers as well as resolving specific issues at each resort. For example, for resorts having problems with queues at stairlifts, skiers are challenged to arrive an hour earlier, thereby relieving congestion at peak hours.