Assessment and coaching for trail runners
Benefits
Assess the individual profile without testing
Update the profile after each ride
Real time pacing management
Performance prediction
Key words
App
Trail running
Performance
Health
Context
There are 33 million trail runners in the world. Whether for the winner or the last finisher, the goal is to finish the race while minimizing time, fatigue and the risk of injury. The use of data in trail running is currently very limited due to the specificities of the activity (grade, technicality, altitude, climate).
Technology
The algorithm developed is able to model the speed-grade-endurance relationship of a runner based on GPS training and racing data recorded by a smartphone or a connected watch.
Advantages
The Predic'Trail solution allows to evaluate the physical capacities specific to trail running, in an individual way and updated after each training session. It allows you to get new data that do not currently exist (force-speed-endurance profile) without complex and costly tests.
State of progress
The algorithm has been developed and allows to determine the critical speed capacity according to the slope. The ability of the model to predict the time portions of a race or entire race has been validated on the basis of a few dozen high level runners. The mobile and connected watch applications are under development.
Applications
From the individual profile determined by the algorithm and the race track, it is possible to indicate in real time the maximum speed that the runner can maintain without getting tired, taking into account the grade, altitude and the state of the track. Individualized pacing management will allow the runner to limit fatigue and maximize performance. Featured articles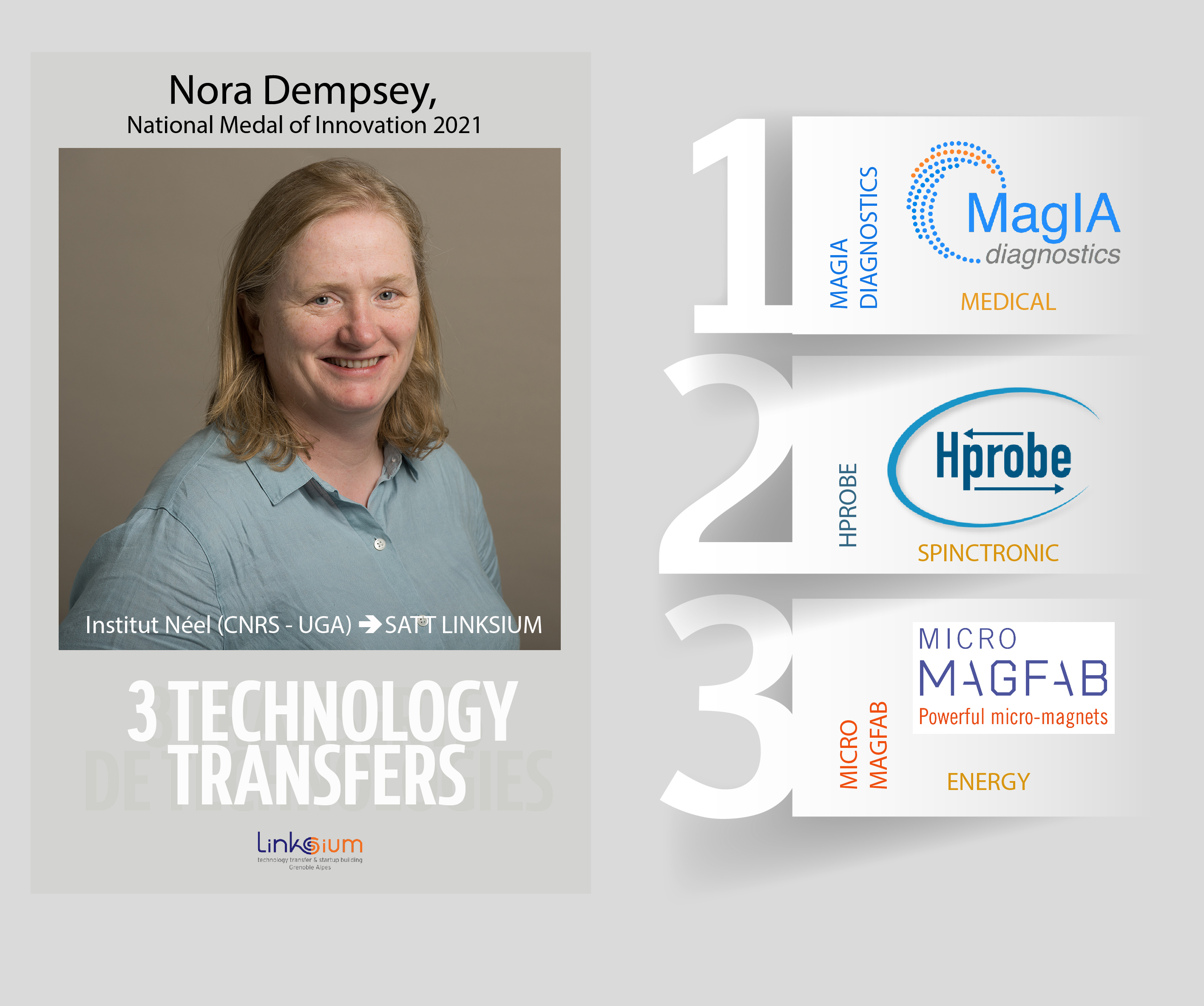 SERIAL TECH TRANSFR
1, 2 and 3 startups for Nora Dempsey, National Medal of Innovation 2021
Nora Dempsey is one of the four winners of National Medal for Innovation 2021 awarded by CNRS. Nora Dempsey, born in Ireland, has gained an international recognition for her research in Grenoble on...
Read the article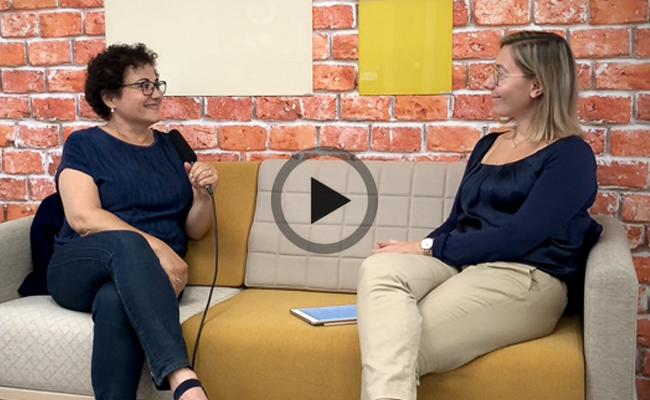 PORTRAIT
Amiral Technologies, la startup IA grenobloise spécialisée dans les solutions de maintenance prédictive, intègre Station F
An ambitious promise: to invent a zero-defect and zero-downtime future for industry. Amiral Technologies, a startup co-founded and boosted by Linksium, based on the technological prowess of the Gre...
Read the article