Using sol-gel technology to manufacture 3D objects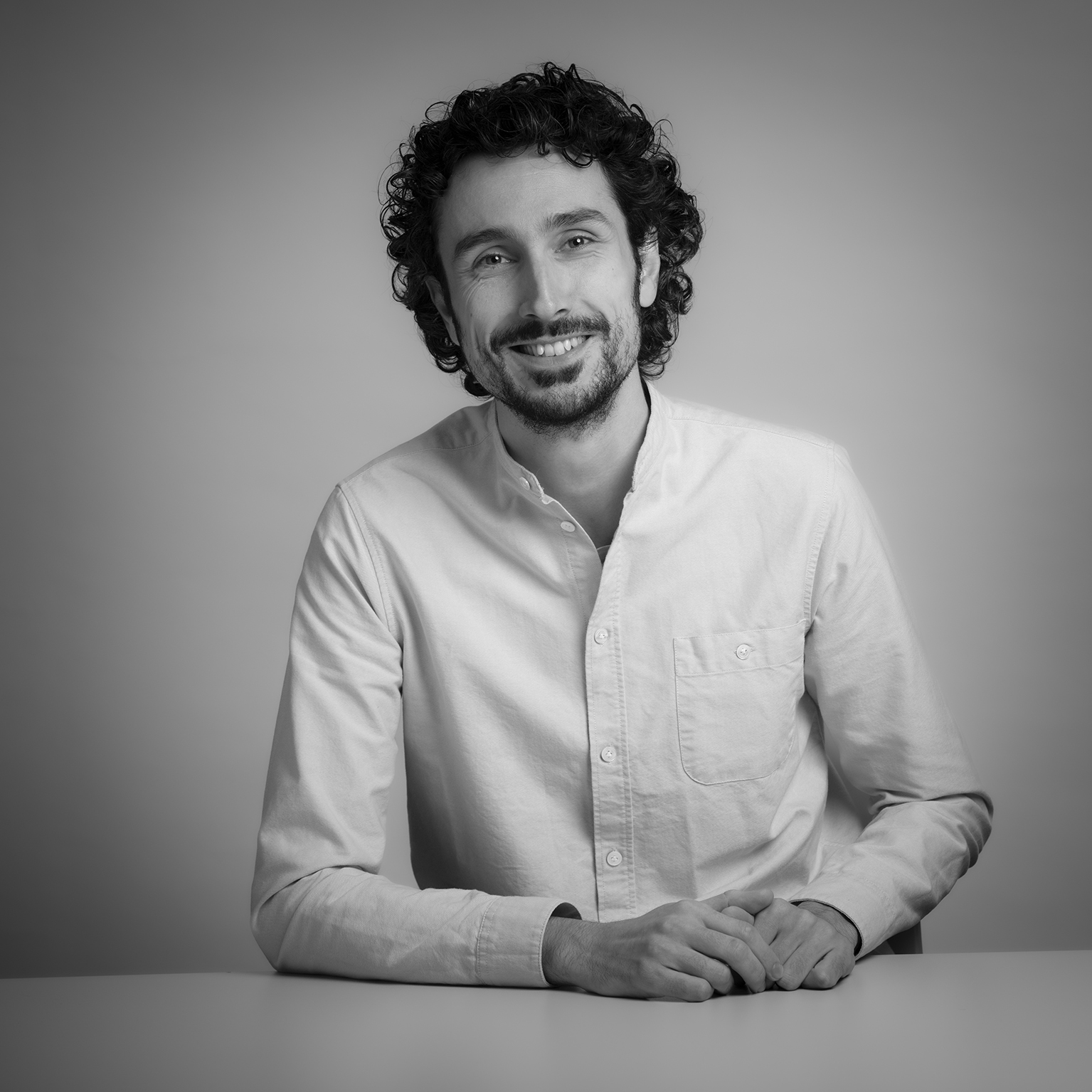 Linksium Contact
Numa Schenone
+33 (0)7 78 09 11 94
numa.schenone@linksium.fr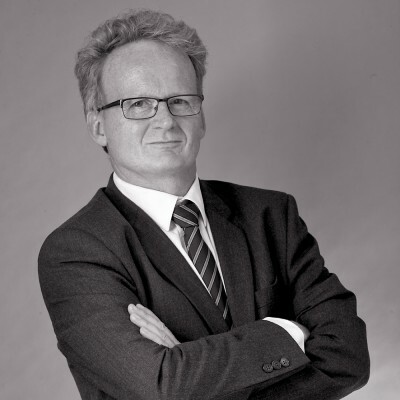 CEO
Gilles Talbotier
gilles.talbotier@gammatech.fr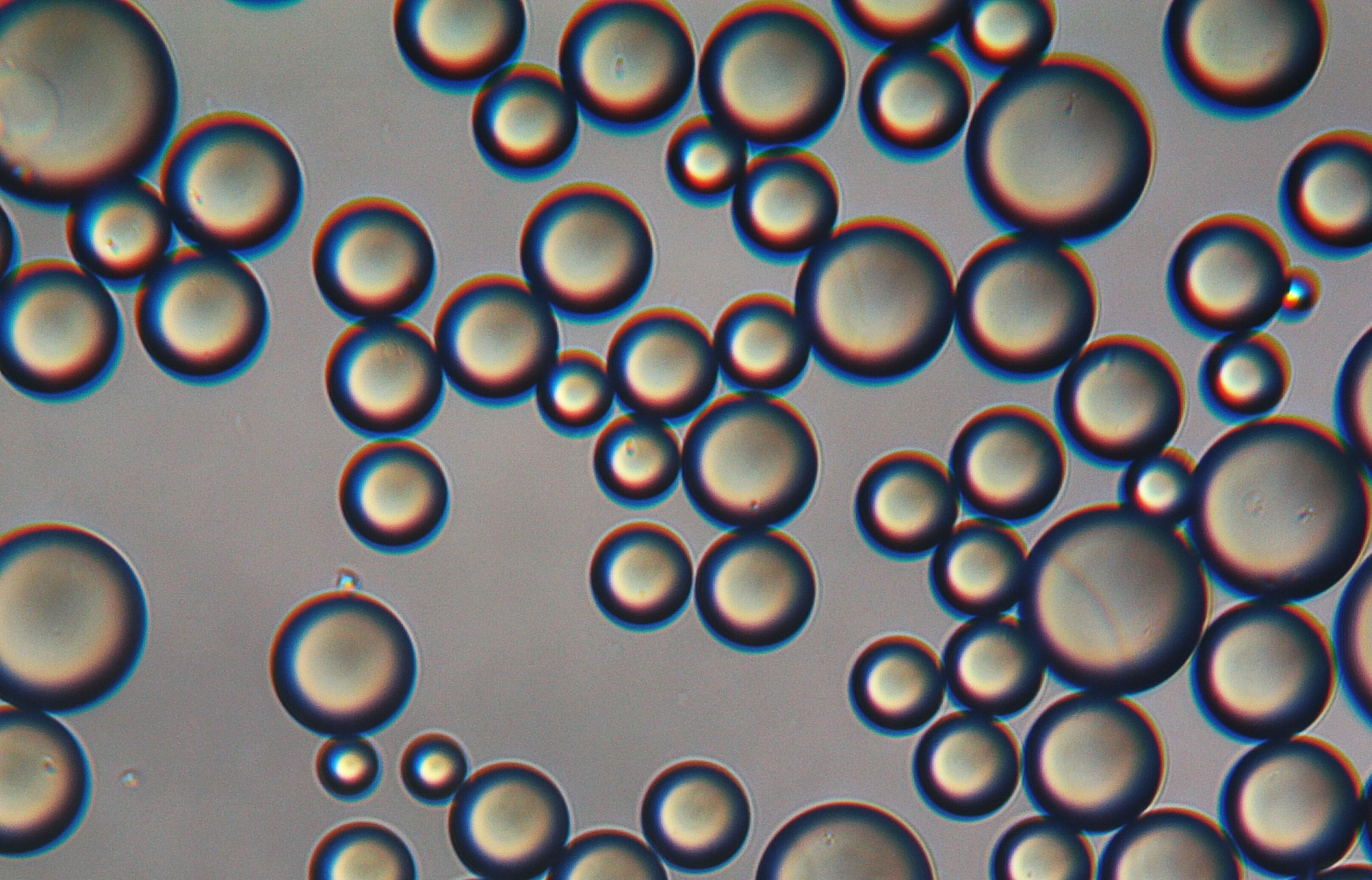 Benefits
Low carbon footprint process
Multiple glass microspheres functionalization's possible (mineral or organic)
Key words
Sol-gel technology
Glass microspheres
Low-density fillers
Weight reduction
Partnerships & Rewards
Région Auvergne-Rhône-Alpes
2021 i-PhD French Deeptech PhD Competition Winner
Results
Available licenses
Incorporated startups
Context
The field of advanced materials is faced with several challenges: a high level of performance, good competitiveness, and secure production and supply capacity. Recently, the "sustainable development" aspect has become part of the selection criteria for materials. Manufacturers of materials (composites, polymers, paints, etc.) and systems use a multitude of ingredients, including fillers, which have a specific role to play: mechanical, optical, thermal, etc. The innovation paths are linked to their functionalization and their carbon footprint.
GAMMA Tech is completely in line with this dynamic, using the chemical route, rather than an energy-intensive glass fusion process, for the manufacture of microscopic mineral fillers.
Technology
GAMMA Tech develops and manufactures glass microspheres (solid or hollow) using an innovative sol-gel technology. The production is done at room temperature, which reduces the energy consumption per kilo of material. In addition, this technology allows the incorporation of organic additives for the manufacture of organic/inorganic hybrid microspheres. These two aspects are not compatible with the conventional glass fusion process. The fillers created are therefore multifunctional and have a low carbon impact.
Advantages
GAMMA Tech is positioned to secure and diversify the existing supply chain. We bring innovation to paints formulators (as TiO2 substitution for ex.), prepreg manufacturers, industrial subcontracts with our low-carbon footprint and functionalized product. We help our potential customers comply with their CSR strategies.
State of progress
The effective production of solid glass microspheres started Q3 2022 and sets the TRL at 4. R&D is now busy with hollow glass microspheres manufacturing. GAMMA Tech is focused on paints & coatings manufacturers to conduct POCs.
Applications
GAMMA Tech glass microspheres are low-density fillers. They can be used in a high variety of matrix to reduce weight of paints, coatings, adhesives etc for the building (decorative paints) and construction market (road marking), the transportation applications.