Updated spare parts management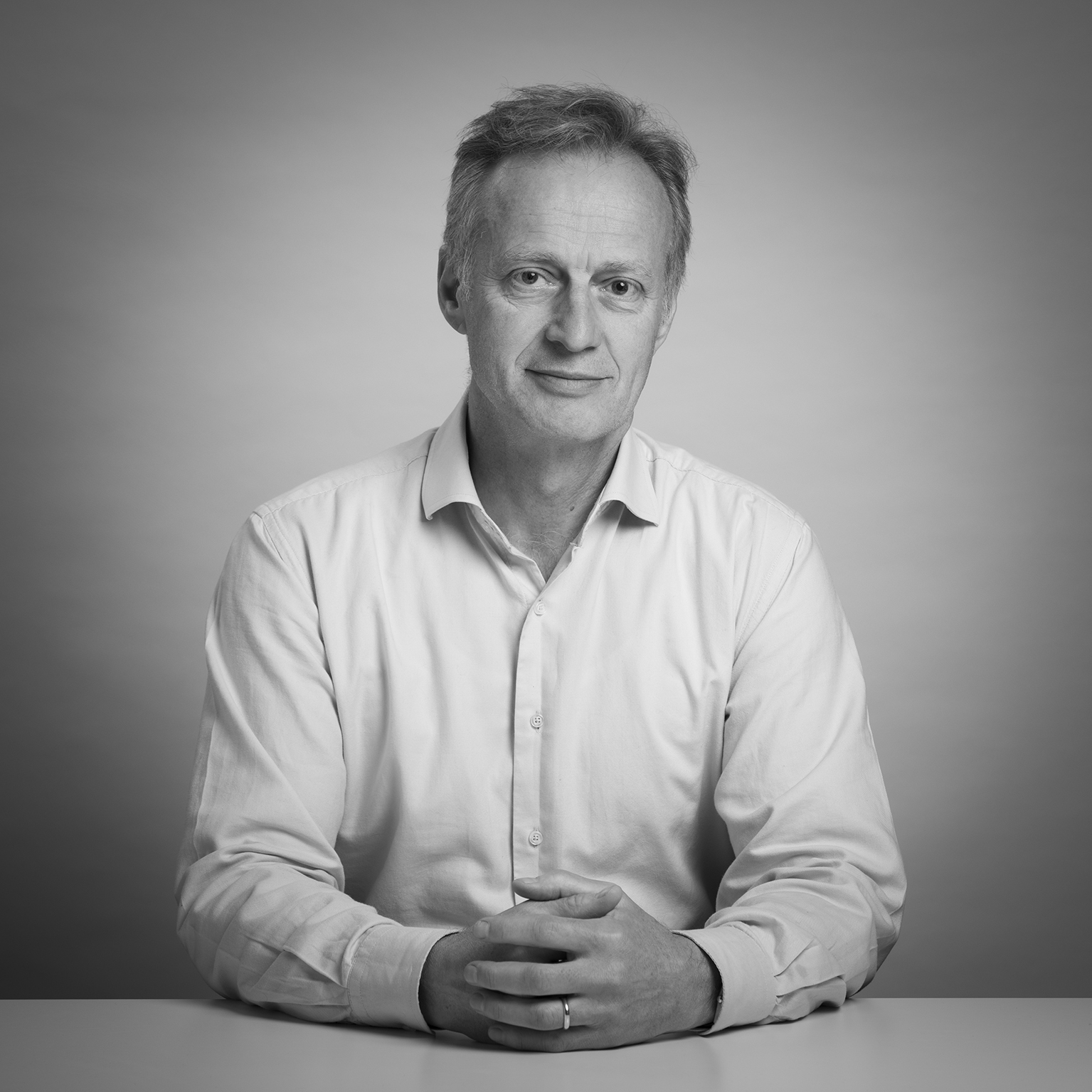 Linksium Contact
Jean-Philippe Gendre
+33 (0)6 03 37 38 40
jean-philippe.gendre@linksium.fr
KHEOOS
Dominique Mercier, CEO
+33 (0)6 73 12 09 67
dominique.mercier@kheoos.com
Benefits
Revalorisation des Stocks dormants
Facilitates the reuse of parts
Reduction of stocks
Simplification of processes
Key words
Marketplace
Maintenance
eCatalogue
Institutions
CNRS
GRENOBLE INP
INRIA
UGA
Context
The management of industrial spare parts is a field that is attracting growing attention from decision-makers. It is now necessary to reduce stock levels and obsolescence, without however increasing the risk of shortage and therefore operating loss. kheoos has identified potential areas for the reduction of spare part stock levels and offers manufacturers of all sizes new tools and innovative uses
Technology
The universal matching of spare parts, the automatic generation of content (technical specifications, photos, etc.) to revolutionise B2B purchase-sale
Advantages
A B2B spare parts marketplace that makes "one click" buying accessible to industrialists.
State of progress
Beta version marketplace. The production version will be available in October 2019,Numerous sources of support: BPI French Tech, Réseau Initiative Pays Voironnais.Early Adopters: EDF, Schneider, Photowatt…
Applications
Full catalogue of parts updated in real time
Benchmark prices in real time
Simplified sale of non-moving stock and surplus
Marketplace connecting manufacturers, distributors and industrialists
Virtual sharing of stocks within clusters
Overall view of stocks of spare parts Featured articles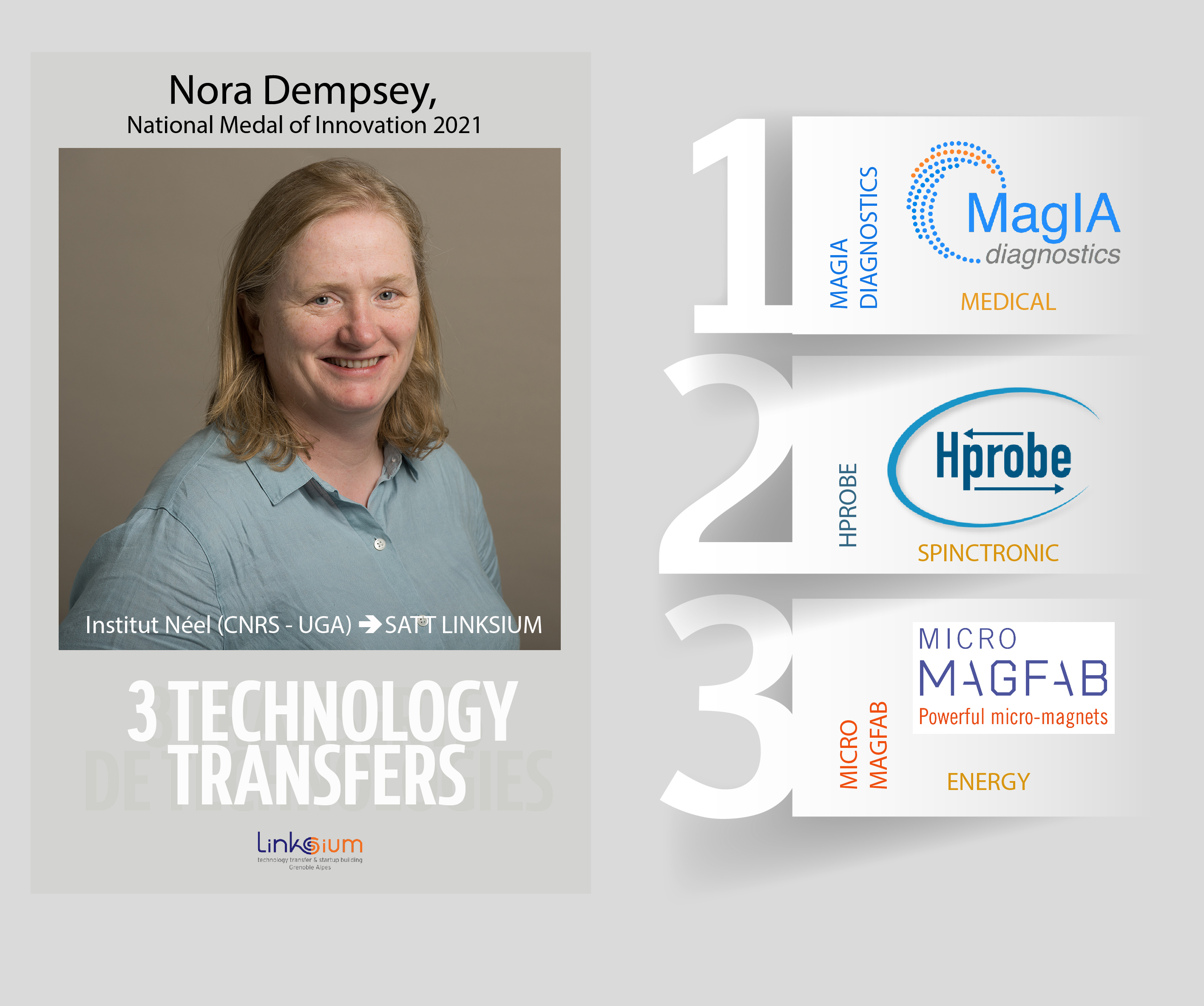 SERIAL TECH TRANSFR
1, 2 and 3 startups for Nora Dempsey, National Medal of Innovation 2021
Nora Dempsey is one of the four winners of National Medal for Innovation 2021 awarded by CNRS. Nora Dempsey, born in Ireland, has gained an international recognition for her research in Grenoble on...
Read the article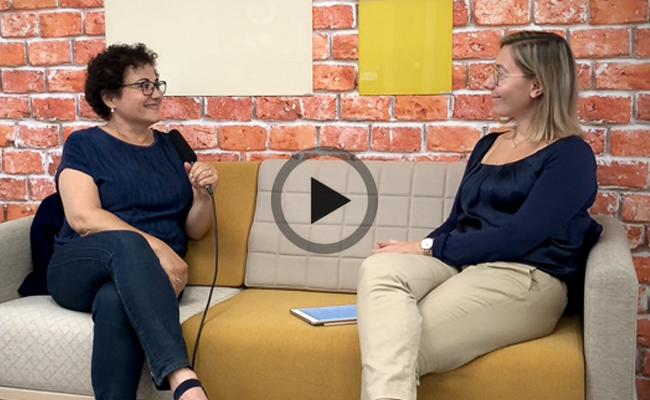 PORTRAIT
Amiral Technologies, la startup IA grenobloise spécialisée dans les solutions de maintenance prédictive, intègre Station F
An ambitious promise: to invent a zero-defect and zero-downtime future for industry. Amiral Technologies, a startup co-founded and boosted by Linksium, based on the technological prowess of the Gre...
Read the article