Achieving high-quality and profitable animated graphic content creation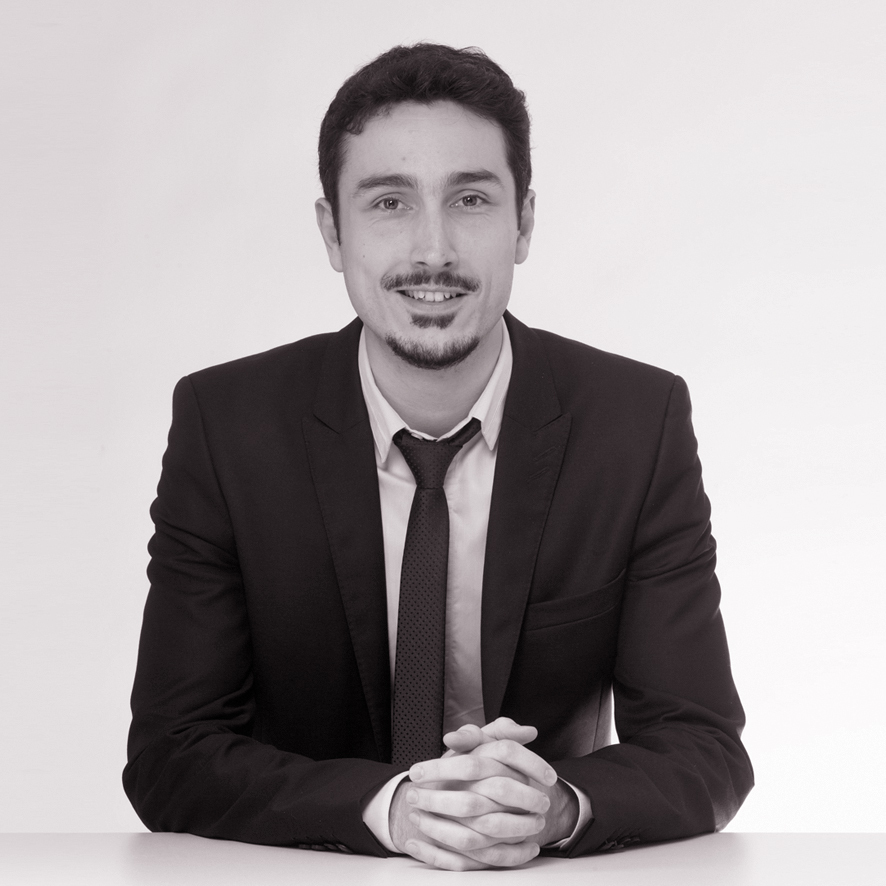 Linksium Contact
Numa Schenone
+33 (0)7 78 09 11 94
numa.schenone@linksium.fr
LEFT ANGLE
Alexandre Gauthier-Foichat, CEO
+33 (0)4 76 61 54 56
alexandre.gauthier@left-angle.com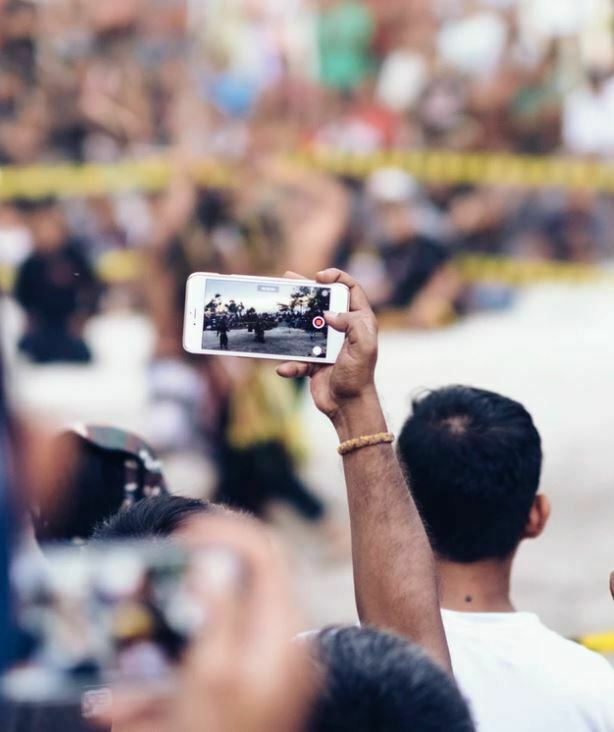 Benefits
Automation
Gain in creativity and productivity for the client
Key words
2D and 3D animated graphics
Video editing
Visual effects
Partnerships & Rewards
2020 French Deeptech Innovation Competition Winner
Context
Within the past two years, communication agencies investment in video increased by 25%. The impact of video depends on its visual quality and fitness to the viewer. Cost of video creation increases exponentially as quality increases. 50% of agencies say that quality is the main obstacle to better reach-out to their audiences.

Technology
Left Angle develops AutoGraph, a motion-graphics design software. Its core advantage over similar technologies is a smart compiler able to optimize the workflow of graphics requested by the user, allowing the technology to scale-up linearly with respect to the size and amount of graphics to display.
Advantages
AutoGraph main value proposition is centered on enhancing creativity of the user and their profitability. Its key features include:
2x faster interaction, real-time computations, better iteration of intermediate work with the final client
Automation: A lot less repetitive work means less human errors
Integration of a full pipeline of graphics creation (3D and 2D) allowing for sustainable budgets and better productivity
State of progress
Left Angle is incorporated since late 2019 and had a seed round of investment in March 2020 by a US investor and backed by Bpifrance. It's product is planned to be released on the market in July 2021. A distribution agreement was closed with a key US company.
Applications
Professional motion-graphics designers deal with multiple softwares to produce content. A lot of time is wasted on softwares not performing correctly, not able to easily integrate 3D content with 2D content and overall a very fragile content creation workflow, leading in uncertain estimates of creation time. Another segment, digital agencies, look for already pre-made templates they want to personalize in order to offer targeted communications. This segment is tightly connected between content creation and "big data" where communications need to be constantly updated with newly acquired data. Featured articles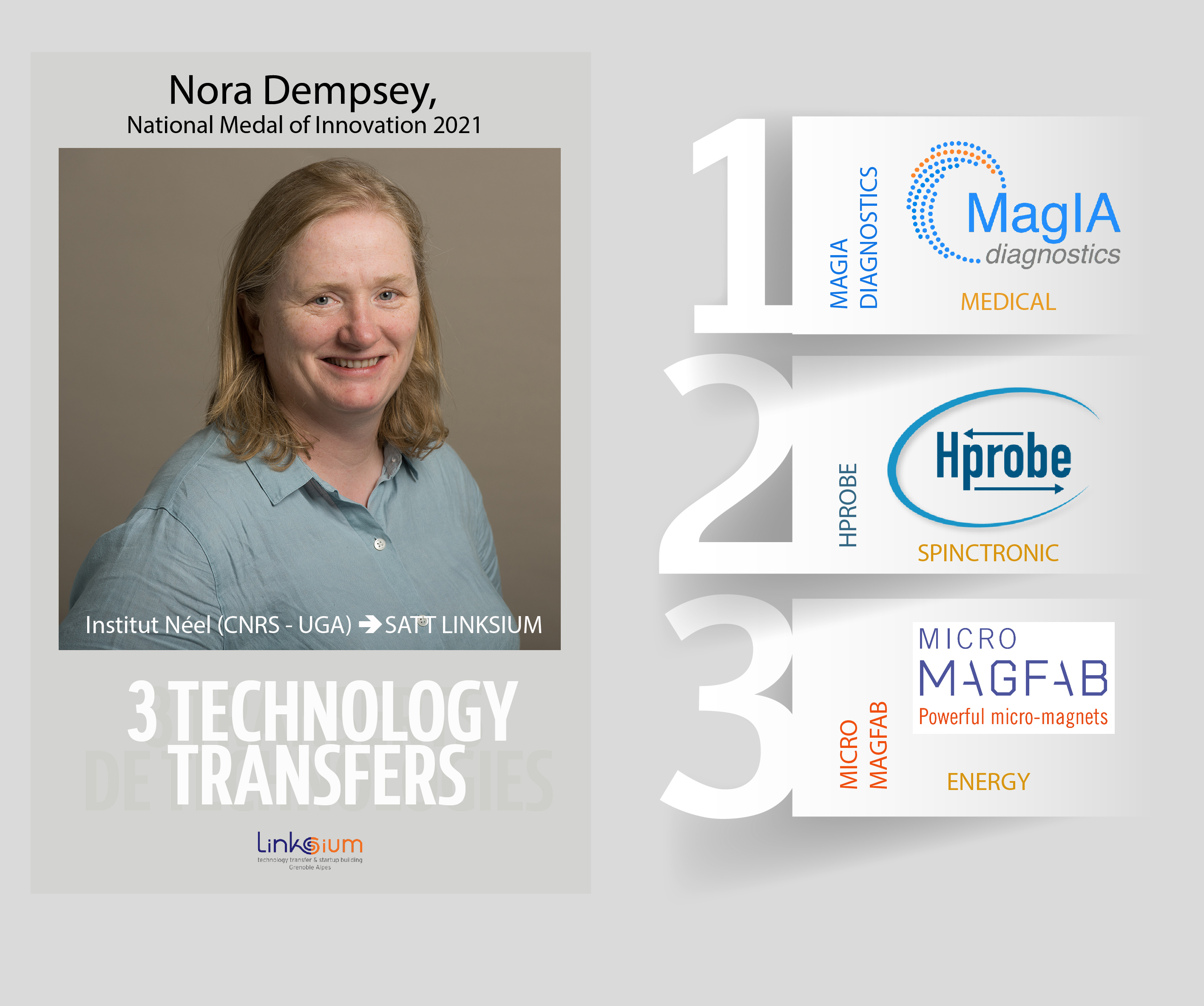 SERIAL TECH TRANSFR
1, 2 and 3 startups for Nora Dempsey, National Medal of Innovation 2021
Nora Dempsey is one of the four winners of National Medal for Innovation 2021 awarded by CNRS. Nora Dempsey, born in Ireland, has gained an international recognition for her research in Grenoble on...
Read the article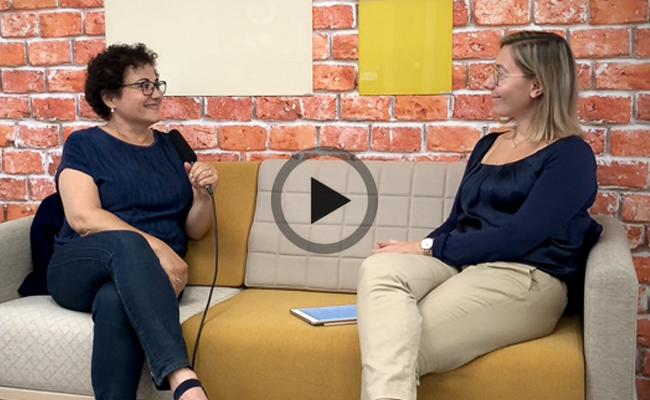 PORTRAIT
Amiral Technologies, la startup IA grenobloise spécialisée dans les solutions de maintenance prédictive, intègre Station F
An ambitious promise: to invent a zero-defect and zero-downtime future for industry. Amiral Technologies, a startup co-founded and boosted by Linksium, based on the technological prowess of the Gre...
Read the article