Laser printer and 3D software adapted to cellular biology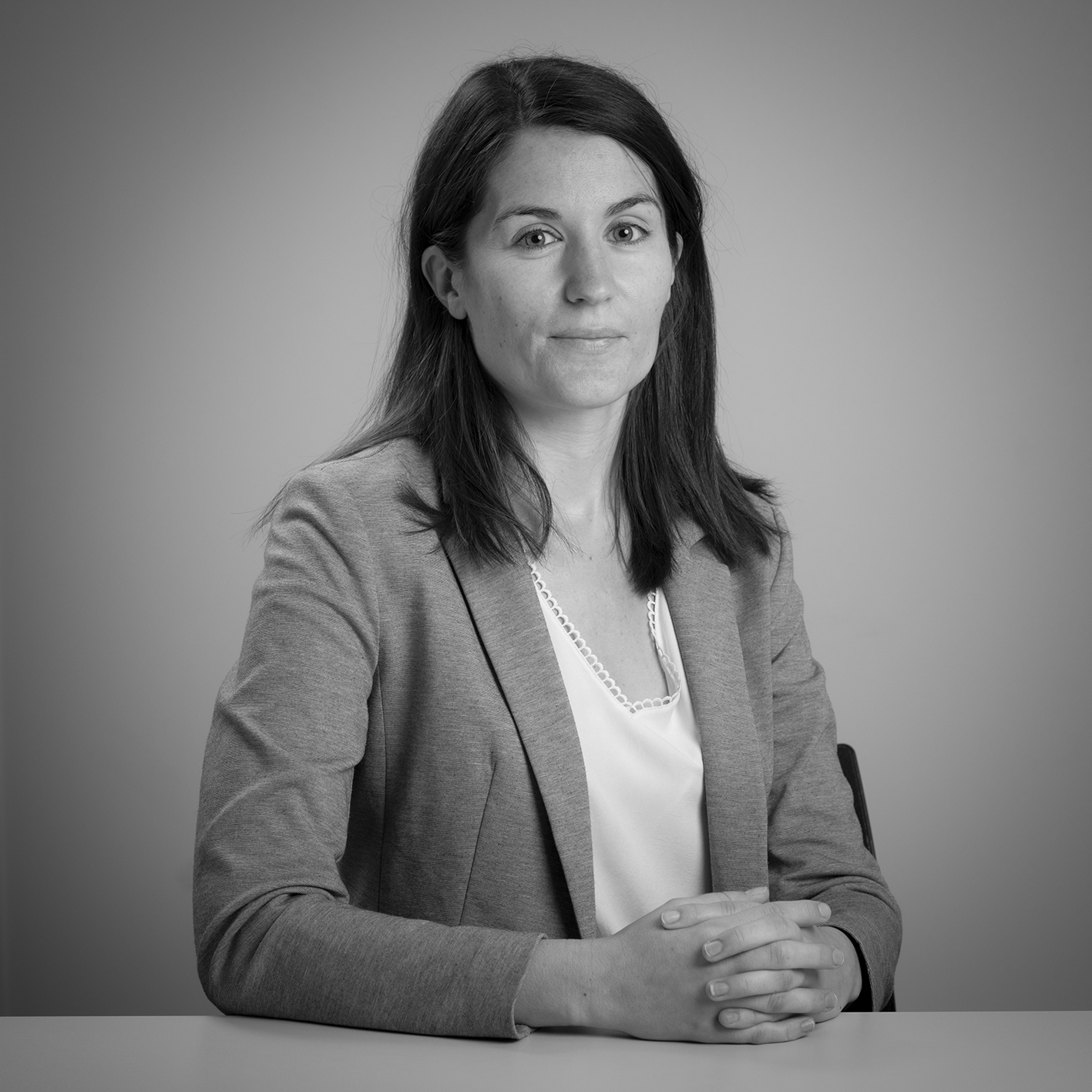 Linksium Contact
Chloé Poyet
+33 (0)6 46 57 42 17
chloe.poyet@linksium.fr
MICROLIGHT3D
Denis Barbier, CEO
+33 (0)4 76 54 95 16
denis.barbier@microlight.fr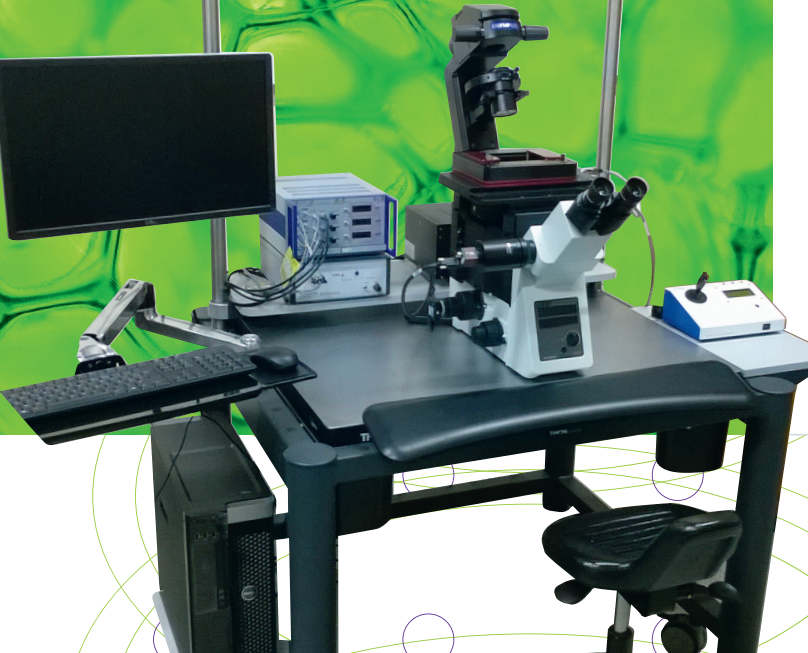 Benefits
Quick and precise 3D microprinting
Made-to-measure manufacture of micro-objects
Capacity to form biocompatible materials for regenerative medicine
Key words
Bioprinting
3D microprinting
Micro-skeletons
Biocompatible materials
Intellectual Property
1 patent
1 software
3 knowhow
Partnerships & Rewards
2018 French Deeptech Innovation Competition Winner
Linksium Continuum
Maturation
Incubation
Acceleration
Context
3D printing is either precise and slow, or fast and low-resolution. This quick and precise technology meets the needs of the markets for the production of micro-objects for research ($40M), the production of artificial implants or tissues ($965M) and high-resolution surface structuring.
Technology
3D microprinting makes it possible to reproduce the complexity of living organisms with biocompatible materials in order to obtain objects of several cm² in just a few minutes. All of the resins will be usable, whatever their spectral absorption range from 3 possible laser sources.
Advantages
Previously built by hand, the micro-skeletons will be created with a resolution unequalled up to now (0.1 microns, a fraction of the size of a cell) in very short periods of time (write speed of 10 mm/s) and at a price over 2 times lower than the competition.
State of progress
Company created in December 2016, first product placed on the market in 2017. Support from: UGA, CNRS, G-INP, INRiA, SATT-Linksium, Grenoble Alpes Métropole.
Applications
The users (cellular biology laboratories, biomedical implant manufacturers, molecule screening specialists) will be able to cultivate cells for complex tissues for the purposes of regenerative medicine and pharmacology and cosmetics testing.