Energy harvesting smart infrared cameras and companion products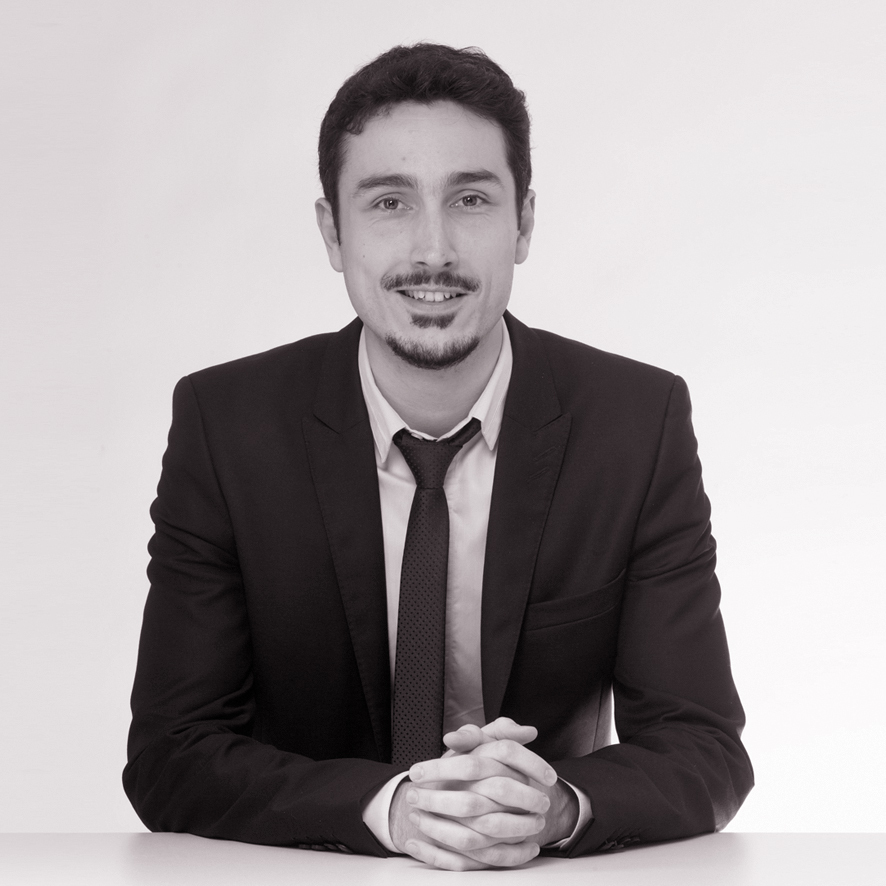 Linksium Contact
Numa Schenone
+33 (0)7 78 09 11 94
numa.schenone@linksium.fr
ORIOMA et XDIGIT
Serdar Manakli, CEO
+33 (0)6 47 67 66 67
serdar.manakli@orioma.com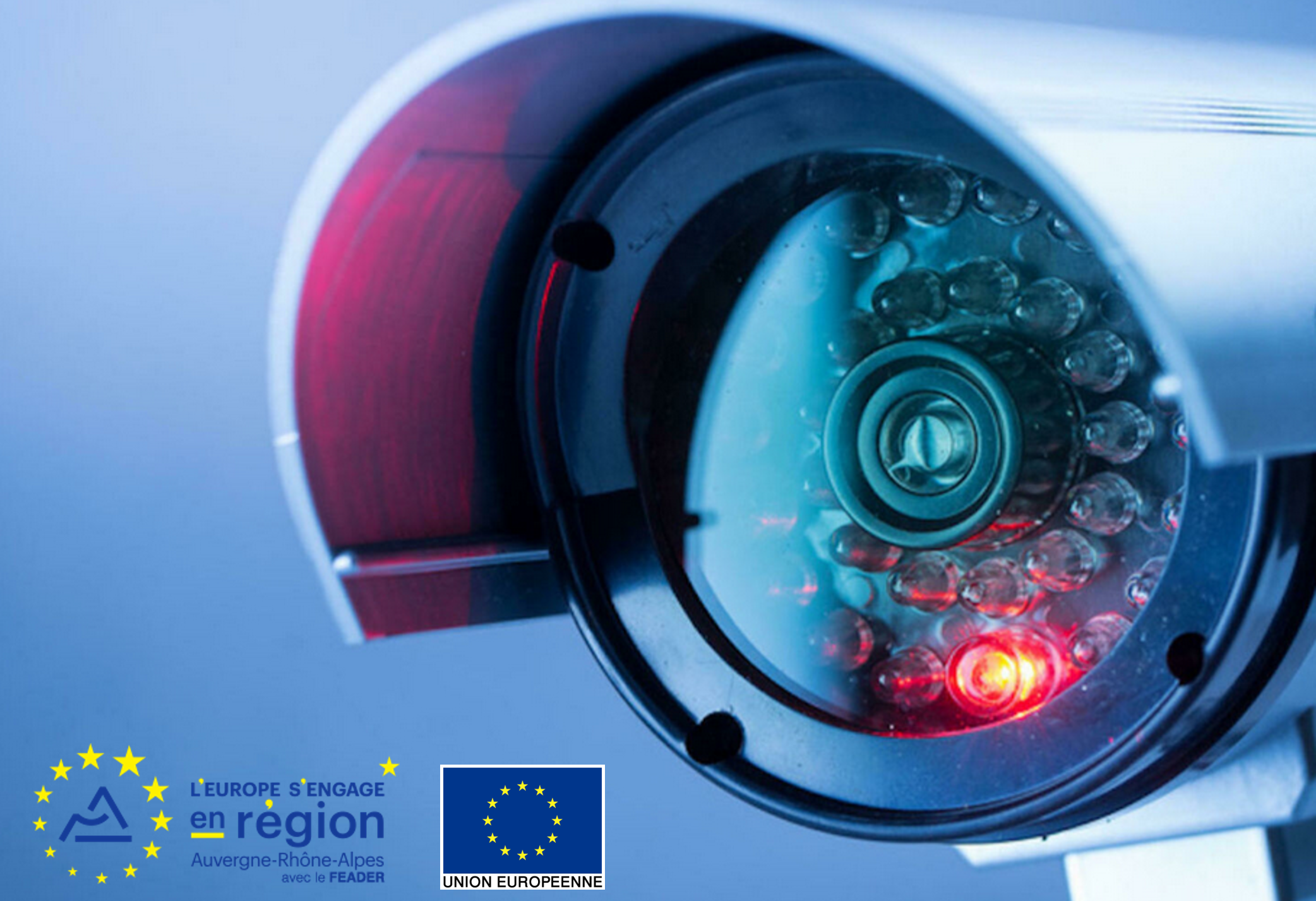 Benefits
Ultra Low Power
Privacy
Interoperability
Standardized communication
Key words
Infrared image sensor
Autonomous occupancy sensor
Energy harvesting
No battery
Partnerships & Rewards
2022 i-Lab French Deeptech Innovation Competition Winner - Grand Prix
Context
Smart building services will enable to rationalize the use and cost of professional buildings.
"Building Occupancy" and more generally the IOT smart building market, is a market where services will be adopted if they are really efficient and free of hassles.
Technology
The Orioma's microbolometer sensor is 6 to 7 times less energy hungry than its competitors. Additionally, the precision level is still very good and enables product to sustain only on harvested energy.
This innovative hardware architecture enables on the same limited energy budget, to deliver a synthetic information: number of peoples present in a room. This is really the highest level of privacy combined with advanced people counting.
Advantages
Thanks to Orioma's sensor, we can provide some energy-free services based on maintenance-free hardware.
The total cost of ownership is therefore kept to its minimum.
State of progress
We are demonstrating our building occupancy service, including :
Privacy-by-design
Security-by-design
Battery-free energy-harvesting hardware
Wireless low-power uplink
Data-push or data-pull integrated services
Applications
Orioma's solution first product will be a building occupancy service.
Thanks to this service generic architecture, many complementary battery-free applications will be designed based on ultra-low-power middle or high range sensors. Featured articles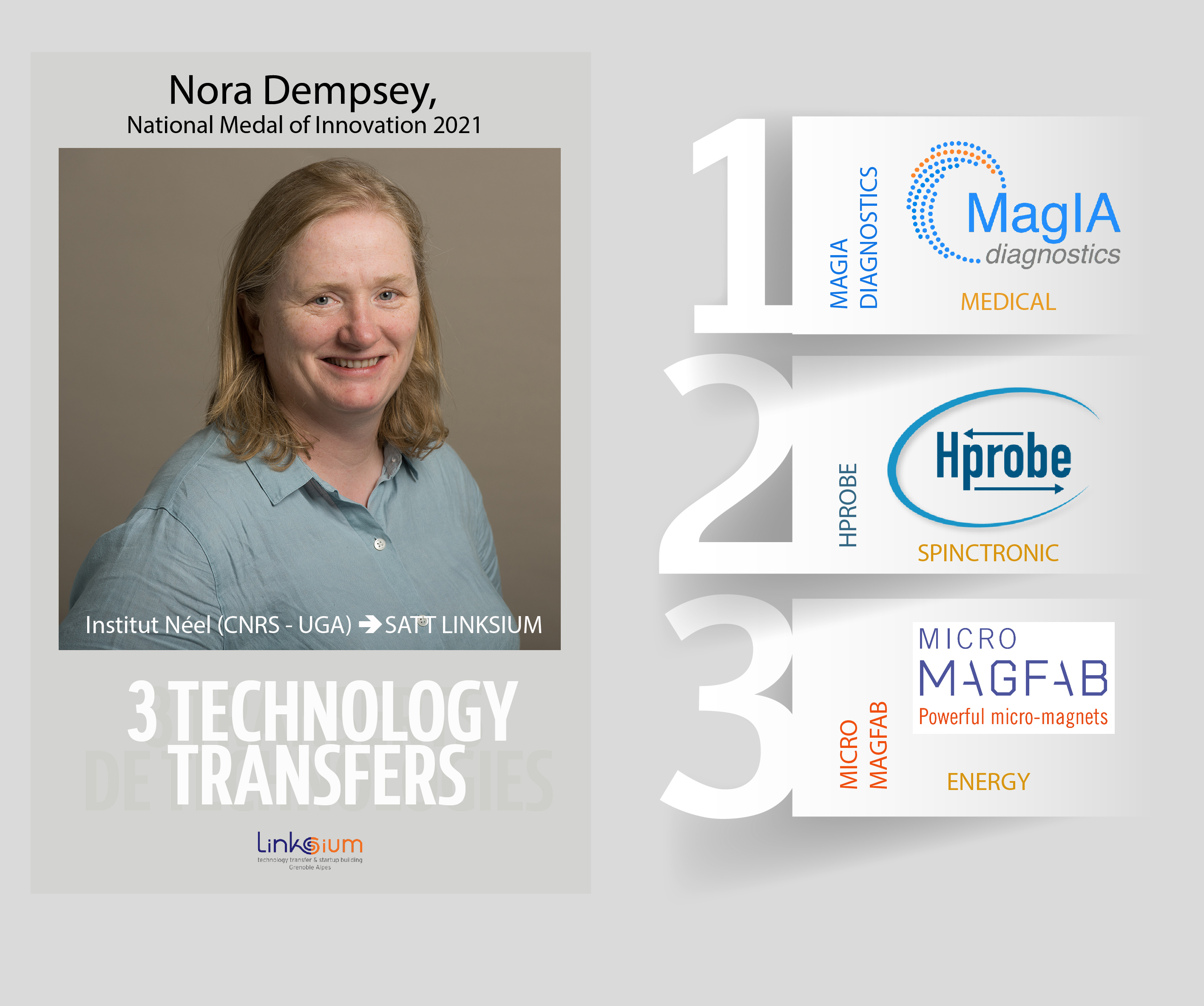 SERIAL TECH TRANSFR
1, 2 and 3 startups for Nora Dempsey, National Medal of Innovation 2021
Nora Dempsey is one of the four winners of National Medal for Innovation 2021 awarded by CNRS. Nora Dempsey, born in Ireland, has gained an international recognition for her research in Grenoble on...
Read the article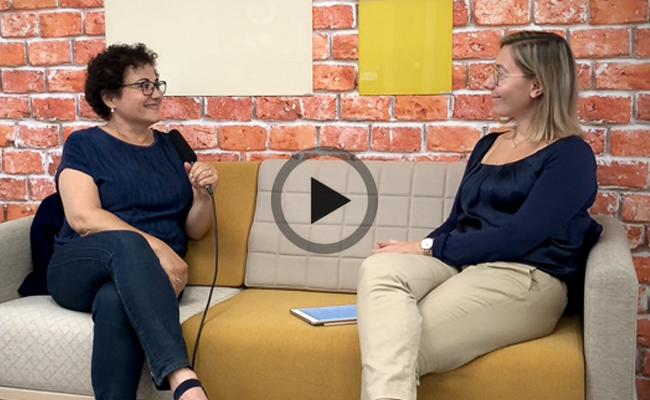 PORTRAIT
Amiral Technologies, la startup IA grenobloise spécialisée dans les solutions de maintenance prédictive, intègre Station F
An ambitious promise: to invent a zero-defect and zero-downtime future for industry. Amiral Technologies, a startup co-founded and boosted by Linksium, based on the technological prowess of the Gre...
Read the article