Fluorescent probes for NIR-II Imaging and aid in ENT cancer surgery
Benefits
Water-soluble molecules, biocompatibles
Coupling to biological vectors
NIR-II Emission
Higher resolution and sharper images than NIR-I
Key words
Imaging
Image-guided Surgery
Fluorescence
NIR-II
Partnerships & Rewards
2022 i-PhD French Deeptech Innovation Competition Winner - Grand Prix
Context
Tumor surgery can be guided by fluorescence imaging in the NIR-I region. NIR-II imaging helps to reduce tissues autofluorescence and light diffusion to improve the image quality. Currently, there are no NIR-II compounds used in the clinic.
Technology
The FLUONIR-II compounds derived from aza-BODIPY molecules and emit a fluorescent signal in the NIR-II optical range. Patented, they are water-soluble, biocompatible, and can be administered alone or coupled with a biological ligand to enhance tumor targeting.
Advantages
These compounds are fast to produce, chemically and photochemically stable, even after a prolonged light exposure. They can be personalized according to the desired target and they can be used for bimodal imaging (optical/nuclear).
State of progress
Different batches of fluorescent molecules have been synthetized and successfully tested in mice bearing tumors for image-guided surgery of infiltrating Head & Neck tumors. These compounds emitting in the NIR-II optical range have been patented. The level of TRL already reached in the laboratory is TRL 3+/4.
Applications
FLUONIR-II aims for fluorescence guided surgery (hospitals and clinics). The molecules will be particularly available to pharmaceutical laboratories producing antibodies, to academic laboratories working in optical imaging and also to NIR-II camera distributors. Featured articles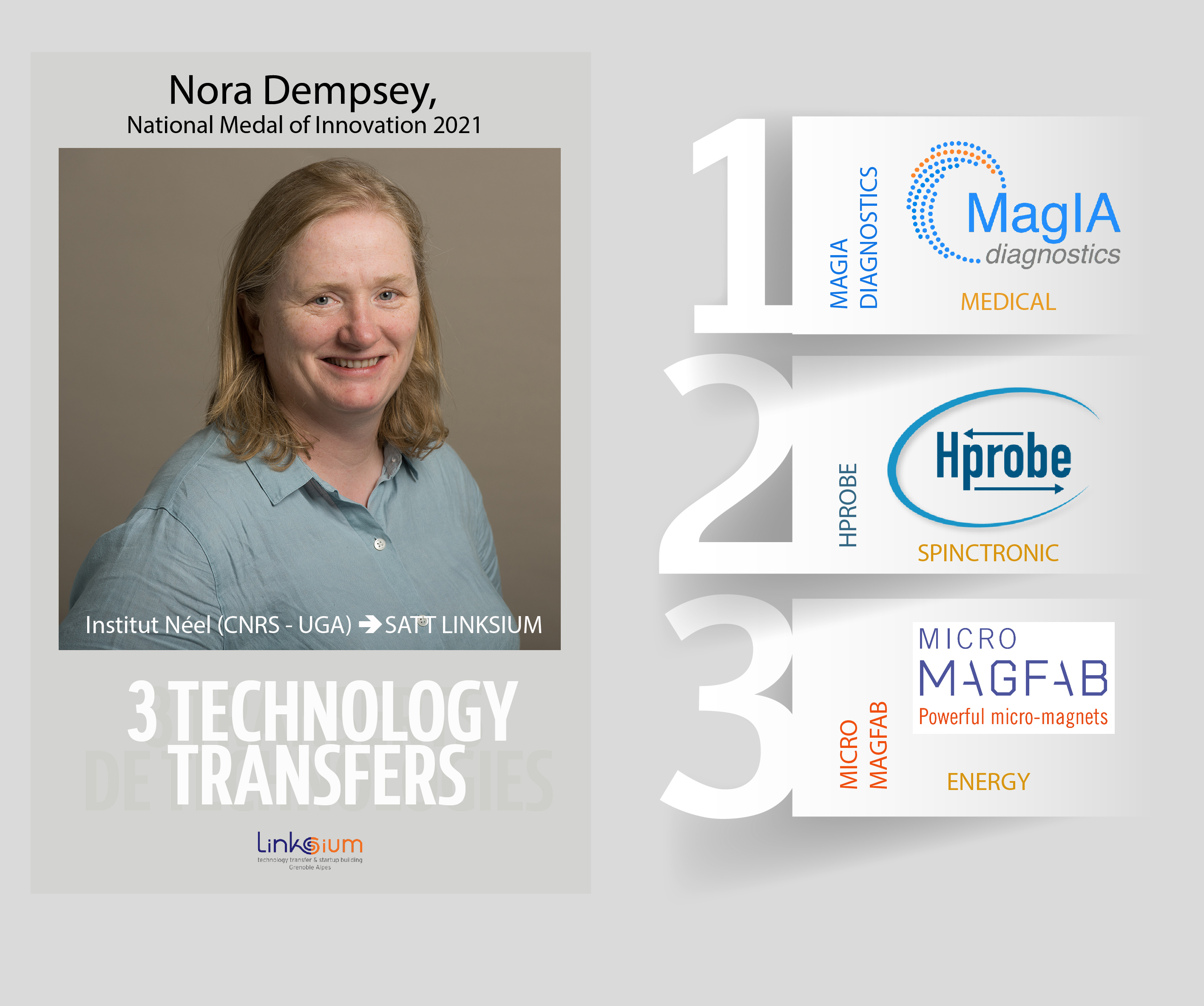 SERIAL TECH TRANSFR
1, 2 and 3 startups for Nora Dempsey, National Medal of Innovation 2021
Nora Dempsey is one of the four winners of National Medal for Innovation 2021 awarded by CNRS. Nora Dempsey, born in Ireland, has gained an international recognition for her research in Grenoble on...
Read the article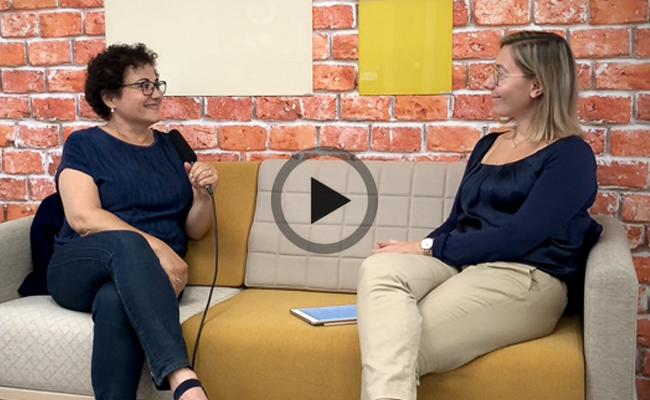 PORTRAIT
Amiral Technologies, la startup IA grenobloise spécialisée dans les solutions de maintenance prédictive, intègre Station F
An ambitious promise: to invent a zero-defect and zero-downtime future for industry. Amiral Technologies, a startup co-founded and boosted by Linksium, based on the technological prowess of the Gre...
Read the article