Development of anti-infectious monoclonal antibodies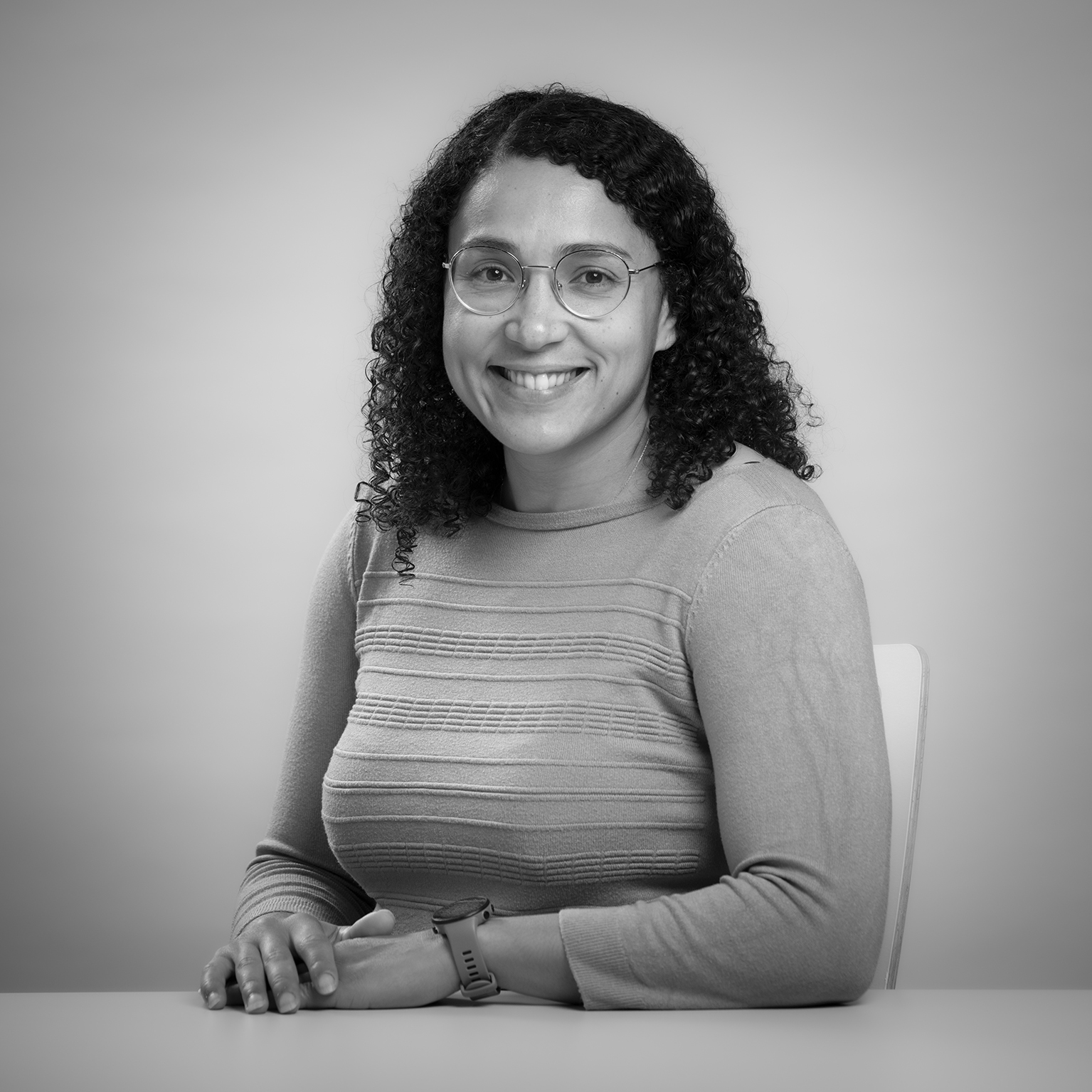 Linksium Contact
Laurène El Bahhaj
+33 (0)7 76 23 29 19
laurene.elbahhaj@linksium.fr
EPYNEXT THERAPEUTICS
Louis Farge, CEO
louis.farge@epynext-therapeutics.com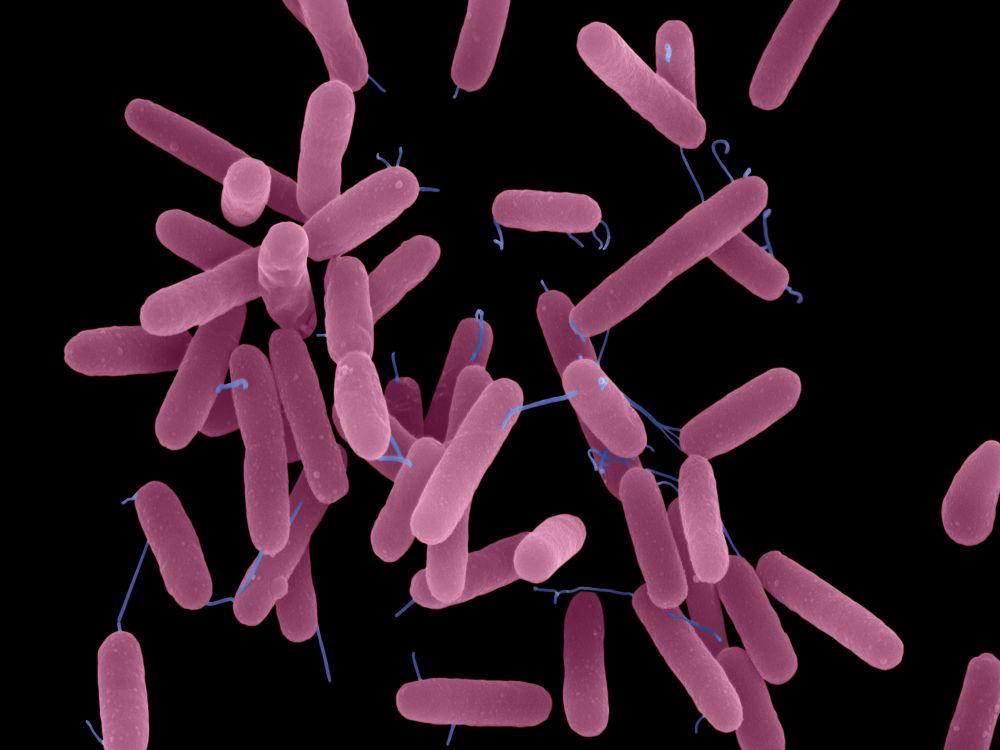 Benefits
Meeting an urgent need in human health to combat multi-resistant pathogens
New and innovative therapeutic approach enabling rapid elimination of the pathogen
Key words
Membrane antigens
Anti-infectious monoclonal
Infectious
Partnerships & Rewards
Région Auvergne-Rhône-Alpes
2021 i-Lab French Deeptech Innovation Competition Winner
Context
Antimicrobial resistance in ESKAPE pathogens represents a major global public health problem. New therapeutic strategies other than antibiotics must be introduced to control these pathogens. Biological drugs (e.g monoclonal antibodies) address this problem.
Technology
The innovative nature of this project is based on a unique approach of obtaining neutralising therapeutic anti-pathogen antibodies by combining three methods: the choice of the membrane antigen, the in-vitro synthesis of recombinant proteoliposomes, and the production of human-like neutralising antibodies.
Advantages
Our technology makes it possible to resolve the problem of a better affinity/specificity of the candidates by offering very specific antibodies directed against all of the extracellular parts of the membrane proteins in their native form as found in the pathogen. Their therapeutic efficacy is greater than those on the market.
State of progress
Based on a large number of results already obtained, this project aims to complement the POC of obtaining monoclonal neutralisers on membrane target antigens of Pseudomonas aeruginosa.
Applications
Obtaining a new class of biological drugs to control the multi-resistant pathogens. Creation of a biotechnology company specialising in the development of anti-infectious antibodies.