Massive successive approximation register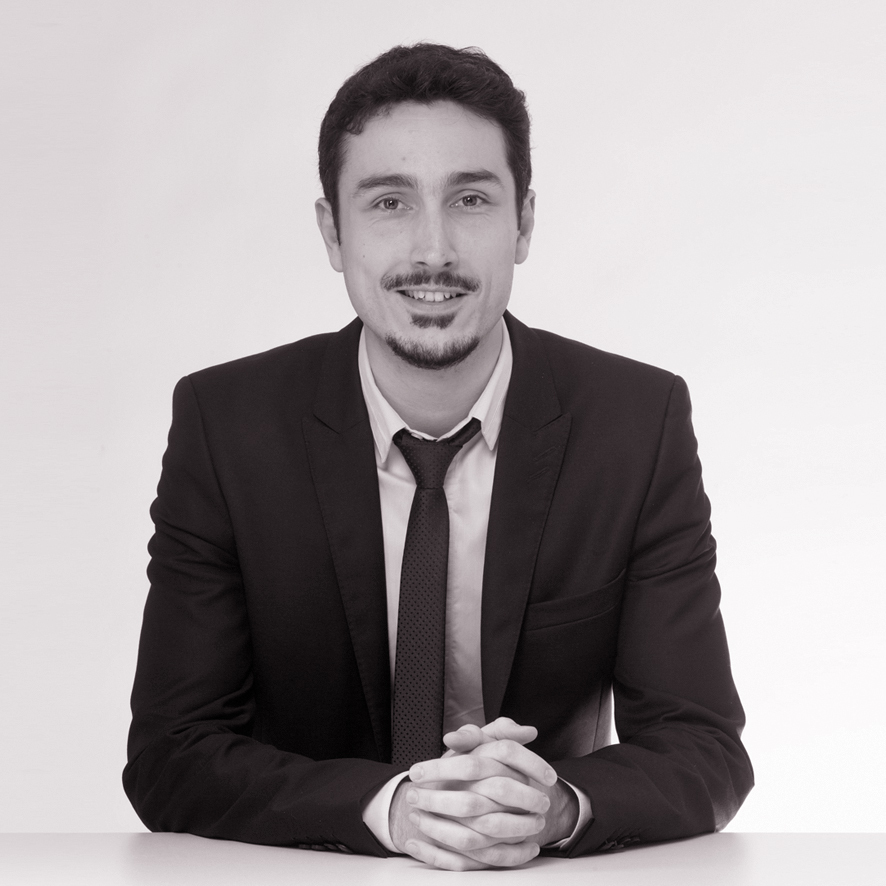 Linksium Contact
Numa Schenone
+33 (0)7 78 09 11 94
numa.schenone@linksium.fr
XDIGIT
Serdar Manakli, CEO
+33 (0)6 47 67 66 67
serdar.manakli@xdigit.fr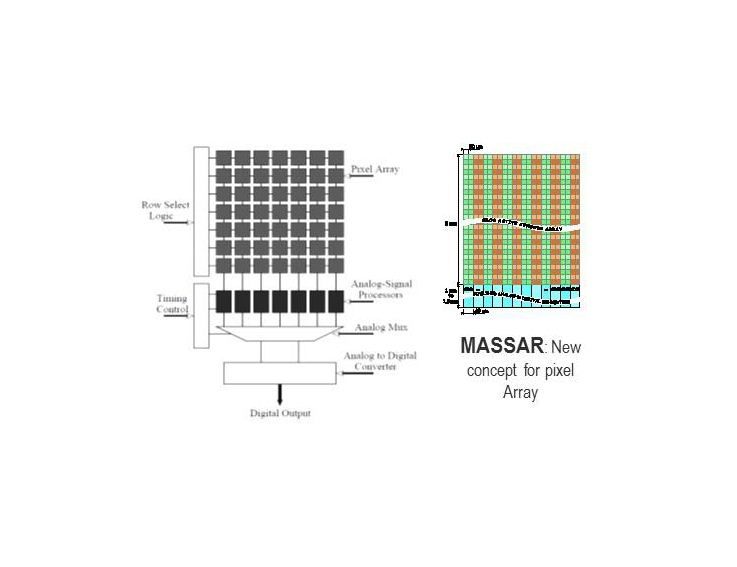 Benefits
Capable to follow the high resolution and high speed needs of image sensors
Minimize the pitch and area of the readout electronics
Key words
Per column Analog to Digital Converter
Low power
High resolution
Partnerships & Rewards
2017 French Deeptech Innovation Competition Winner
Linksium Continuum
Maturation
Incubation
Acceleration
Context
Whether in medical, space or mass market imaging the consumption and utilisation of high-resolution images is endlessly increasing. Therefore it is essential to produce matrice sensors or imagers thinner than before, (pitch < 5µm), denser, (4K resolution), high dynamic range (> 12bits) and with a high speed (handreds of frames/s). The converting of millions of analog signals to a digital format whilst consuming less energy is a complex equation. MASSAR provides that solution.
Technology
A new converter architecture with successive approximation, with a reduced surface for resolutions up to 14 bits, and with a low energy consumption:
ADC Low surface (20µx1mm), respecting the width of each column of pixels
ADC Low Power (100µW for 100 Ksps/channel)
ADC High Resolution, 12 to 14bits.
Advantages
Even with increased speed, energy consumption is still controlled. This control saves the high resolution performance of image sensor otherwise noise increasing with temperature leads to a significant loss of resolution.
State of progress
A functional prototype demonstrator was produced and the chip validation tests are currently underway. The demonstrator was designed and produced to take into account a set of industrial loads in technology and imaging processing. Currently supported by Linksium, MASSAR will reach the end of its maturation phase in the coming months.
Applications
High Dynamic, Large Scale Imaging
Advance Driver Assistance Systems (ADAS)
Medical Imaging
Mobile Imaging
IR Sensors, Bolometer Featured articles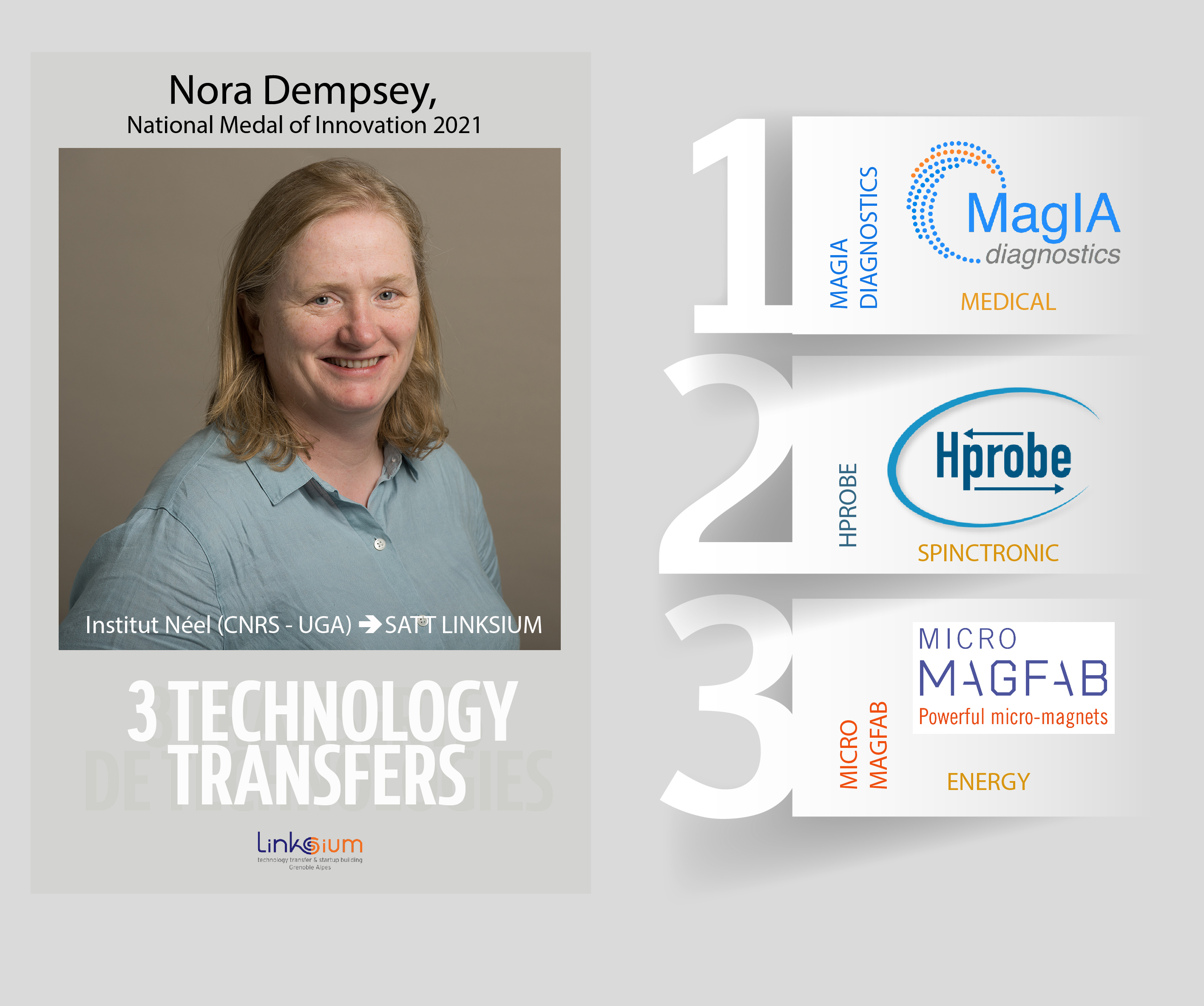 SERIAL TECH TRANSFR
1, 2 and 3 startups for Nora Dempsey, National Medal of Innovation 2021
Nora Dempsey is one of the four winners of National Medal for Innovation 2021 awarded by CNRS. Nora Dempsey, born in Ireland, has gained an international recognition for her research in Grenoble on...
Read the article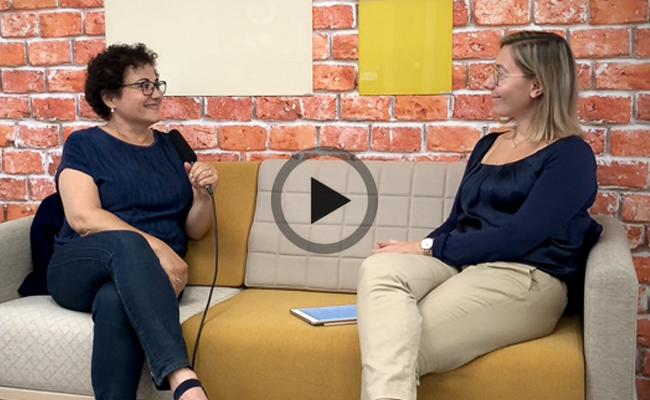 PORTRAIT
Amiral Technologies, la startup IA grenobloise spécialisée dans les solutions de maintenance prédictive, intègre Station F
An ambitious promise: to invent a zero-defect and zero-downtime future for industry. Amiral Technologies, a startup co-founded and boosted by Linksium, based on the technological prowess of the Gre...
Read the article