A "plug&display" and multimeric protein vaccine platform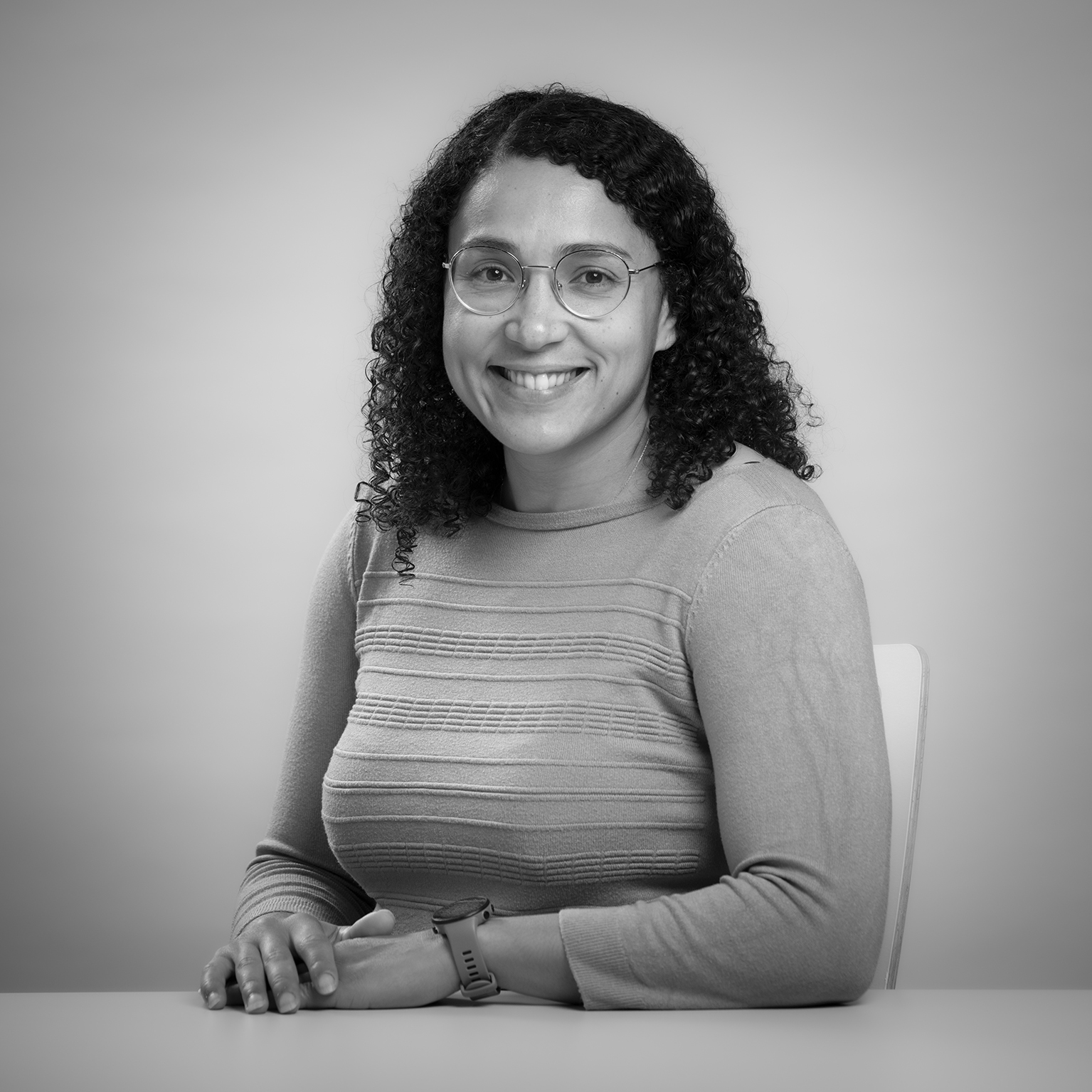 Linksium Contact
Laurène El Bahhaj
+33 (0)7 76 23 29 19
laurene.elbahhaj@linksium.fr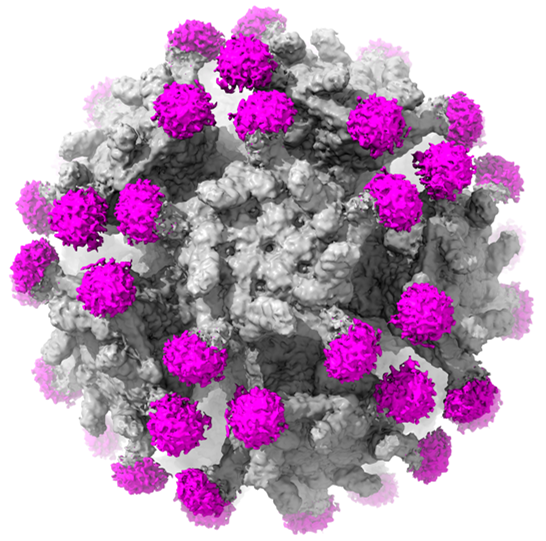 Benefits
Thermostable
Ease of delivery and storage
Quickly adaptable
Quick response to emerging diseases
Key words
Autoassembling plateform
Multimeric
Plug & Display
Infectious diseases
Context
The COVID-19 pandemic clearly shows how emergent diseases can cause severe global health and economic problems. We must be prepared to react swiftly against new pathogenic agents and this requires the development of vaccines that are safe, efficient in the long-term and easily adaptable with a short revision time.
Technology
The technology is based on a 60-mer self-assembling protein derived from an adenoviral protein. The platform has been genetically modified to express a superglue system on its surface. This innovation allows the multimeric presentation of different antigens of interest even of large size.
Advantages
The thermostability of the platform allows for the production of batches that can be stored over the long term. This represents a strategic advantage in order to be ready to respond rapidly to the emergence of infectious diseases.
State of progress
Various proofs of concept have been developed in the infectious disease domain on the establishment of candidate vaccines against SARS-CoV 2 and yellow fever virus. In addition, ADDnVaX has extended its scope to cancer vaccines, tested against melanoma.
Applications
Emerging diseases and zoonoses
Infectious diseases
Immunotherapies (cancer...)