Revealing the secrets of optical surfaces
Benefits
High resolution
Flexibility
Contained cost
Key words
Wavefront sensing
Optical surface characterisation
Context
A wavefront sensor (WFS) is a device for measuring the aberrations of the optical wavefront. WFS devices are used to measure and characterise optical systems and their shape errors. This technology has become a key element in biomedical applications, metrology of optical components or characterization of laser beams.
Technology
ASONG WFS belongs to that class of WFS where an image of the pupil of the tested optical system is formed on a detector array, thus enabling high spatial resolution of the measured wave front error (WFE). It essentially consists of two elements: a measurement head and a calculation unit. The measurement head key element is a filter characterized by a variable transmission.
Advantages
The ASONG WFS combines the best characteristics of its predecessors and competitors, like the Shack–Hartmann WFS and the Pyramid WFS, in a smart solution: high resolution, accuracy and dynamic range, with a compact and static opto-mechanical design.
State of progress
The concept has been already tested through simulations and preliminary laboratory prototype. The final prototype design study is in progress. Most of the components have been already procured and characterised. @TRL3 straightforward on the way for TRL4.
Applications
The WFS technology is used to measure optical aberrations and to characterize optical surfaces. The WFSs are largely used in optical metrology, medical imaging and ophthalmology. This kind of systems are used for astronomical applications to measure and correct the effect of the atmospheric turbulence on the signal. This technology is also used in defence fields and for the observation of space debris. Featured articles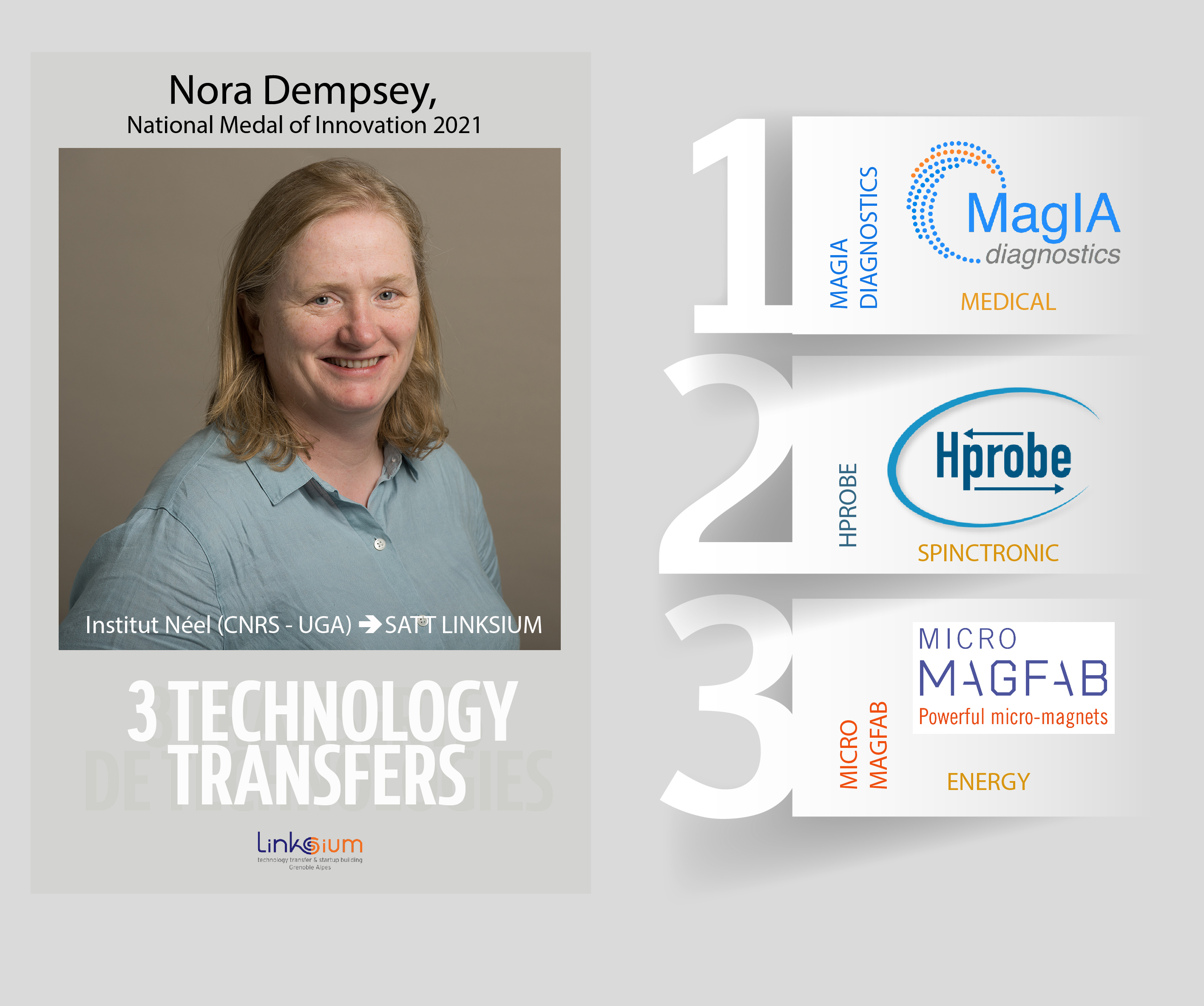 SERIAL TECH TRANSFR
1, 2 and 3 startups for Nora Dempsey, National Medal of Innovation 2021
Nora Dempsey is one of the four winners of National Medal for Innovation 2021 awarded by CNRS. Nora Dempsey, born in Ireland, has gained an international recognition for her research in Grenoble on...
Read the article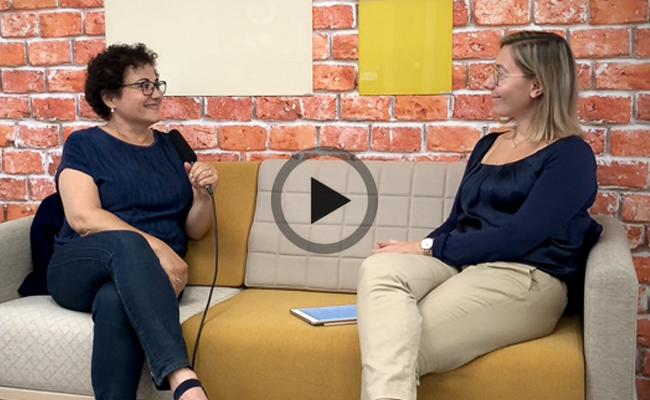 PORTRAIT
Amiral Technologies, la startup IA grenobloise spécialisée dans les solutions de maintenance prédictive, intègre Station F
An ambitious promise: to invent a zero-defect and zero-downtime future for industry. Amiral Technologies, a startup co-founded and boosted by Linksium, based on the technological prowess of the Gre...
Read the article